Atrato. Fernando Arias. 2015. Colombia. 28'47.
"The Atrato River runs through one of the most biodiverse forests on the planet. The green forest canopy through which it runs is dense, its waters contain gold. The people who use the river for transport and food are either black, of African slave descent, or indigenous.  But armed groups and multinationals are fighting for this land. So, it is increasingly a region of displacement and violence". Fernando Arias In collaboration with Sinfonía Trópico. A journey, presented on three screens, with music by Robert Lippok.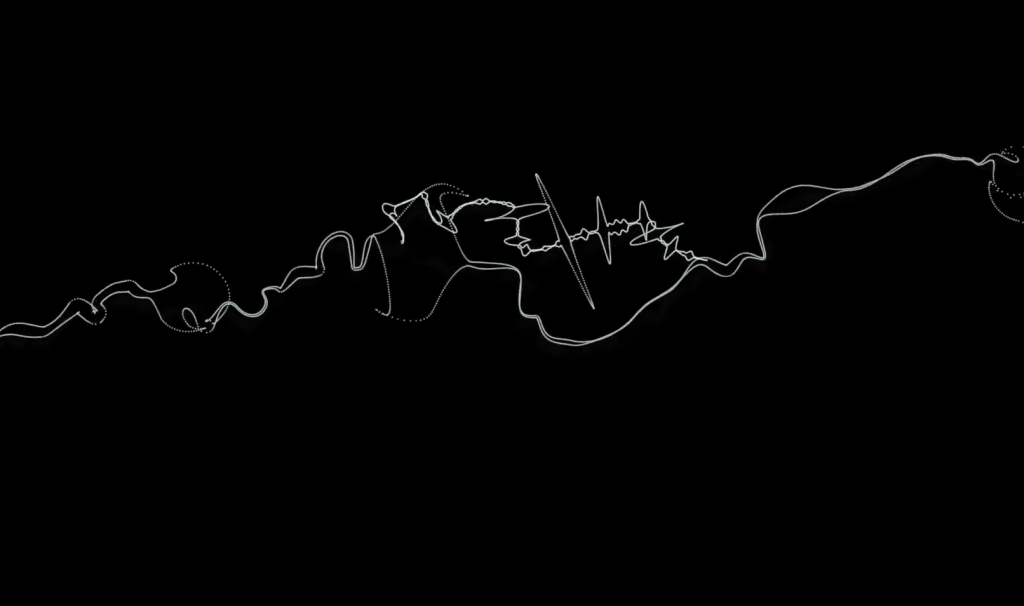 ABEL. Fernando Arias. 2014. Colombia. 15'08.
Mogaje Guhiu (Abel Rodríguez Muinane) is an indigenous elder of the Nonuya people. Abel is known as the notary of plants, and also an artist, which was forced on him in order to make a living after being displaced from his home in the Amazon. This short experimental piece with live music by Pedro Ojeda and Urián Sarmiento combined traditional indigenous instruments and electronic rhythms. Together with the songs of Abel Rodríguez they created a spectacular accompaniment to the film.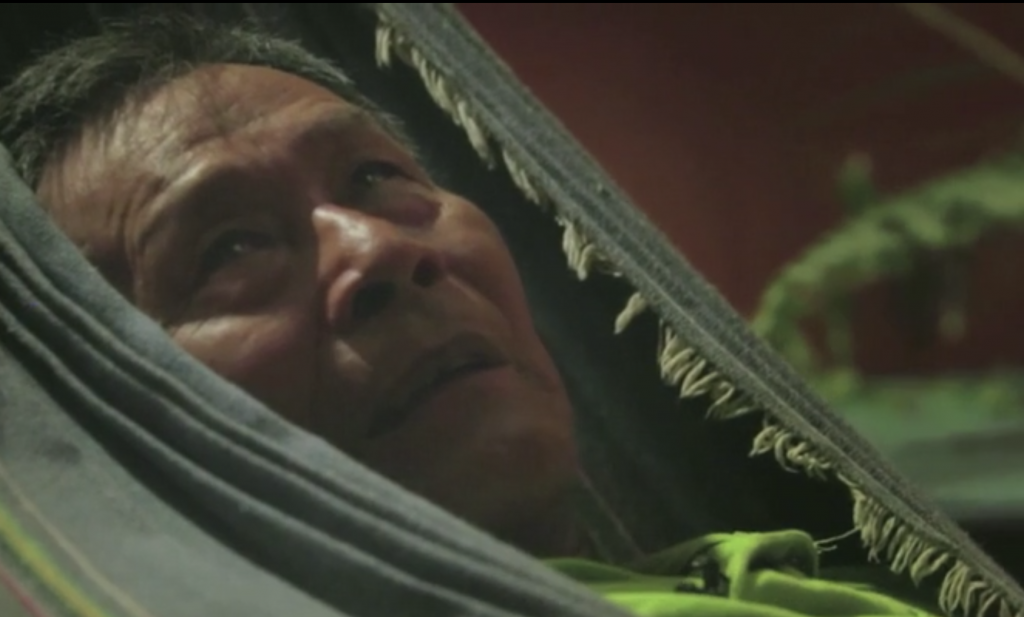 ---
CONVERSATIONS | FERNANDO ARIAS (Colombia). April 19. 10 am.
Moderated by Professor Robin Rodd, DKU
Fernando Arias is the Creative Director of Más Arte Más Acción. He is a Colombian artist. Through video, photography, installation and actions he explores the human condition. Recurring themes in her work include conflict, gender, religion, and social and environmental issues. In 1994 he won the National Art Award in Colombia and since then his work has been exhibited in museums and galleries in the country and around the world.
Más Arte Más Acción (MaMa) is a non-profit cultural foundation that generates critical thinking about our relationships to nature through art. The foundation's base, on Colombia's Pacific Coast, is the source of inspiration for artists and other professionals who are invited to explore wide-ranging social and environmental issues. Between 2012 and 2016 MaMa's Nuevatopias program was designed to mark the 500th anniversary of the term Utopia. Critical reflections were compiled in three books Nowhere, Better Than, and This Place. Since 2017 MaMa continues to focus on the relationships between people and the natural environment. In 2010 Fernando Arias and arts manager Jonathan Colin created MaMa, a non-profit foundation registered at the Bogotá Chamber of Commerce. In 2011 the Chocó Base is built, designed by Atelier Van Lieshout.  Supported by the Mondrian Foundation and Prince Clauss Foundation. / MaMa joins Arts Collaboratory / The video "Desde Adentro" is screened at the New York Independent Film and Video Festival.
https://www.masartemasaccion.org/
Organized by the DKU Latin American Working Group
---