STUDENT FILMS | Sun. April 18. 7 pm.
Water Town. Rachel Darius. 2019-2020. China. 17'04.
Young college student, Rachel Darius, embarks on a personal journey to understand modern life at an old water town in a constantly changing China.
Forest. Haoyang Tang (Aaron). 2019. China. 4'02.
The desired effect of my project was to raise people's awareness of forests. Numerous video pieces were edited together with beautiful music and sound effects to show the beauty of forests. Cruel facts that the area of forests in the world is shrinking are shown by harsh contrast between the beauty of forests and disafforestation.
Do you hear the trees sing? Dongchen Zhu. 2021. China. 2'31.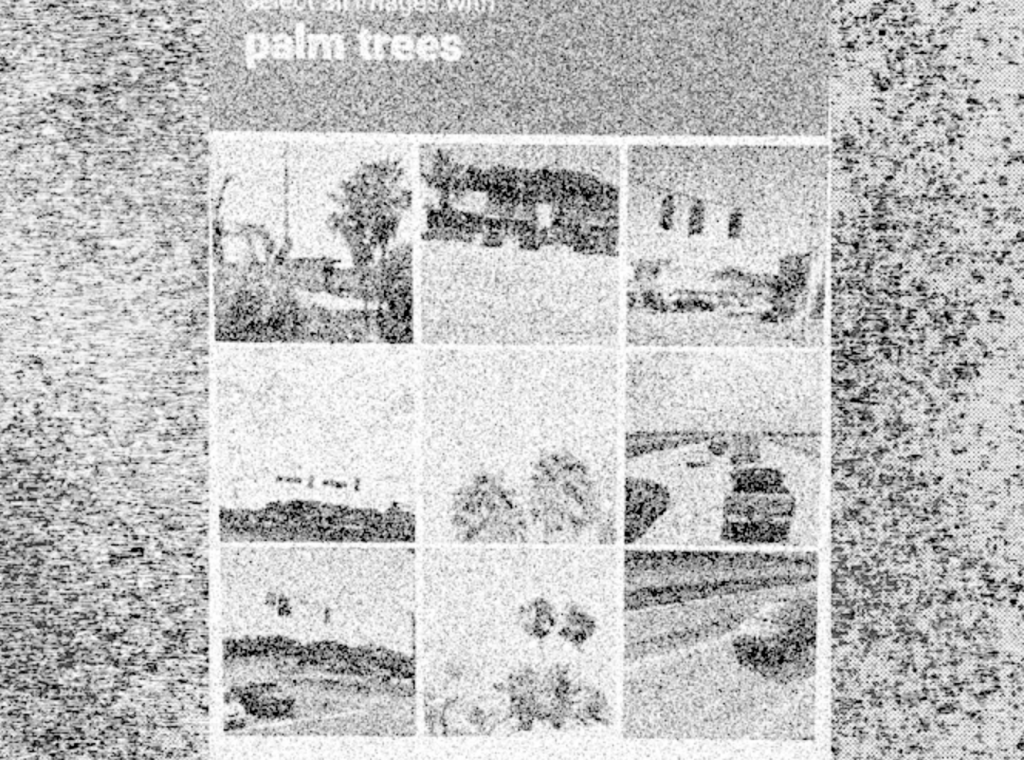 Do you hear the trees sing is an audiovisual work by Dongchen Zhu. It is initially a poem, then added with audio and visual. Inspired by Georgia O'Keeffe's paintings on flowers and Prof. James Miller's PETAL group meetings, this work aims to reflect on the existence of trees in our daily life from the perspective of a human. Although it may seem anthropocentric, this work aims to place trees in the journey of the universe and reflect on how trees in real life become images and are used as a tool to help develop better algorithms (correct me if this is not the case). This video also aims to explore that, if the existence of trees could be enhanced through images and media (like when people see them on the Internet), will it help establish a more intimate relationship with nature. It seems certain that algorithms help protect the environment, this work aims to explore how the representation of the environment by humans can affect algorithms.
Trapped. Camera trapping, poaching, and biodiversity (10:39" English. 2020)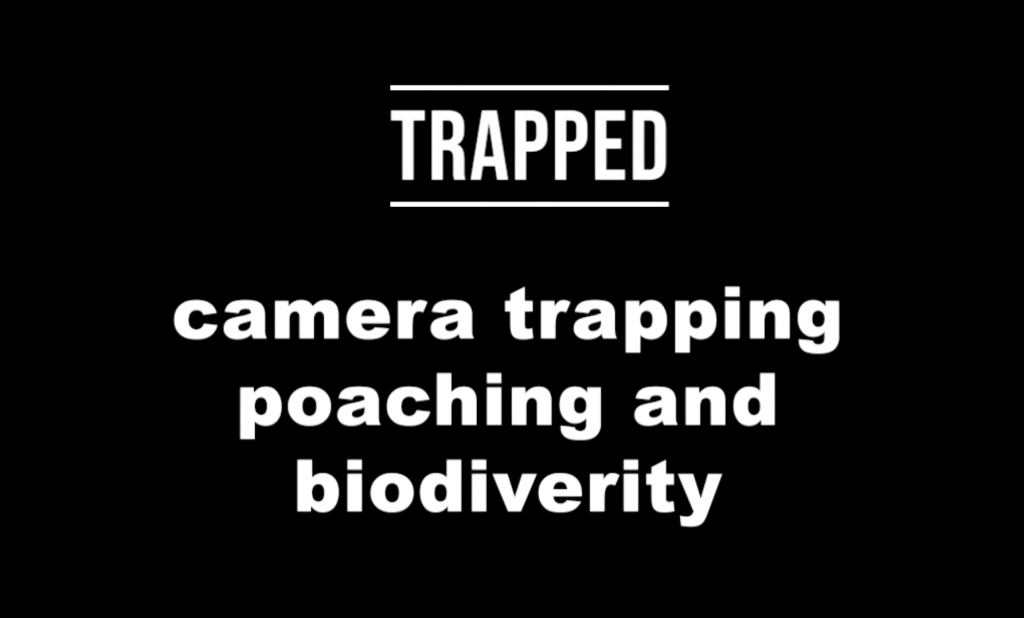 Saving Nature is an NGO that focuses on cost-effective conservation. Jacob Levine (Duke 20) has helped set many camera traps in Sumatra. These devices that were originally used for hunting, have been adopted by conservation scientists. The camera will snap a picture or video when it senses motion, consequently providing images of the animals that go by it. This is a minimally invasive way to track what animals are using the corridors that are established and show potential donors the faces of the species they are saving. They capture any movement, not limited to animals, and thus have captured poachers. This helps local organizations combat poaching in a couple of ways. First of all, sometimes the workers personally know the people caught on camera and can go talk to them about the issue, which can be more effective in their programs.
Featuring: Jacob Levine, Duke Conservation Biologist, and Stuart Pimm, Doris Duke Professor of Conservation Ecology, Duke University.
A film by Grace Jeffrey, Bridgette Keane, and Joy Reeves. 2020
LINK TO THE FILM: https://youtu.be/5nveiGOod6E
Duke Recycles (?). Peyton Cox, Maria Papadopoulos, Julia Sargis, and Ava Weinreb. 2020. 9'23.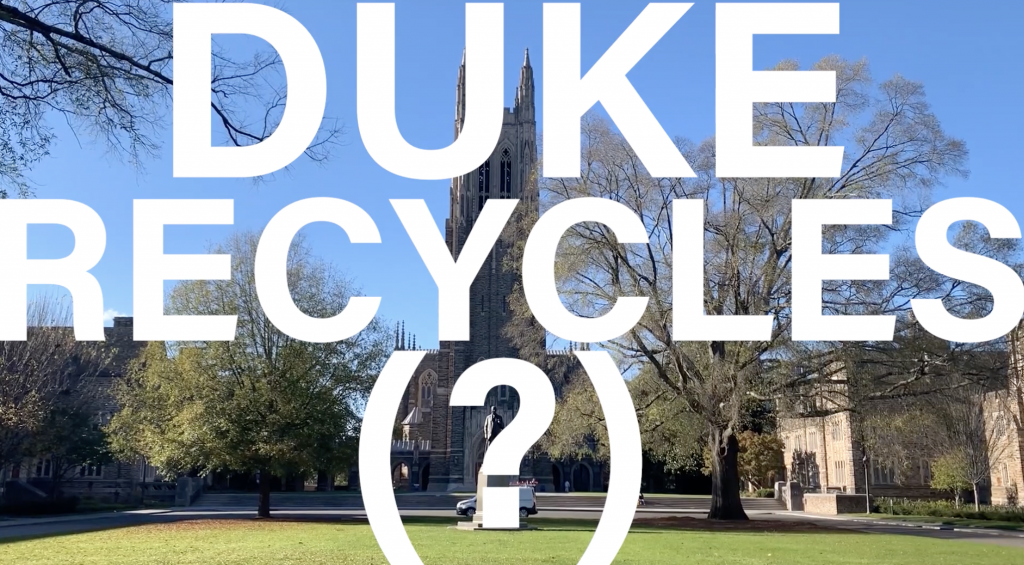 A lack of knowledge about proper recycling techniques and regulations is the biggest barrier to recycling everywhere in the country. Every city and state has different regulations regarding types of recyclables and these regulations are usually not common knowledge among residents. In some places, most recycling even ends up in landfills. Although most people have good intentions in recycling, the lack of awareness on what can be recycled and where causes contamination. We were struck by the lack of information and knowledge on recycling, especially on Duke's campus with so many educated and environmentally aware people. All of the confusing rules that Durham sets out for recycling make it very difficult to recycle properly and make sure that you are doing your part for the environment. The message of our documentary is that there needs to be more accessible and widespread information on these issues, or possibly a more streamlined and less confusing recycling system. Through public awareness campaigns or lessons in schools, people in the Durham area, and in cities around the country, would be more aware of recycling rules and the impact they have.
LINK TO THE FILM: https://youtu.be/oInwM2lmBpw
Excuses. Leo Akers, Zach Chan, and Chris Sheerer. 2020. 7'23.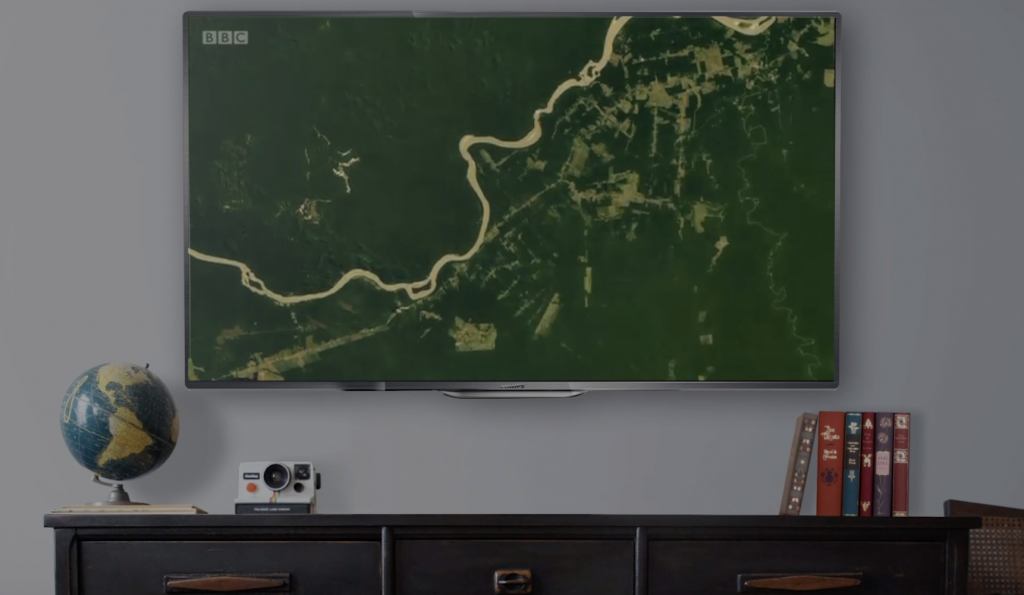 Who is going to be looking at this?
– People who are already thinking about their consumption as part of a larger system of doom.
– Contextualizing fully what consumer choice means. Its limits and advantages to open space for self-criticism.
– There are people that care about climate change and the environment but in their day-to-day (habitual) actions they don't entirely act in a way that matches their goals.
– Is it because they're negligent of the impact they have? yes but not willfully.
– Is it because they're trapped in objective conditions they can't escape, maybe.
– Atomization breeding selfishness through cynicism. You can't do anything by yourself to change it so fuck-it.
– De-socializing to the extent that we can't conceptualize.
– What if we show my cart full. Show the carts of everyone in the store are also full.
– Show how many carts of X bad product "cart full of X" there are in a simple way.
– To connect to the total unfathomable number.
– Using archival footage (increase in speed and intensity our experience of today)
– Consumerism, celebrated Fordist America to the limit of reproduction of madness.
LINK TO THE FILM: https://youtu.be/9otYsehWpgI
Ocean Pollution. Kim Hernandez, Caroline Petrow-Cohen, Dejanae Davis, and Meera Chakrabarti. 2020. 10'26.
A visual essay, four voices, four stories. Water is a fundamental resource that takes on several forms: rainwater, drinking water, rivers, streams, glaciers, oceans, and the climate system. Why it matters, and what can we do to make it better? For this reason, our documentary emphasizes how plastic pollution harms both the visible and also distant parts of the environment. The main focus of the film will be on humans and marine species that appeal emotionally to humans. Oceans touch coastlines across the world, so the issue of plastic pollution has worldwide relevance and appeal. This project is an amateur documentary film that will employ the characteristics of expository and poetic filmmaking. The physical dynamics of water lend themselves to aesthetic and cinematic scenes that will complement a long narrative centered around global harm caused by plastic pollution.
Featuring: Everette (Rett) Newtown, Mayor of Beaufort, NC. and Dan Rittschof, Distinguished Professor of Environmental Sciences and Marine Biology, Nicholas School of the Environment. Duke University. A
LINK TO THE FILM: https://youtu.be/_Tf4d1Bdq0Y
Devils in a Matchbox. Ryan Rogers, Jack Patterson, and Connor Medland. 2020. USA. 11'06.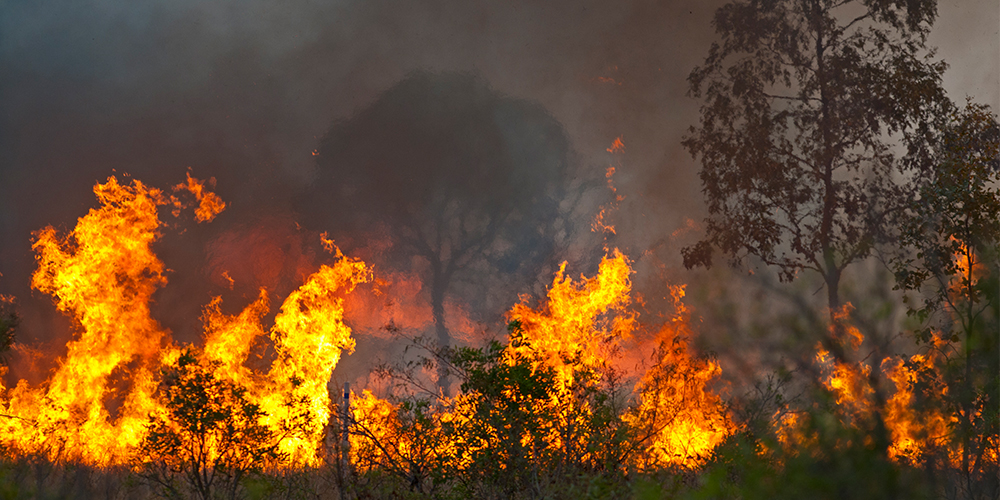 Forests are an essential constituent to the survival of our planet and all of the creatures living on it. They cover 31% of the land area, purify the water, decontaminate the air, and provide a home for eighty percent of Earth's land-based species. 1.25 billion people across the globe depend on forests for shelter, water, fuel, food, and their livelihoods, as forests are directly responsible for 13.2 million jobs around the world and connected to 41 million more. Approximately one-fifth of the total rural population on Earth, about 750 million people, live in forests. Over the next fifteen years, forest areas in excess of 500,000 square miles (over twice the size of Texas) could be lost, of which 80% is projected to come from eleven of the most ecologically vital forests in the world. Despite being classified as natural disasters by the EPA, only 10-15% of wildfires occur without intervention. The other 85-90% result from human action, often unattended fires, downed power lines, discarded cigarettes, or arson. However, certain biophysical conditions correlate with naturally occurring wildfires or more devastating human-caused wildfires. The most threatening circumstance is when dry weather/droughts coincide with warm temperatures and strong winds, exacerbated now by climate change. Here we focused on a case study, the Duke Forests, in Durham, North Carolina.
Featuring: Sarah Childs, Director Duke Forest & Joseph Bachman, Forestry Professor NCSU.
LINK TO THE FILM: https://youtu.be/ZBeUP-zeMWQ
SAVING SALMA. James Robinson. Indonesia/USA, 2020, 7 min., English
This clever short doc tells the story of a young Indonesian elephant named Salma. She had fallen into a hole and was near death when a local conservation group led by a Goldman-prize winning activist banded together with some other noble folks to rescue the gentle giant. The film is both gripping and strangely fun to watch as Salma finds her way back to health.
James Robinson is currently a senior at Duke, where he is majoring in Environmental Science and Documentary Studies. His environmental films range from documenting sooty terns in the Dry Tortugas to land loss in Louisiana. He enjoys all stages of his filmmaking and has learned to embrace the process—the shoot, the edit, the headaches, the challenges, the closeness, the silence, and the shared vulnerability that meets at the camera's lens.