Sunday, April 14, 2019. 10am
DKU GREEN RUN. takes place at the perimeter of the DKU. The perimeter of the campus is approximately 1.5 km (1 mile). Runners can sing up to run 1 or 3 laps (1.5 or 4.5 km run).
Dress green and run. Sign up starts at 9am on the soccer field of DKU!
Student leadership: Kuanfu Chen, Brooke Leath and Haoyang Dong.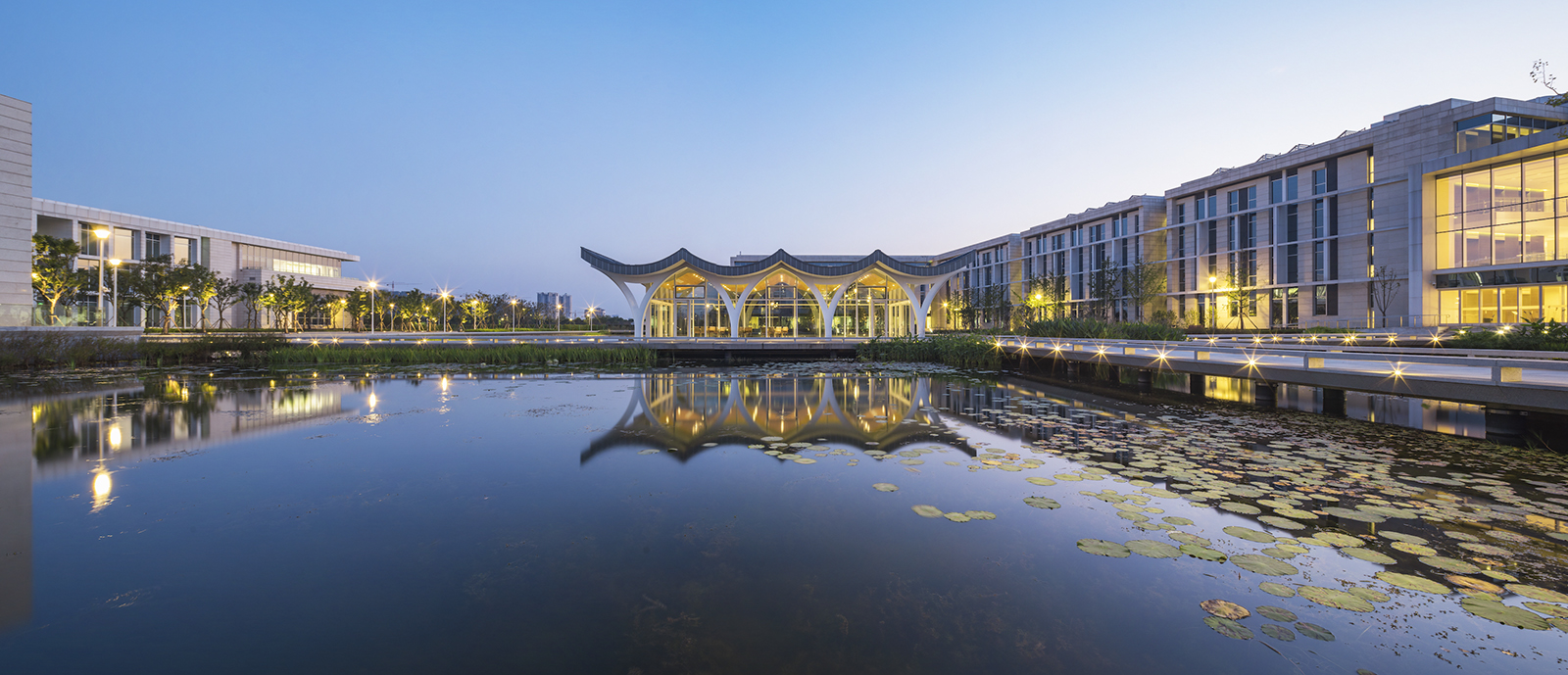 Contact DKU GREE RUN TEAM
Haoyang Dong <haoyang.dong@dukekunshan.edu.cn>
Brooke Leath <brooke.leath@dukekunshan.edu.cn>
Kuanfu Chen <kuanfu.chen@dukekunshan.edu.cn>