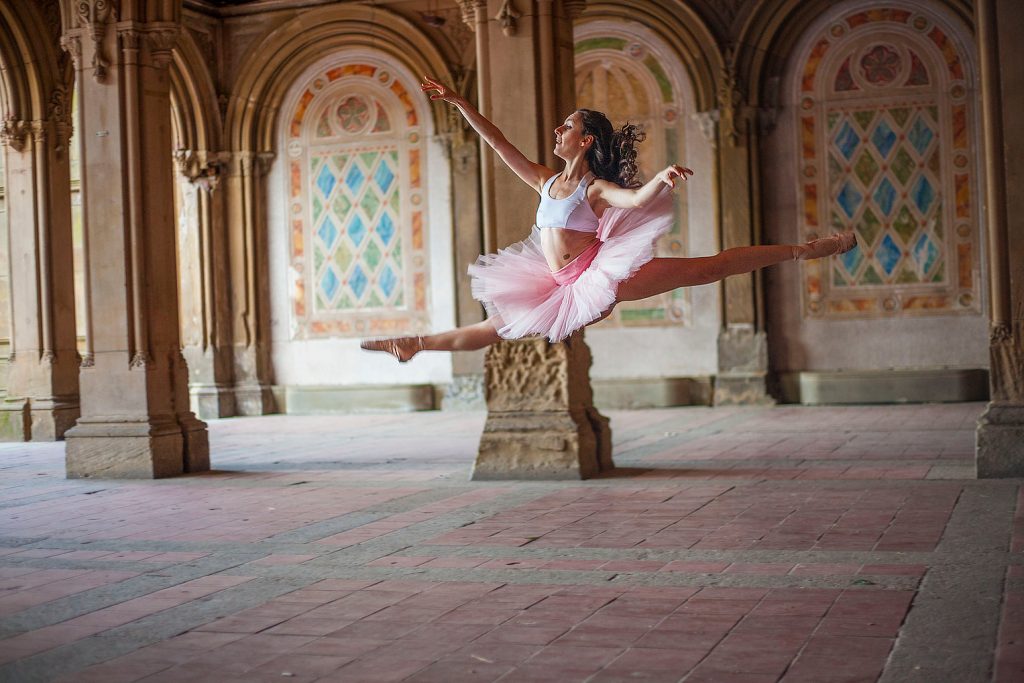 Photo © Taylor Gordon.
The speaker series IN/VISIBLE WOUNDS is designed to accompany and engage with THE UNKNOWN SOLDIER photography exhibit by David Jay, on display at the Fredric Jameson Gallery on Duke's East Campus from November 7 -17, 2017.
THE UNKNOWN SOLDIER is a series of large-scale portraits in black and white documenting young military veterans recovering from wounds upon their return home from the wars in Afghanistan and Iraq. Although the photographs chronicle the physical effects of America's military conflicts, the exhibit focuses more broadly on giving visibility to the wounded among us and creates opportunities for stories of those who have been injured by war and trauma to emerge, to be told, and to be heard.
During the exhibit's ten-day stay at Duke, the Forum for Scholars and Publics has organized multiple opportunities for diverse groups to engage with the photos and to participate in conversations inspired by them.
The public is invited to the opening of the exhibit on Tuesday, November 7, from 5:30 pm – 7:30 pm. The evening will feature David Jay in conversation with military veterans/authors/teachers Jerri Bell, Tracy Crow, and LeJuane Bowens.
The exhibit's closing event on Friday, November 17, will highlight the role of the performing arts in expressing and understanding the experiences of military service and war. Panelists include actress Nicki Hart, dancer Taylor Gordon, singer-songwriter Jason Moon, and poet and playwright Maurice Decaul. The event will be emceed by scholar and performer Sonny Kelly.
Additional events and conversations planned across the exhibit's stay in the Jameson Gallery will explore military service and experience, trauma and its diagnoses and interpretations, and narratives and representations of disability.
For more information about the series or the exhibit, please contact Margaret Lou Brown at scholarspublics@duke.edu or (919) 660-3058.