What We Offer
Resources to enrich and broaden PhD training for Duke students in the humanities and interpretive social sciences
VH@Duke Internship Program
Secure a competitive, paid semester-long or summer internship that will give you new perspective on research interests, or enable you to explore a potential career avenue.
Learn More
Doctoral Innovation Grants
Collaborate with your department's leadership to secure special grants to enhance academic training in your areas of focus.
Learn More
Customized, One-on-One Advising
Reach out to Dr. Maria LaMonaca Wisdom, Director for Graduate Student Advising, for support in navigating academic and professional trajectories.
Learn More
Collaborative Research
Find teams, partners and resources for your scholarly pursuits, including Bass Connections, Story+, writing support and research funding.
Learn More
Professional Development
Learn about key resources at Duke and beyond that can help you cultivate versatility and launch your career.
Learn More
Insight, Advice & Stories
See the VH@Duke blog for perspectives from the community of versatile humanists at Duke.
Learn More
Mentors and Networks
Connect with Duke alumni, current students, faculty, and others to support your academic and professional growth.
Learn More
About VH@Duke
Versatile Humanists at Duke (VH@Duke) is supported by the National Endowment for the Humanities, the Duke Graduate School, and the Duke Provost's Office. Our mission is to prepare Duke graduate students to make a difference in their careers as humanists, whether inside or outside the academy. Our offerings are geared to help future Ph.D.s in the humanities and interpretive social sciences flourish—in higher education, government, business, the non-profit sector, or wherever their talents and inclinations might lead.
We believe that versatility is just as vital for successful careers within academia as beyond it. The many challenges now confronting higher education compel today's faculty members and administrators to work in teams, span boundaries, navigate diverse work cultures, and cultivate the habits of effective leadership.
Blog
Nora Nunn's original plans for her VH@Duke internship at the National Humanities Center hit a roadblock before she started, but the detour took her in exciting directions that expanded her view of humanities outside the academy.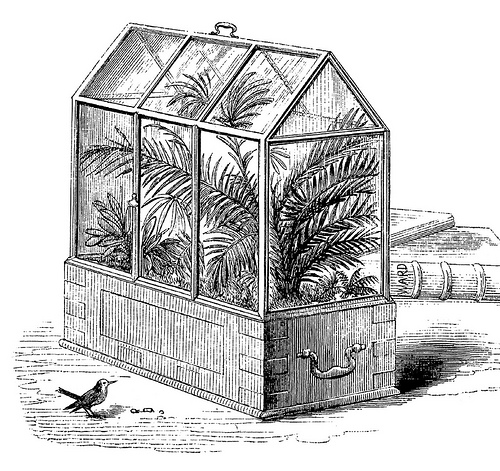 How to avoid pruning away too much of yourself while sustaining scholarly focus.
Previous
Next