Welcome!
We apply ecological & evolutionary principles to improve human, animal, & plant health.
These perspectives are vital to tackling our most urgent global health challenges, including the emergence of new infectious agents, increases in autoimmune diseases, the obesity epidemic, and threats to food safety and nutritional needs of growing populations. Across the Triangle, TriCEM is tapping into the wealth of medical, veterinary and public health expertise across schools at Duke, UNC, NC State, NC Central, East Carolina University, and more.  We are also capitalizing on growing interest in "One Health-One Medicine" perspectives in the Triangle, and the extensive knowledge of ecology, evolution, and the environment at our universities. We hope to see you at a TriCEM-supported activity in the near future!
Latest News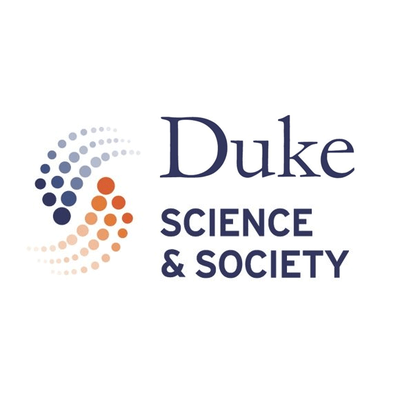 This is regarding an event hosted by Duke University that attendees of TriCEM events may be interested in. Symposium: Gene-editing human embryos: Unpacking the current controversy Thursday, December 6, 3:30 pm 103 Bryan Research, Duke University Last Monday the world found out for the first time via an Associated Press article that Dr. He Jiankui, Read more about Symposium of interest: Gene-editing human embryos[…]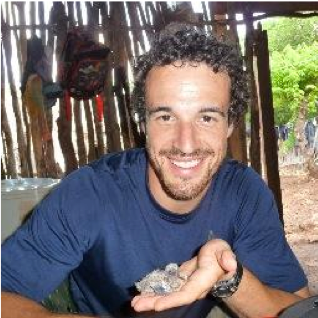 TriCEM is hosting a breakfast featuring Dr. Sam Urlacher of Duke University. He will be giving a lecture titled Childhood energetics in EvMed perspective: Metabolic energy allocation, developmental plasticity, and the nutritional/epidemiological transition. December 3, 2018, 8:00-9:30 am  If you are interested in attending the breakfast, please email Grace Farley at grace.farley@duke.edu, as TriCEM breakfasts Read more about Upcoming talk on childhood energetics: Dr. Sam Urlacher[…]
Previous
Next
See you at the next event!
Please contact james.herrera@duke.edu or grace.farley@ duke.edu to be added to our listserv.