Welcome!
We apply ecological & evolutionary principles to improve human, animal, & plant health.
These perspectives are vital to tackling our most urgent global health challenges, including the emergence of new infectious agents, increases in autoimmune diseases, the obesity epidemic, and threats to food safety and nutritional needs of growing populations. Across the Triangle, TriCEM is tapping into the wealth of medical, veterinary and public health expertise across schools at Duke, UNC, NC State, NC Central, East Carolina University, and more.  We are also capitalizing on growing interest in "One Health-One Medicine" perspectives in the Triangle, and the extensive knowledge of ecology, evolution, and the environment at our universities. We hope to see you at a TriCEM-supported activity in the near future!
Latest News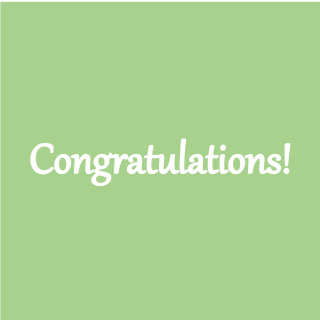 Congratulations to the Fall 2018 TriCEM Grant Recipients!  These researchers from across our NC Triangle institutions proposed innovative research questions and techniques that further the field of evolutionary medicine.  We thank all those who applied for a grant and encourage future submissions in our Spring 2019 request for proposals (details forthcoming soon). Sally Bornbusch Duke Read more about Congratulations TriCEM Grant Recipients Fall 2018[…]
Dr. Herman Pontzer of Duke University, Department of Evolutionary Anthropology, will be giving a talk at the NC Museum of Natural Sciences Thursday December 20 from 7:00 – 8:30 PM. His talk will focus on health, diet, and exercise in humans, especially comparing modern human populations of hunter-gatherers, apes in the rainforests, and human fossils. Read more about Exciting Upcoming Science Cafe at NC Museum of Natural Sciences[…]
Previous
Next
See you at the next event!
Please contact james.herrera@duke.edu or grace.farley@ duke.edu to be added to our listserv.