Welcome!
We apply ecological & evolutionary principles to improve human, animal, & plant health.
These perspectives are vital to tackling our most urgent global health challenges, including the emergence of new infectious agents, increases in autoimmune diseases, the obesity epidemic, and threats to food safety and nutritional needs of growing populations. Across the Triangle, TriCEM is tapping into the wealth of medical, veterinary and public health expertise across schools at Duke, UNC, NC State, NC Central, East Carolina University, and more.  We are also capitalizing on growing interest in "One Health-One Medicine" perspectives in the Triangle, and the extensive knowledge of ecology, evolution, and the environment at our universities. We hope to see you at a TriCEM-supported activity in the near future!
Latest News
TriCEM congratulates Jeremy Ash, Ph.D. candidate in Bioinformatics at North Carolina State University. Jeremy won the CINF award for the second year in a row during the American Chemical Society annual meeting. This is the first time a student has won the award twice! Jeremy's research focuses on protein-ligand interactions, specifically the ERK1 and 2 Read more about Congratulations to Jeremy Ash, American Chemical Society Award Winner[…]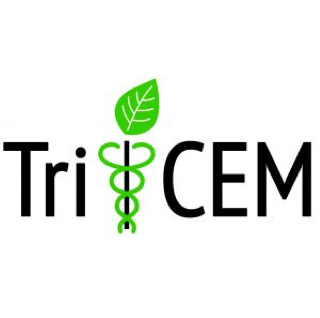 TriCEM is inviting proposals in the following areas:  Seed Grants, Graduate Awards, and Working Groups.  We also have a joint RFP available with the Children's Health Discovery Initiative.  Proposed activities should focus on evolutionary medicine, broadly interpreted to involve research that uses evolutionary and ecological perspectives to understand health and disease in humans, domesticated animals, Read more about TriCEM Call for Proposals[…]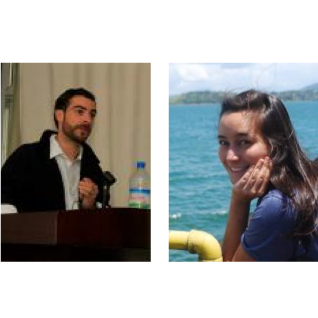 TriCEM welcomes James Herrera as the new Assistant Director, and Grace Farley as the new Programming Assistant.
Previous
Next
See you at the next event!
Please contact james.herrera@duke.edu or grace.farley@ duke.edu to be added to our listserv.