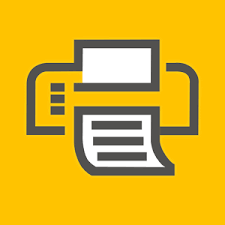 There will be an ePrint update over spring break Monday, March 11 starting at 9:30 a.m. We anticipate a brief outage of at least 30-45 minutes and perhaps longer.
After the update, users will receive an ePrint software update prompt the next time they initiate a print job.
For questions, contact the OIT Service Desk.