Rennica Huang, Chief Editor
Rennica is a junior studying biology with a particular interest in molecular biology. Her other interests include dissecting French politics and discussing interfaith relations in her Eruditio et Religio Living Learning Community. Outside of classes, you can find her with a cup of coffee, digging through other culture publications such as The Point Magazine and The Paris Review. You can reach her at rh214@duke.edu.
Saralyn Carcy, Deputy Editor
Saralyn is a junior from central Wisconsin, studying Public Policy and Spanish. A member of the Visions of Freedom LLC, she loves listening to political conversations and discussing current events. When not perusing The Wall Street Journal, you'll likely find her streaming episodes of her favorite Spanish telenovelas or watching some black-and-white romantic comedies. You can reach Saralyn at sec89@duke.edu.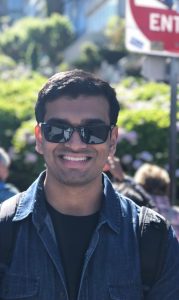 Akshaj Turebylu, Literature Editor
Akshaj is a third-year English major with a strong interest in 19th century American literature. Besides this, he is involved in Eruditio et Religio and Brazilian Jiu Jitsu. His further interests include philosophy of religion, jazz music, and politics. You can usually find him bemoaning his lack of time for personal reading and writing (maybe, though, he's just lazy). Find him at art42@duke.edu!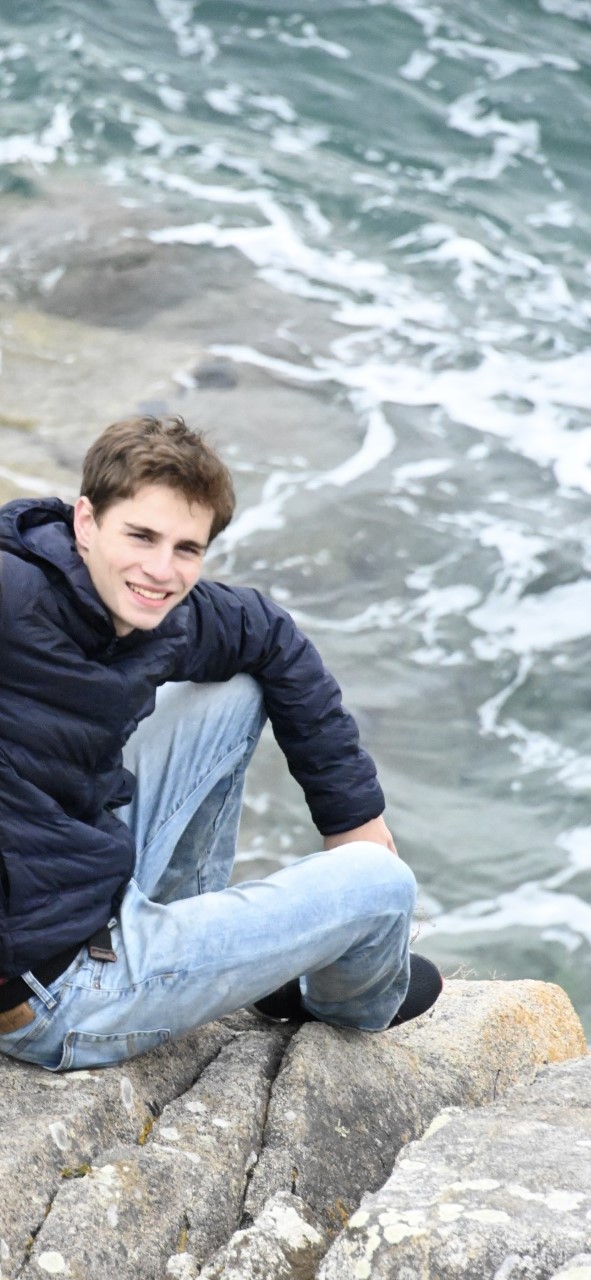 Noam Cherki, Politics Editor
Noam Cherki is a junior at Duke double majoring in political science and English. Noam was born in London to French-Moroccan and Argentinian parents but currently lives in New York. He loves playing and watching football (the real one not the American one), traveling, writing short stories, and watching films. Noam also loves to read with John Irving, William Faulkner, Charles Dickens, and Toni Morrison being amongst his favourite novelists. You can reach Noam at nc166@duke.edu.
Victoria Wang, Culture Editor
Victoria is a junior from Toronto planning on pursuing an IDM in Psychology and English. (She hopes to research the role of literature and media in empathy development.) Contrary to popular expectations, she does not enjoy listening to Drake; but faithful to her true north roots, she loves putting maple syrup on everything (scrambled eggs, anyone?). As the president of Freshly Squeezed Pulp, a campus podcast specializing in comedic audio dramas, Victoria spends a good chunk of her time working on scripts for FSP's parody of Homer's Odyssey. Victoria spends the rest of her free time writing poetry and making music.
Luke Vermeer, Public Outreach Chair
Luke is a junior from Chapel Hill, North Carolina majoring in Public Policy with minors in Economics and History. He joined The Wellian Magazine this year as the Public Outreach Chair. Outside of school, he loves to play music, hang out with friends and spend time outdoors. He's also interested in government and politics, and serves as a DSG senator on the Durham and Community Affairs Committee.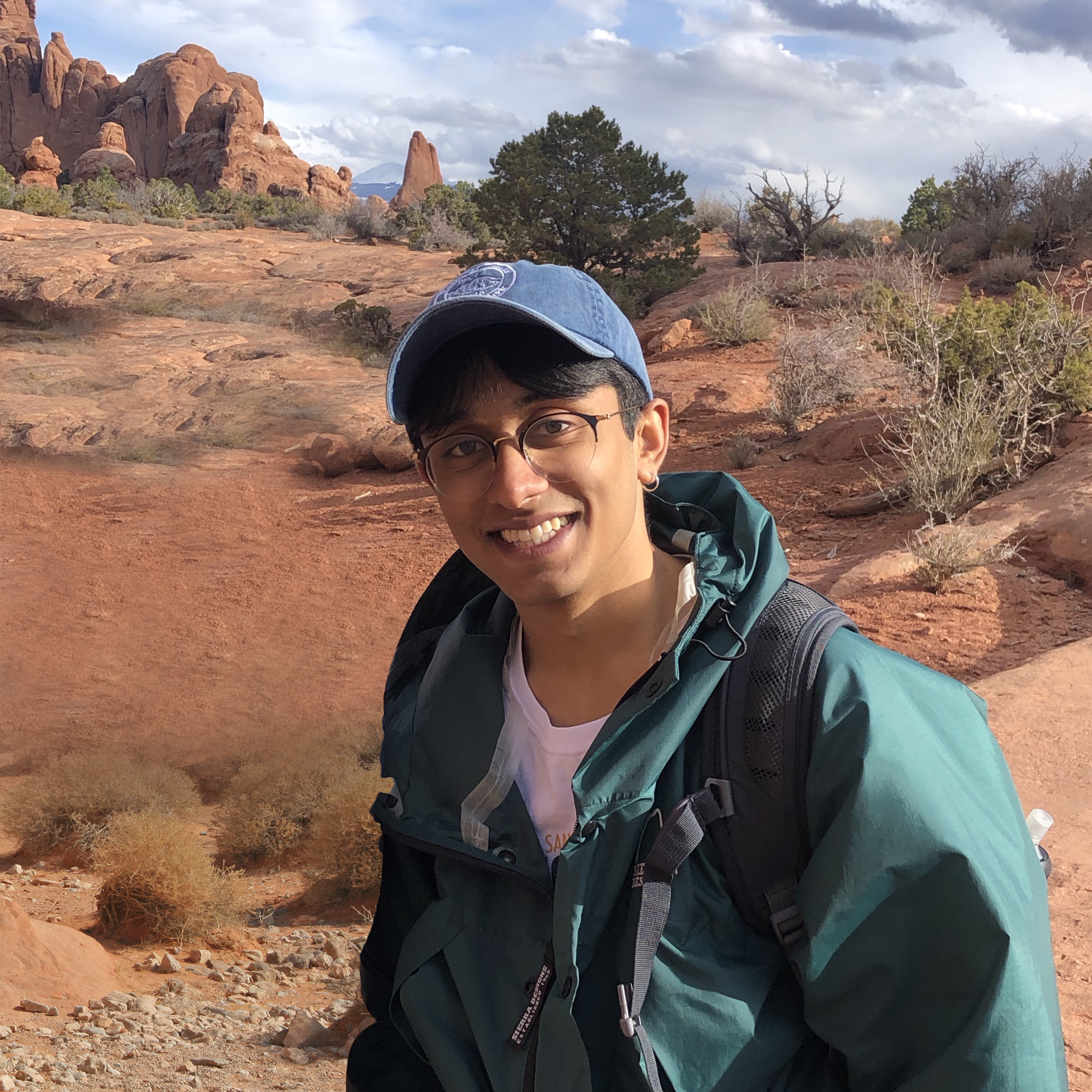 Gautam Iyer, Treasurer
Gautam is a junior in the Trinity College of Arts and Sciences pursuing majors in Public Policy and Computer Science. As a writer, he's interested in examining American cultural issues and investigating our relationships with institutions. He loves listening to music (and once upon a time played it as well) and watching and playing sports (basketball, soccer, and football).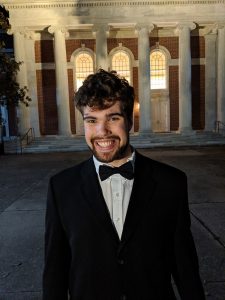 Quinn Smith, Writer
Chokma! Quinn Smith is a member of the Chickasaw Nation and a junior at Duke University. He is a passionate Native American historian and activist. As an avid photographer and filmmaker, Quinn turns tribal research into documentary film. His most recent work, "The Blackfeet, The Great Northern Railway, and Glacier National Park," was sponsored by the Duke Sanford School of Public Policy. As a writer featured in the Duke Chronicle, Quinn explores Native American history, activism, and identity. In his free time, Quinn enjoys playing the violin for the Duke Symphony Orchestra. His current project will transform the widely visited Duke Gardens into a space which highlights Native American stories.
Kamdon Early, Writer
Kamdon is a junior still exploring the diverse academic paths at Duke University before declaring a major. Profoundly interested in written and verbal communication, Kamdon mines and mimics the language of literature, television, film, criticism, news, and analysis to enhance his personal vocabulary, compiling a growing dictionary of unique, versatile, and creative words. He enjoys everything 70's and basketball.
Heidi Smith, Writer
Heidi is a sophomore from Ohio studying Computer Science, English, and Information Science. She is also involved in Rotaract Club and writes for the opinion section of the Chronicle. Heidi is interested in examining the American meritocracy (or lack thereof) and the changing relationships between humans and technology. She also enjoys baking, reading, and going on walks.
Jocelyn Chin, Writer
Jocelyn Chin is a Trinity sophomore completing a Public Policy & Philosophy IDM. When not madly rushing deadlines for the Chronicle or Duke Crux, she coaches basketball with Coach2Inspire, volunteers with Duke Mutual Aid, and learns to sign ASL. Her canine daughter (Olive) is her favorite person. Jocelyn finds that creative writing oftentimes leads her back to nature, into the lives of others, and closer towards home.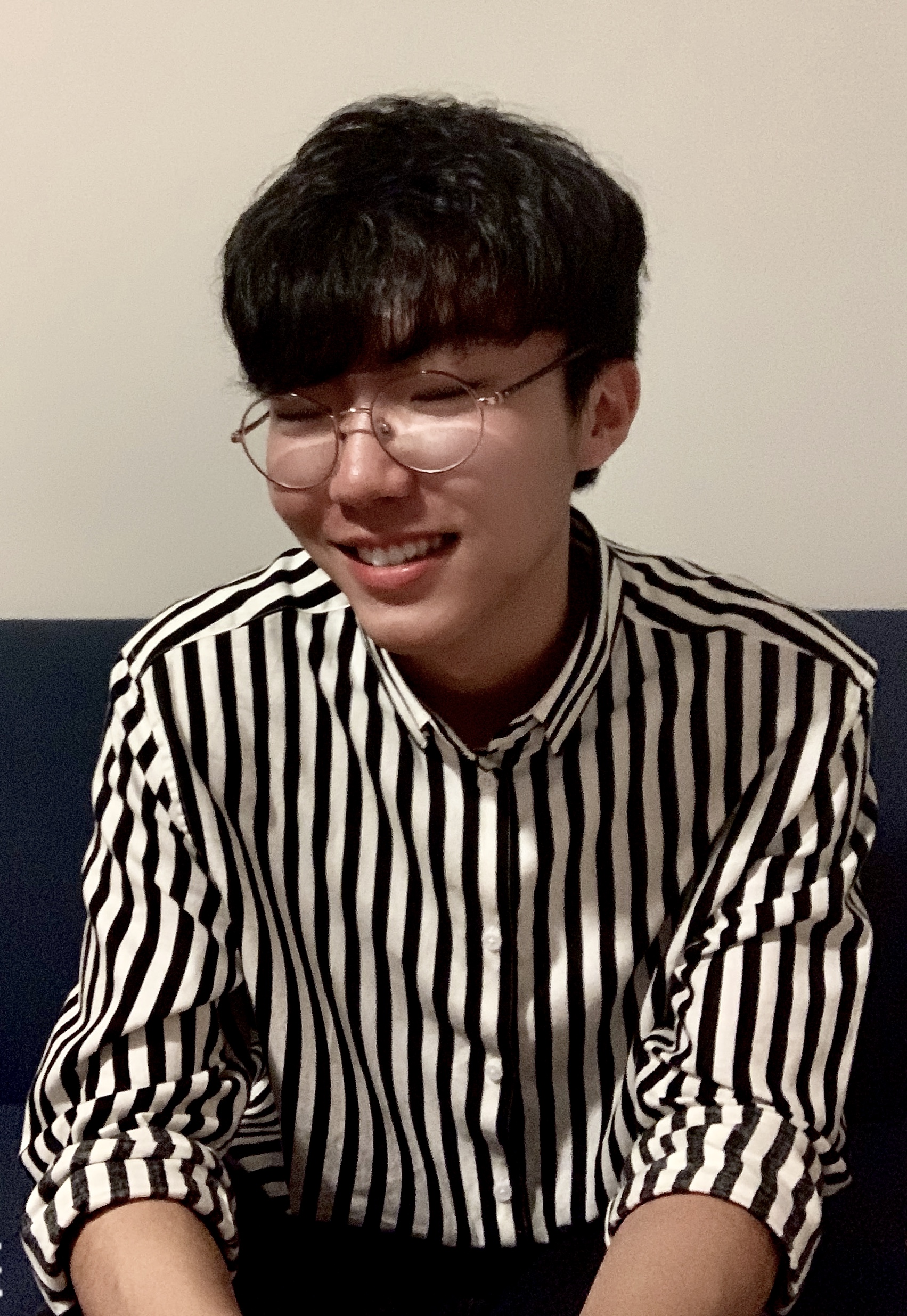 Pyokyeong Son, Contributing Writer
Pyokyeong is a Korean student living in Tokyo, and studying as the class of 2023. He is majoring in computer science and economics, with a casual interest in literature and writing. During his free time, he enjoys film, music, making tea and coffee for friends or fawning over cat photos.
Pyokyeong is currently in mandatory military service in the Korean Navy. He will be returning to Duke in the Fall of 2022.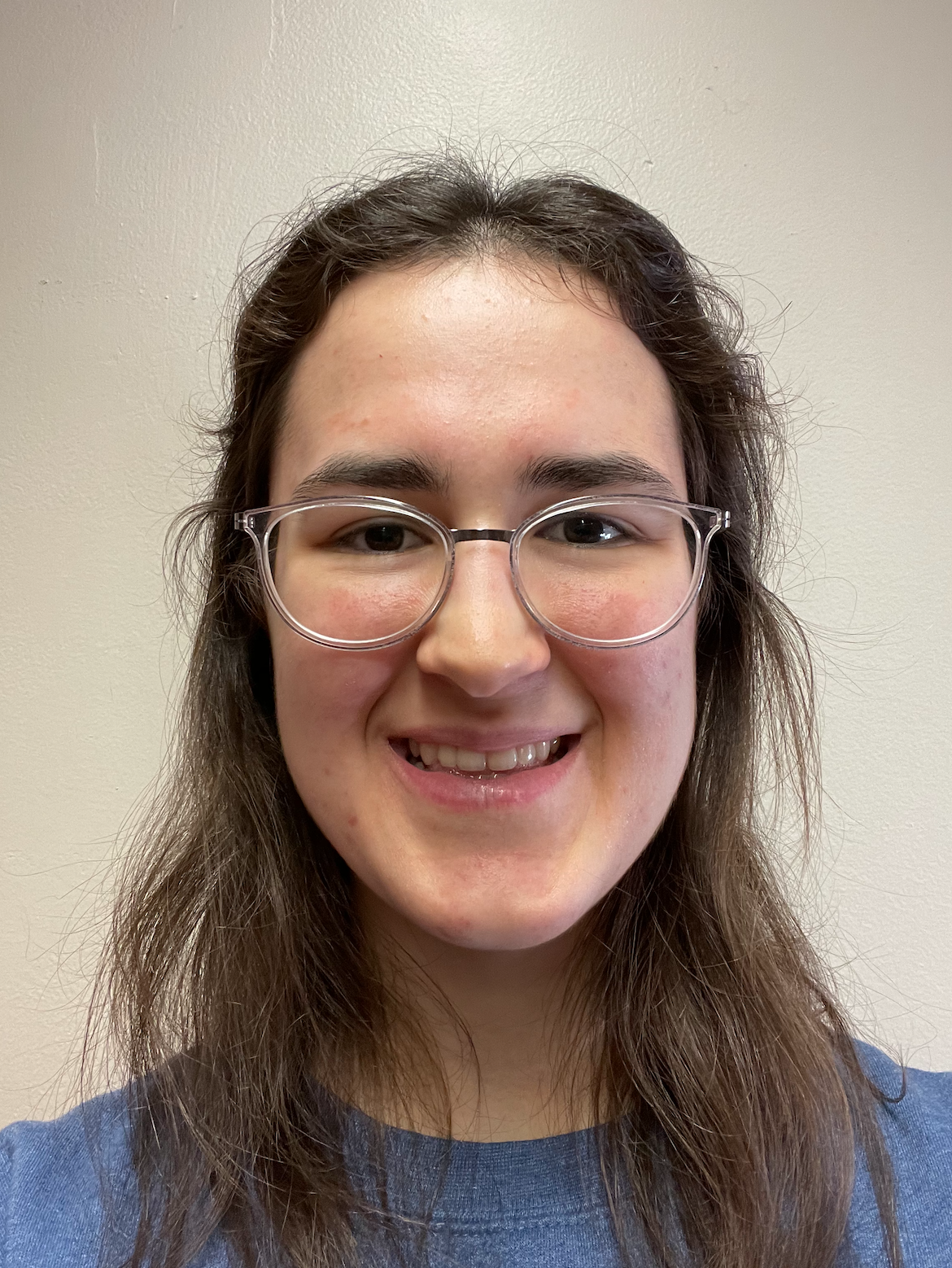 Olivia Byrd, Sparks Contributor
Olivia Byrd is a Duke University junior from Nashville,TN, double majoring in neuroscience and Spanish with a minor in chemistry. When she's not writing for the Sparks section of The Wellian, you can find her competing nationally and internationally with her home jump rope team, the Hot Shots, and as a member of the US National Jump Rope Team. Her intense love of all kinds of books, movies, and music (as expected of someone from Music City) means that you'll almost never find her without a quote or a reference. You can find her at omb11@duke.edu.