Research
As core tenets of the Section, research and innovation continue to be fundamental focuses of our faculty and trainees—despite the challenges presented by an ongoing pandemic.
The Section expanded its geographic footprint with new local and global collaborations. Faculty pursued funding and dedicated themselves to providing new information about a worldwide virus. At only two years old, the Department of HNS&CS debuted in the top 20 of the Blue Ridge rankings for 2020, while the Department of Surgery held its position at number three for National Institutes of Health (NIH) funding.
The Duke Section of Surgical Disciplines continues to be a driving force in seeking solutions to the world's most complex medical and scientific problems.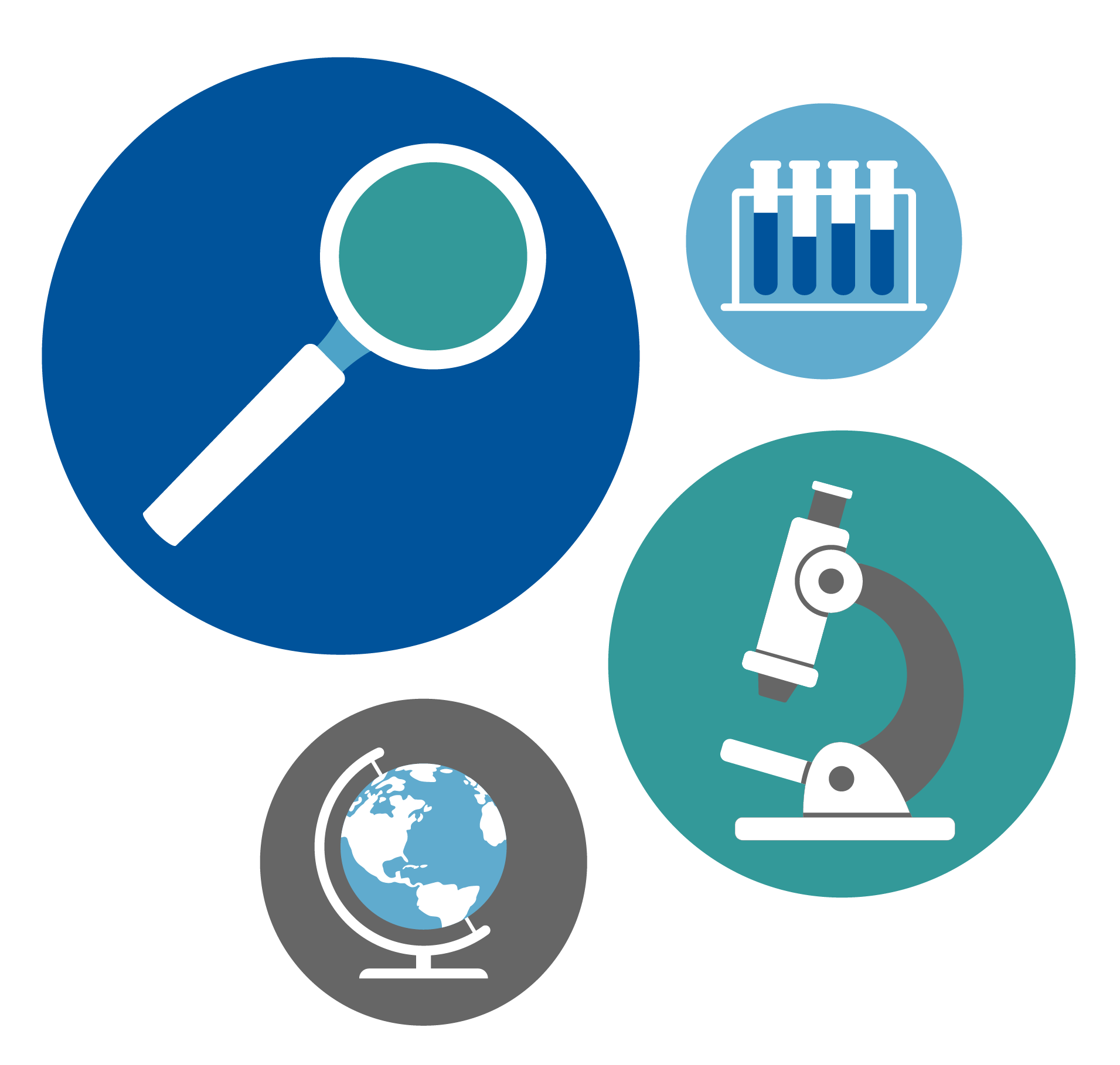 From left: Derek Cain, PhD; Garnett Kelsoe, PhD; Justin Pollara, PhD; Guido Ferrari, MD; Stephanie Jost, PhD; Thomas Denny, MSc, MPhil; Georgia Tomaras, PhD; Keith Reeves, PhD; Chip Walter, MD; Tony Moody, MD. Not pictured: Greg Sempowski, PhD.
Road to Discovery
In June 2021, a number of faculty in the Department of Surgery's Division of Surgical Sciences moved into their labs at Duke Research and Discovery @RTP, a new research hub for Duke University School of Medicine scientists, located in the heart of Research Triangle Park.
The research taking place at the RTP campus is funded in large part from a Collaborative Influenza Vaccine Innovation Centers (CIVICs) federal grant that was received in 2019 by the Duke Human Vaccine Institute (DHVI) from the National Institute of Allergy and Infectious Diseases. With Thomas Denny, MSc, MPhil, Professor of Medicine and chief operating officer of the DHVI, at the helm, the 273,000-square-foot facility will serve as a base for researchers to focus on the transmission and prevention of infectious diseases like COVID-19, influenza, HIV, and more.
Amplifying Global Partnerships
In 2021, physician–scientists in the Section of Surgical Disciplines pursued research outside of North Carolina's triangle, with several conducting projects on an international scale. Collaborations with institutions across 12 countries have strengthened Duke's research mission. This global expertise directly benefits Duke's local community of patients.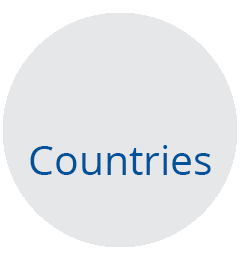 COVID-19 Research Studies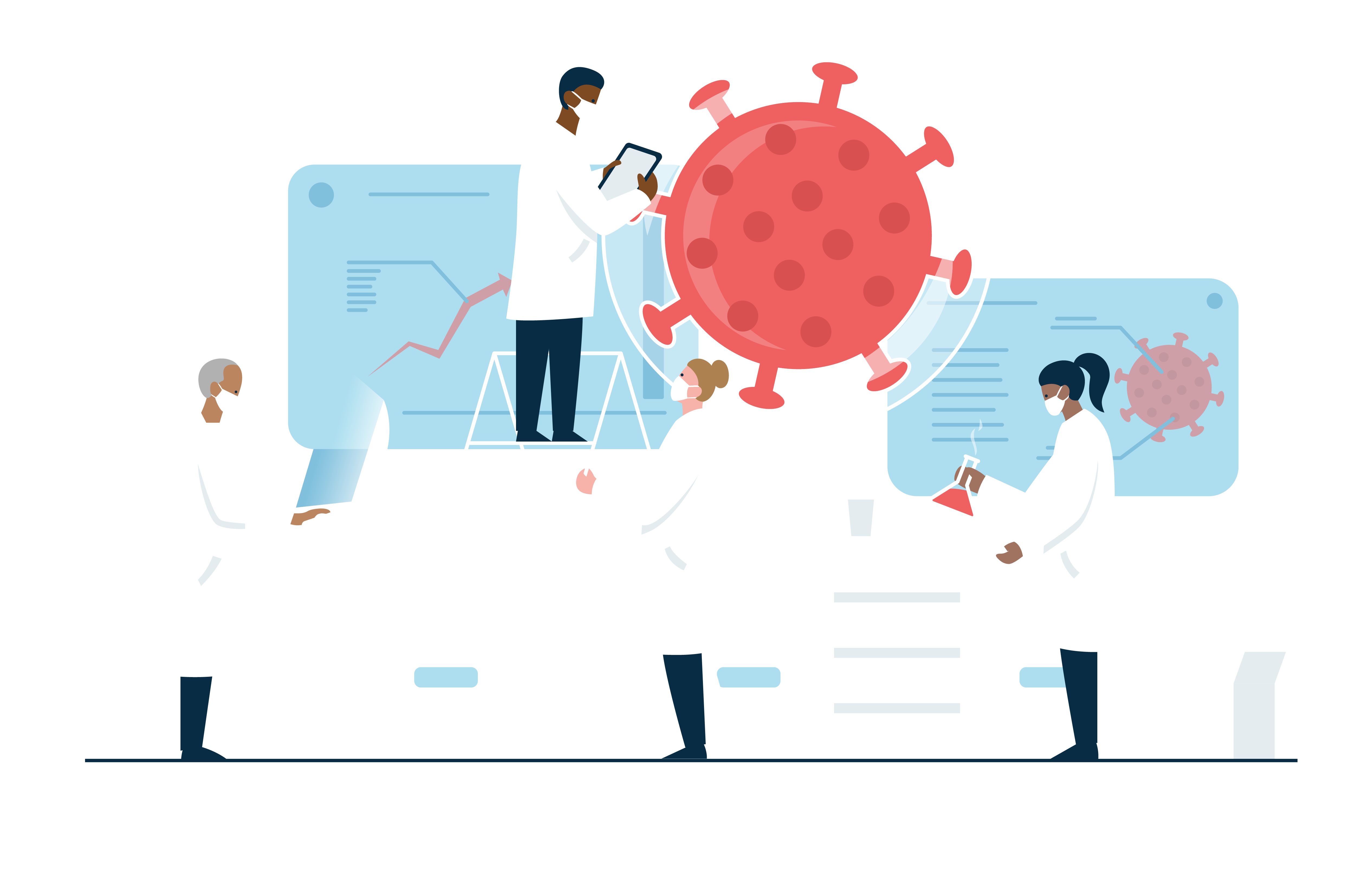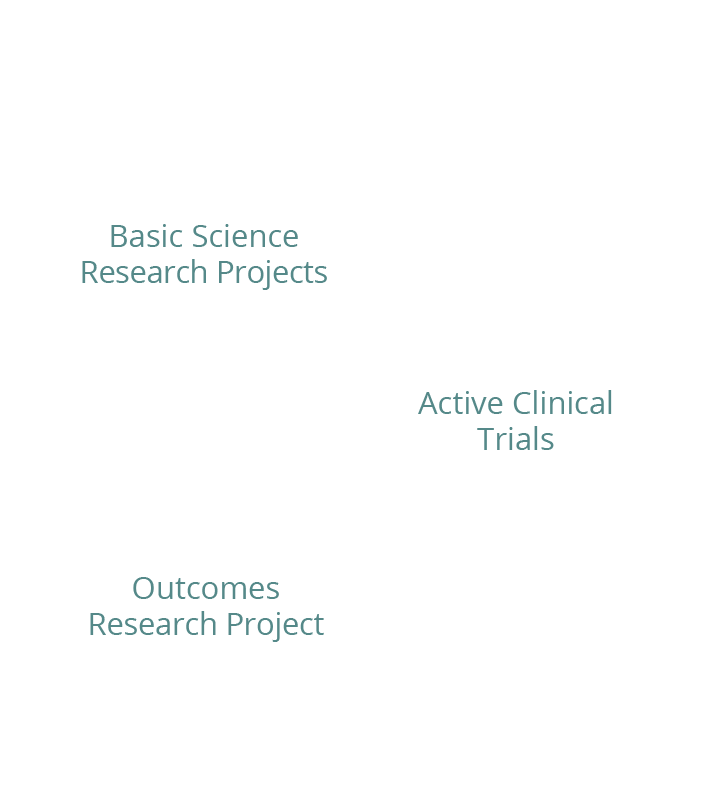 The COVID-19 pandemic has charged researchers in the Section of Surgical Disciplines to confront new challenges of scientific inquiry. Tackling subjects from vaccine efficacy to acute immune response, researchers within the Section currently have almost 40 active COVID-19-related studies, across different trial phases.

The breadth and depth of research conducted reinforces the Section's dedication to solving answers to our community's most complex problems of today in order to enhance quality of life for all tomorrow.
Since FY2017, researchers within the Section of Surgical Disciplines have enrolled over 11,000 additional patients in over 400 new clinical trials and studies. Our teams recognize that the work they do would not be possible without the patients that participate in clinical research.

The Section managed a combined prorated amount of $78.8 million in FY2021 in funding for research, clinical trials, fellowships, and institutional training.
Newly-awarded funds for the fiscal year totaled over $50 million.
Funding for research spanned across the Section's disciplines and various areas of interest, from pain management and living donor transplantation to hearing loss treatment and equitable patient care.
More than 75% of the Section's research funding portfolio in FY2021 came via the National Institutes of Health (NIH) and other federal agencies. Duke research is also largely funded by outside foundations and industry sponsors that believe in the work that Duke faculty and trainees conduct.
In Case You Missed It
Blake Wilson, DSc, PhD, receives the state's highest civilian honor in recognition of his pioneering role in developing cochlear implants
On November 18, 2021, Dr. Blake Wilson received the North Carolina Award in recognition for his significant scientific contributions to the state.  
Wilson invented many of the sound-processing strategies used in modern cochlear implants––most significantly the "continuous interleaved sampling" system. Today, more than a million patients have regained some or all of their hearing with these devices, all of whom benefit from Dr. Wilson's research.  
Listen to Dr. Wilson share how his parents were inspirational in starting his career focused on using science to improve the human condition in whatever way he could.
Visit our websites to learn more about each of our departments, training programs, faculty and trainees, and current initiatives.