Overview
In 2021, the defining characteristics of Duke's Section of Surgical Disciplines were flexibility and versatility, as our faculty, trainees, and staff faced new and evolving challenges.
The year began on a hopeful note: our clinicians and trainees were first in line to receive the COVID-19 vaccine, allowing for continued care of our patients as safely as possible. This shot in the arm was both literal and symbolic—a boost that launched our teams into a year focused on growth and innovation in all areas.
2020 Blue Ridge NIH Rankings
In its first year in the Blue Ridge rankings, the Department of HNS&CS debuted in the top 20 when ranked against other U.S. otolaryngology departments in terms of funding from the National Institutes of Health (NIH). The Department of Surgery ranked third on the surgery specialty list, with several Duke Surgery faculty members ranked highly on the list of individual principle investigators.
By the Numbers: Department of Surgery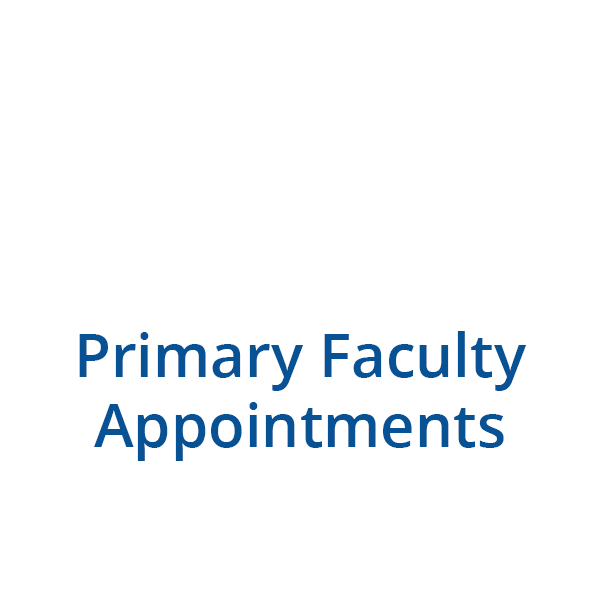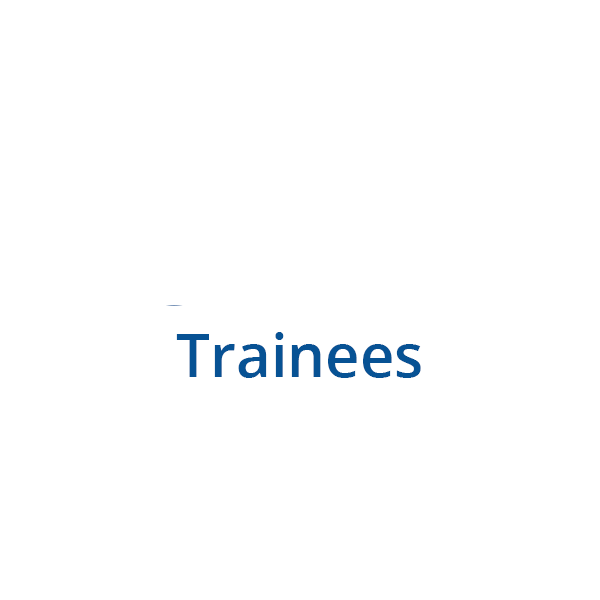 By the Numbers: Department of HNS&CS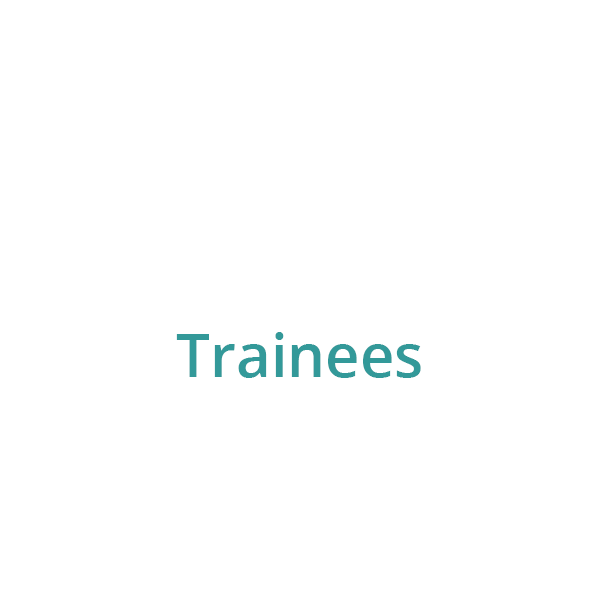 In Case You Missed It
Interested in learning more about our departments? Browse the latest newsletter publications for in-depth coverage, news, faculty recognition, and more.