Education
The departments within the Section of Surgical Disciplines offer robust and ground-breaking educational programs that provide trainees more than just conventional medical training. Residents and fellows that call the Departments of Surgery and HNS&CS "home" are pursuing research, continuing their education, and most importantly, getting hands-on training in their chosen specialties from over 400 full- and part-time faculty.
Currently in the midst of interviews and evaluations for the 2022 National Resident Matching Program cycle, the Section continues to focus its efforts on recruiting holistically diverse classes of trainees that ask the important questions—and seek to answer them.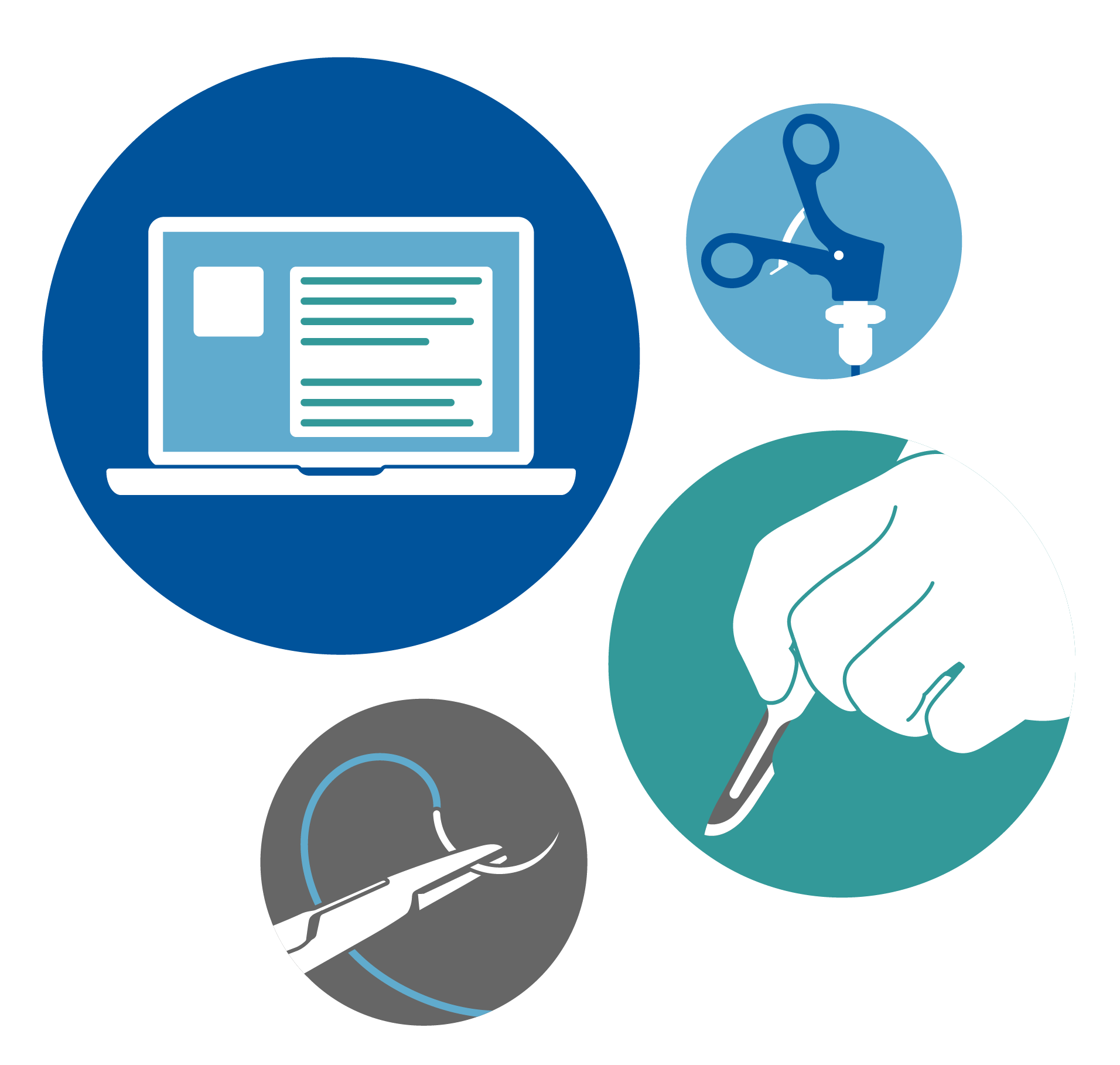 From Applicants to Trainees
While travel restrictions may have appeared initially to limit interview availability in 2020–2021, the move to a completely virtual application and interview process provided more efficiency, opened the door for applicants to connect with more programs, and offered residency programs a wider and more diverse pool of applicants.
Virtual recruitment explored ways to connect with applicants through engaging video and media content in new forms. Casual interviews and behind-the-scenes footage allowed prospective trainees an inside look into the Section of Surgical Disciplines' education programs.
The video to the right features the General Surgery residency program's new class of residents on their first day of internship in June 2021.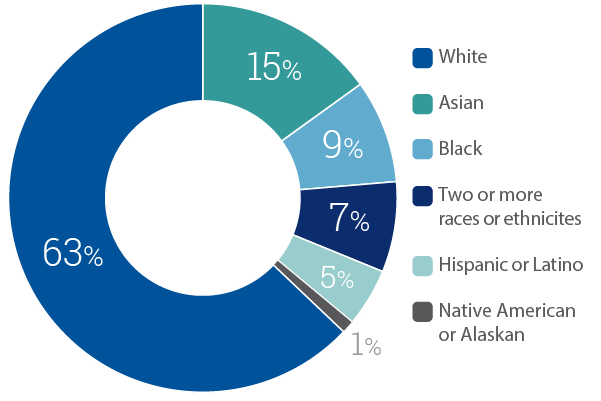 Demographics
Diversifying our training programs is integral to shaping the next generation of surgeons and clinicians, who must care for and connect with patients from all places and backgrounds. Programs this year welcomed interns representing a greater degree of diversity of thought, race, gender, and background than ever before.
As a diverse team, our residents and fellows bring forth a more enriching residency experience that will prepare them to become world-class physicians and researchers with a global mindset.
Education After Med School
A total of 11 residents across the Section's ten programs are currently pursuing additional degrees while simultaneously completing their training programs, with six funded through T32 grants.
These residents are earning degrees—from an additional master's to a doctor of philosophy (PhD)—with goals of expanding their medical, research, and business acumen. With 360-degree support from administration, faculty, and their peers, Duke residents have opportunities to learn and grow outside of the OR, ER, and lab.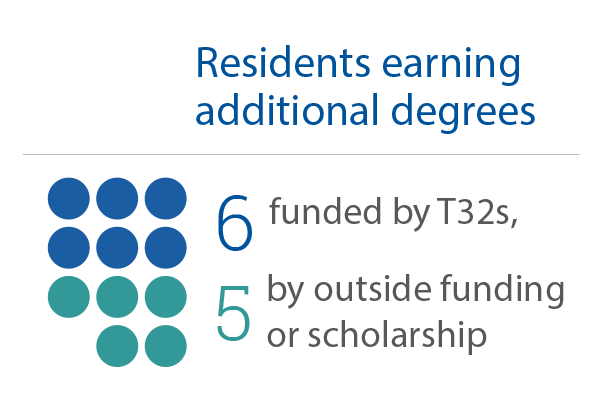 Learning from the Best
The 364 faculty with primary appointments in the Section of Surgical Disciplines have garnered an impressive amount of experience. Over 5,000 years at Duke combined, in fact, when calculating the total length of current faculty appointments.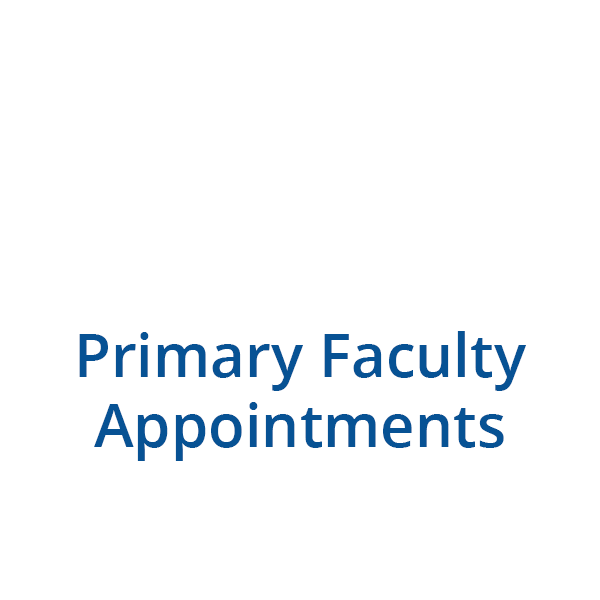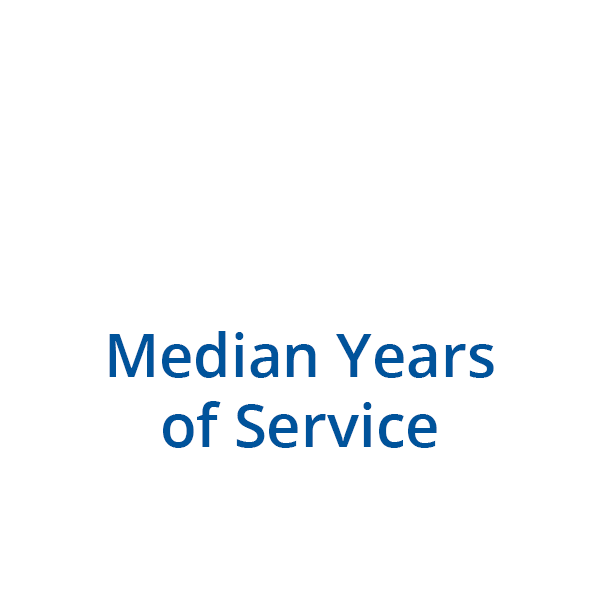 In Case You Missed It
Reinventing the Matching Process for a Diverse Future
In 2020–2021, the general surgery residency program reinvented its application and interview process. The all-virtual format opened the doors for a more holistic review of applicants—one that focused on the qualities, background, and skills of applicants in addition to objective test scores and other data.
Faculty members in charge of recruitment understood that bringing in applicants with broader, more diverse backgrounds would help Duke's Section of Surgical Disciplines improve as an institution.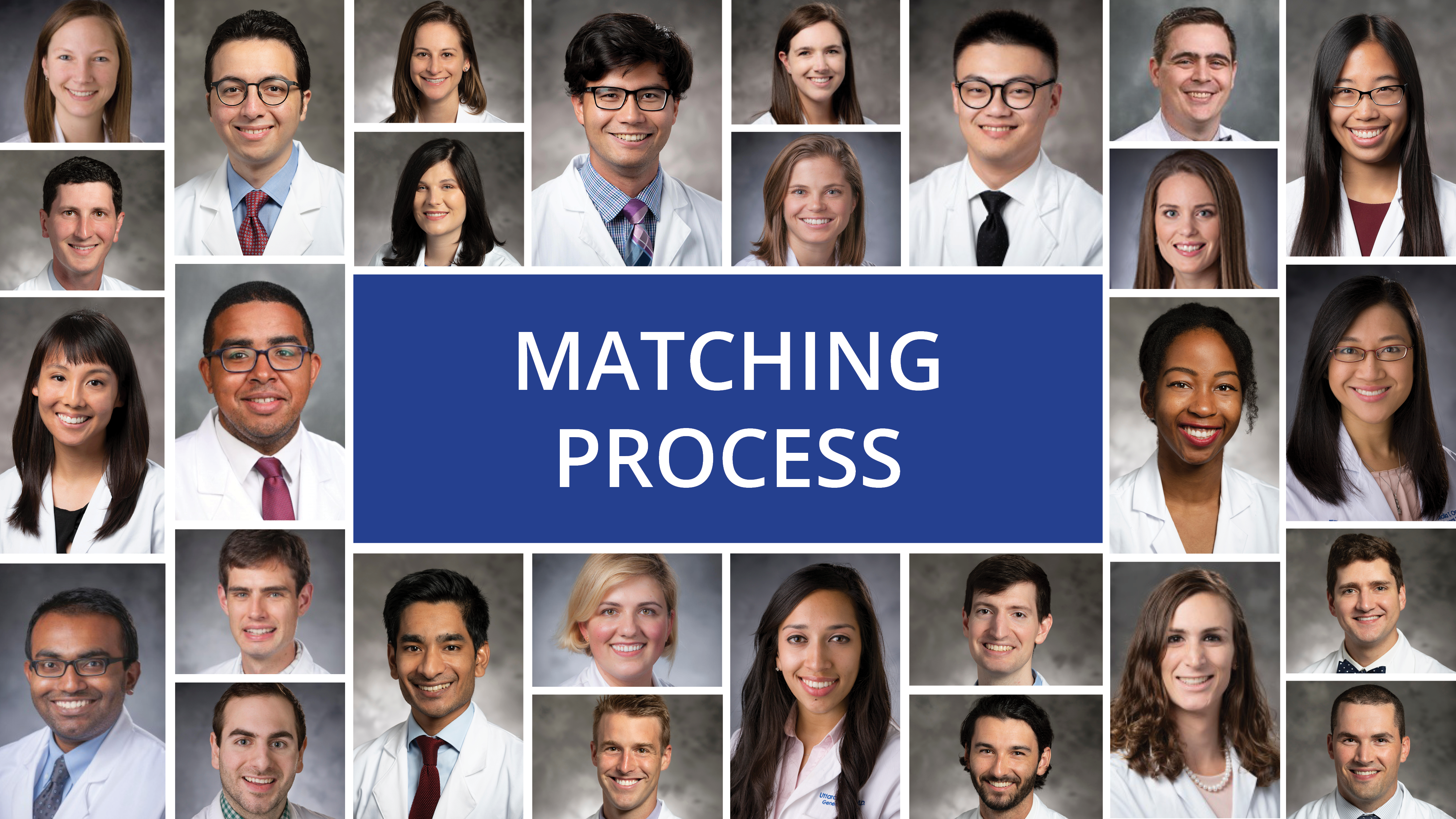 Visit our websites to learn more about each of our departments, training programs, faculty and trainees, and current initiatives.