Welcome to the
Duke Sense to Know Study
The Duke Sense to Know Study is developing new, faster ways to assess child development with technology that parents and pediatricians can use!
You and your child can help us by joining our study!
What is the Sense to Know Study?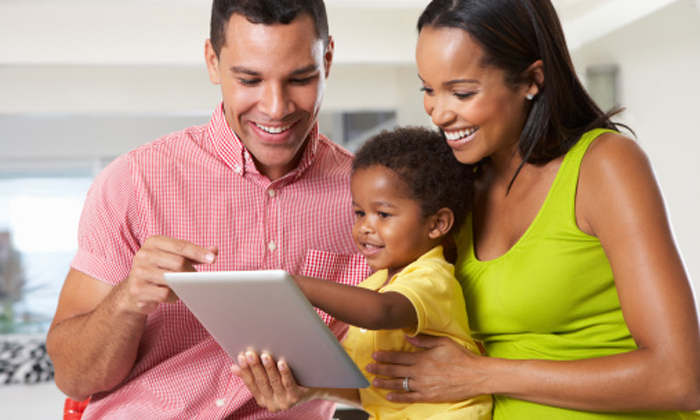 A child development study at Duke focused on the early detection of autism
100% remote – all study activities are completed at home
You will be eligible for a monthly raffle for toys
Duke experts will follow your child's development
An

iPad / iPhone app that assesses child development

Takes less than 10 minutes


Done in the comfort of your home

Completed at 6,  9, 12 and 16 months

Developed by researchers at the Duke Center for Autism and Brain Development and the Duke Pratt School of Engineering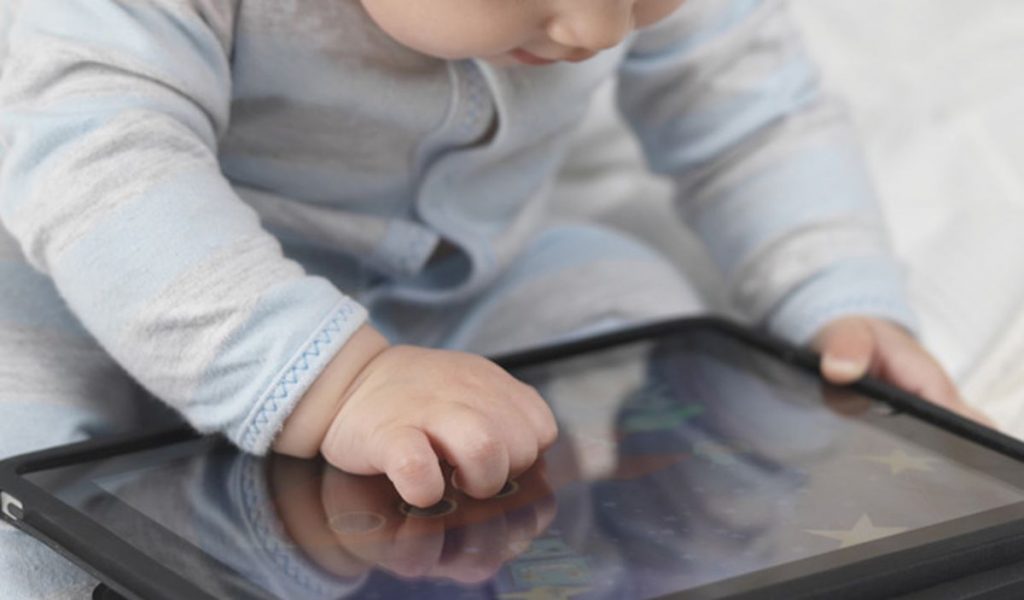 Who can participate in the S2K Study?
Duke patients who are 

5-36 months old

Non-Duke patients who are 5-12 months old and live in North Carolina
Children must be able to see and hear the movies shown on the S2K app
Families must have access to an iPhone or iPad to complete the S2K app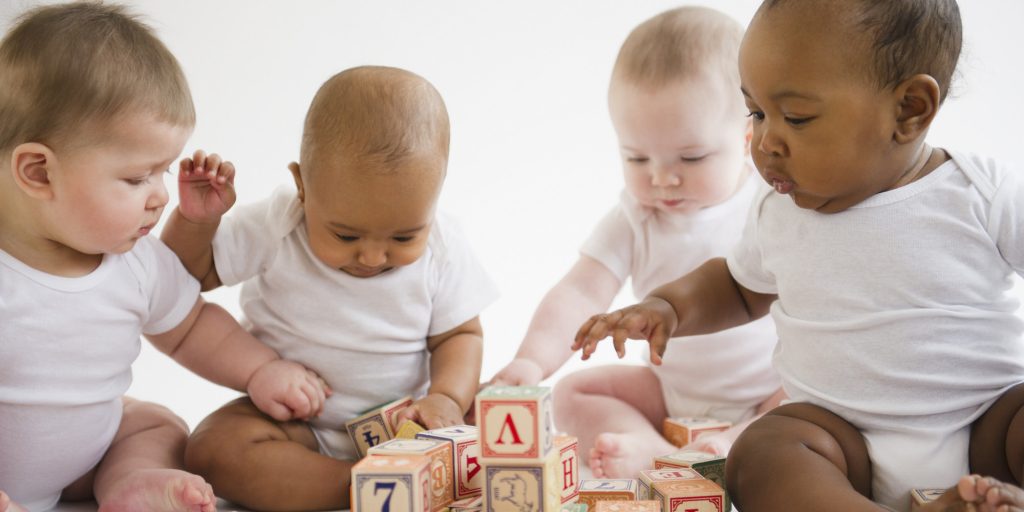 Your participation will help us better understand children's development
and improve their health and outcomes.
Watch the video below to learn more about how the app works.