Welcome to the
Duke Sense to Know Study
The Duke Sense to Know Study is developing new, faster ways to assess child development with technology that parents and pediatricians can use!
You and your child can help us by joining our study!
What is the Sense to Know Study?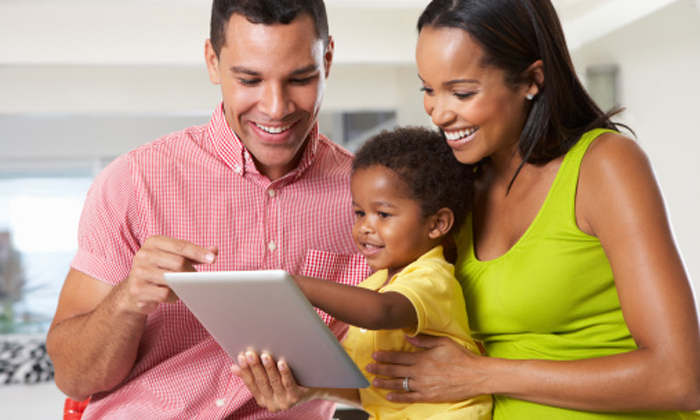 A child development study at Duke
100% remote! All study activities are completed at home

You will be eligible for monthly raffles for toys
Duke experts will follow your child's development
It's an iPad / iPhone app that assesses child development

Takes less than 10 minutes


Done in the comfort of your home

Completed at 6, 9, 12 and 16 months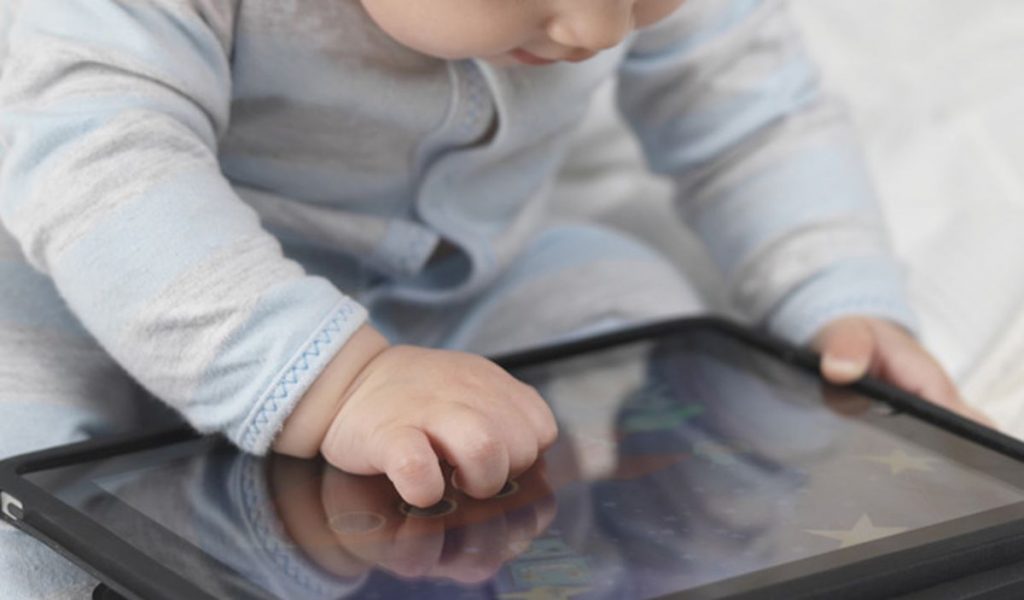 Your participation will help us better understand children's development
and improve their health and outcomes.