Vision
To empower Durham Latinx youth to be catalysts for progressive change on a personal and communal level
Mission
To inspire Durham Latinx youth to pursue health-related professions by critically exploring health through a social justice lens
Learning Experiences
Learn from Latinx physicians and community leaders about the social determinants of health that affect the Latinx community and the need for a diversified medical landscape. Explore health outcomes through the lens of social justice.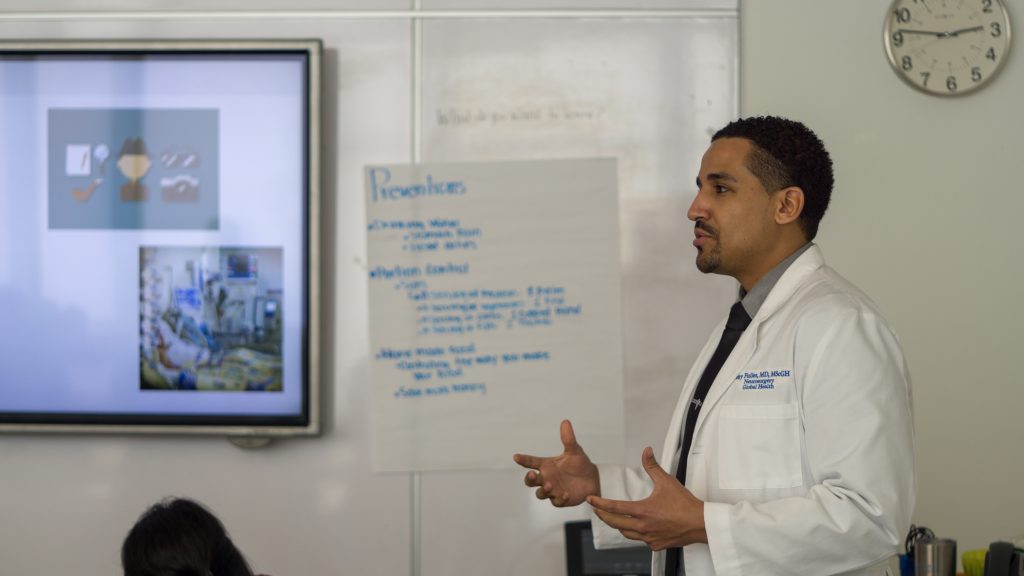 Mentorship
Engage with Duke University Medical School students and organizations. Identify your role models.  Learn how to carve your own path and seek resources and support. Get individualized college planning advice and a head-start on the application process.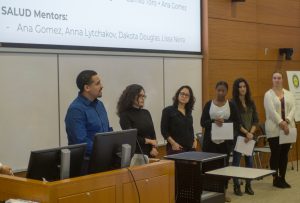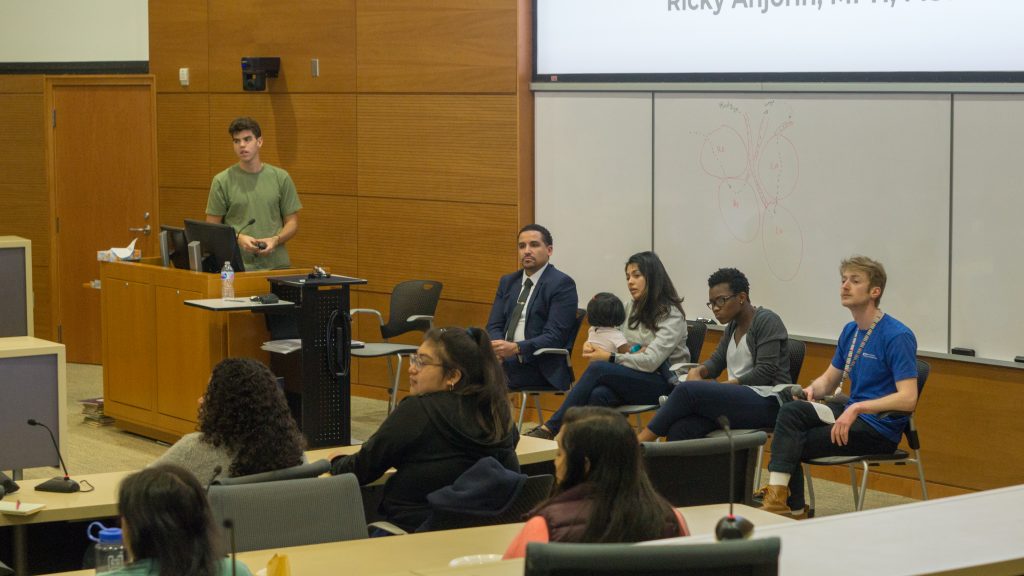 Tours and Hands-On Activities
Tour Duke University, Medical School, and Hospital.  Experience first hand the tools and technology medical students, residents, and physicians utilize
.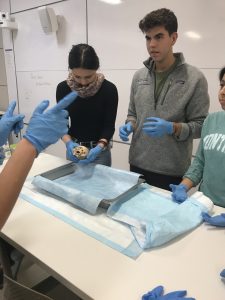 Step Into a Health Professional Student's Shoes
Interview standardized patients to practice your communication skills and bedside manner. Meet real patients and learn about the ethical choices clinicians make. Learn more about community engagement and resources for the under-served and underrepresented. Develop your reading, critical thinking, communication, and teamwork skills.