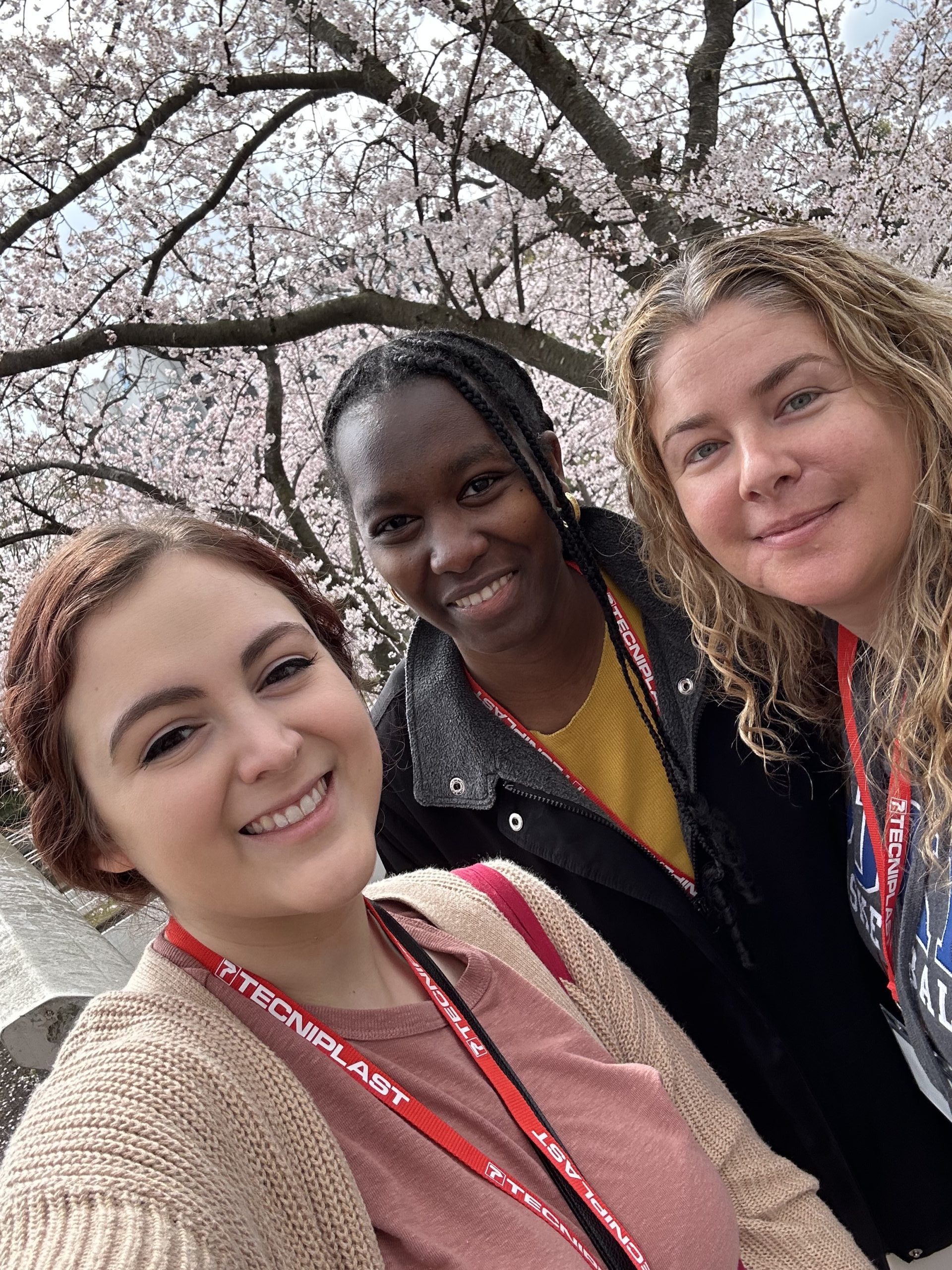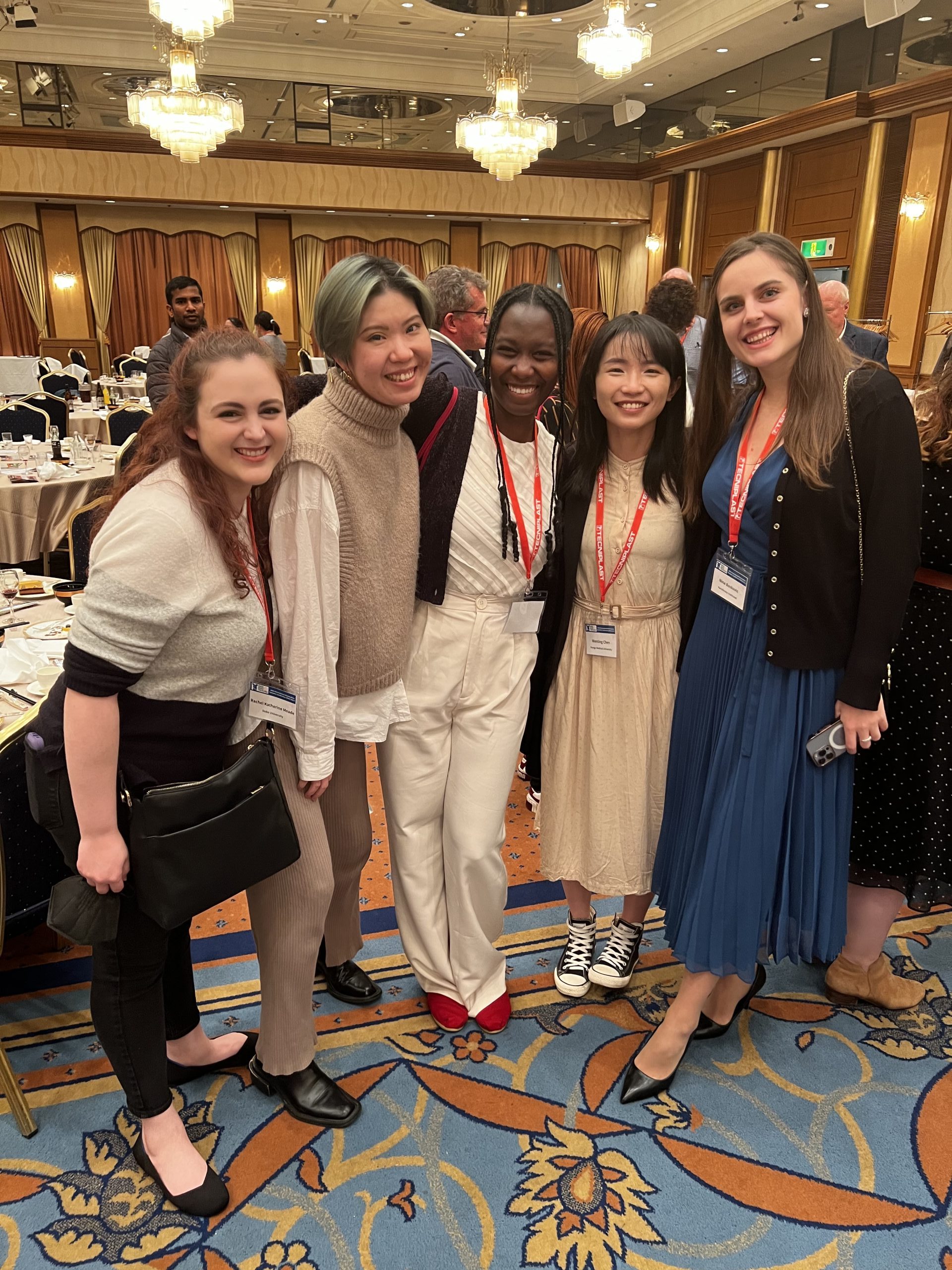 Very grateful to have had the opportunity to present my research at my first international conference! I attended the International Mammalian Genome Conference, hosted by the Genetics Society of America and the International Mammalian Genome Society in Tsukuba, Japan. I treasured the chance to connect with my mentor from Pasteur, Dr. Xavier Montagutelli, and to meet so many new mammalian genetics friends. Not to mention how beautiful the cherry blossoms were in March!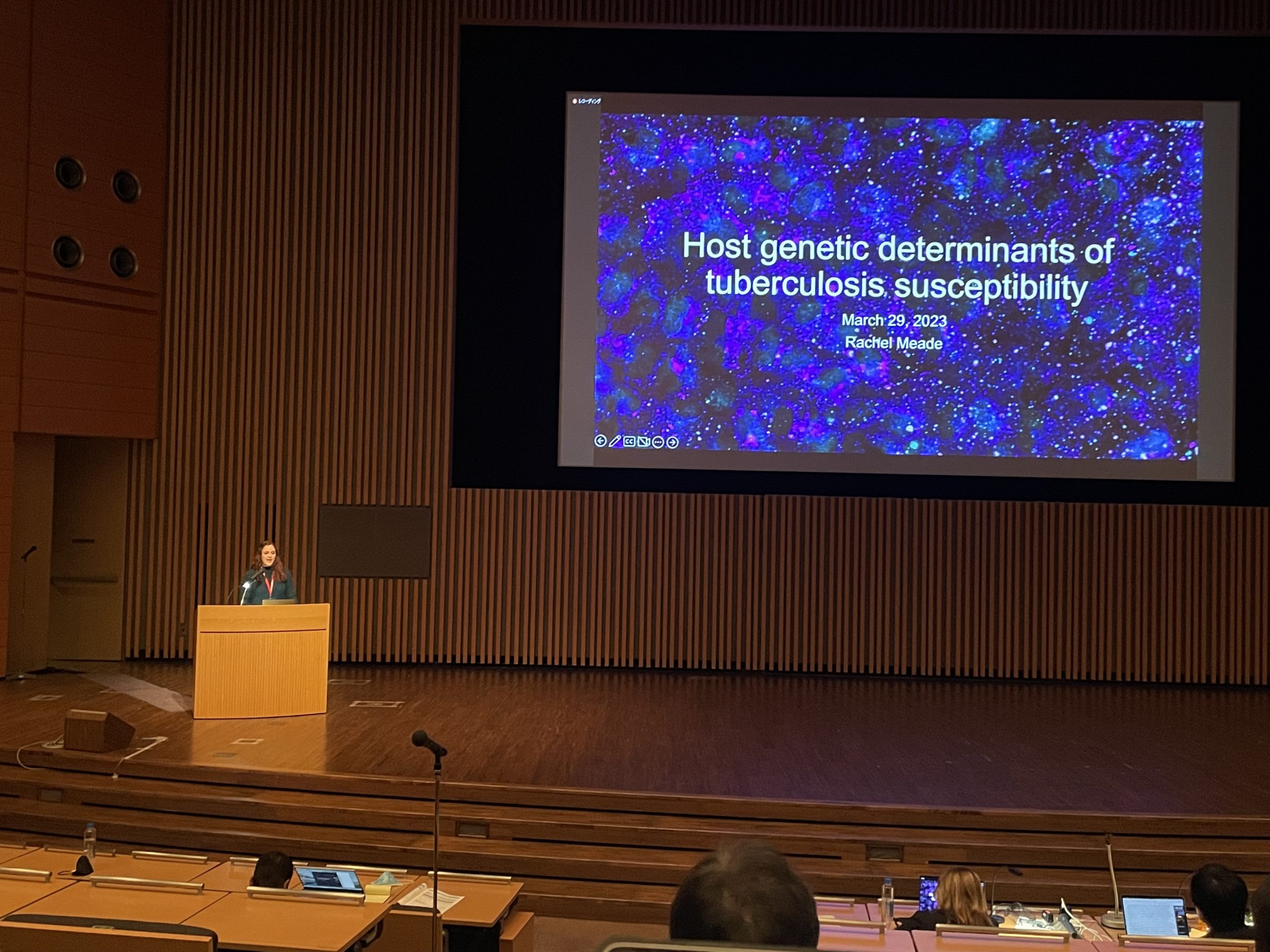 I was completely blown away by the talks I saw all weekend. It really broadened my perspective on the available resources and projects being pursued by the global mammalian genetics community. For my oral presentation, I shared my main thesis project, which details the role of cathepsin Z (Ctsz) in driving tuberculosis susceptibility across multiple mammalian cohorts.
I am also pleased to share that I won an award for Outstanding Oral Presentation! I was admittedly emotional at the end of this conference; Reflecting back on the COVID lockdown and how isolating it was, the opportunity to connect in person with my scientific community for the first time felt all the more special and momentous.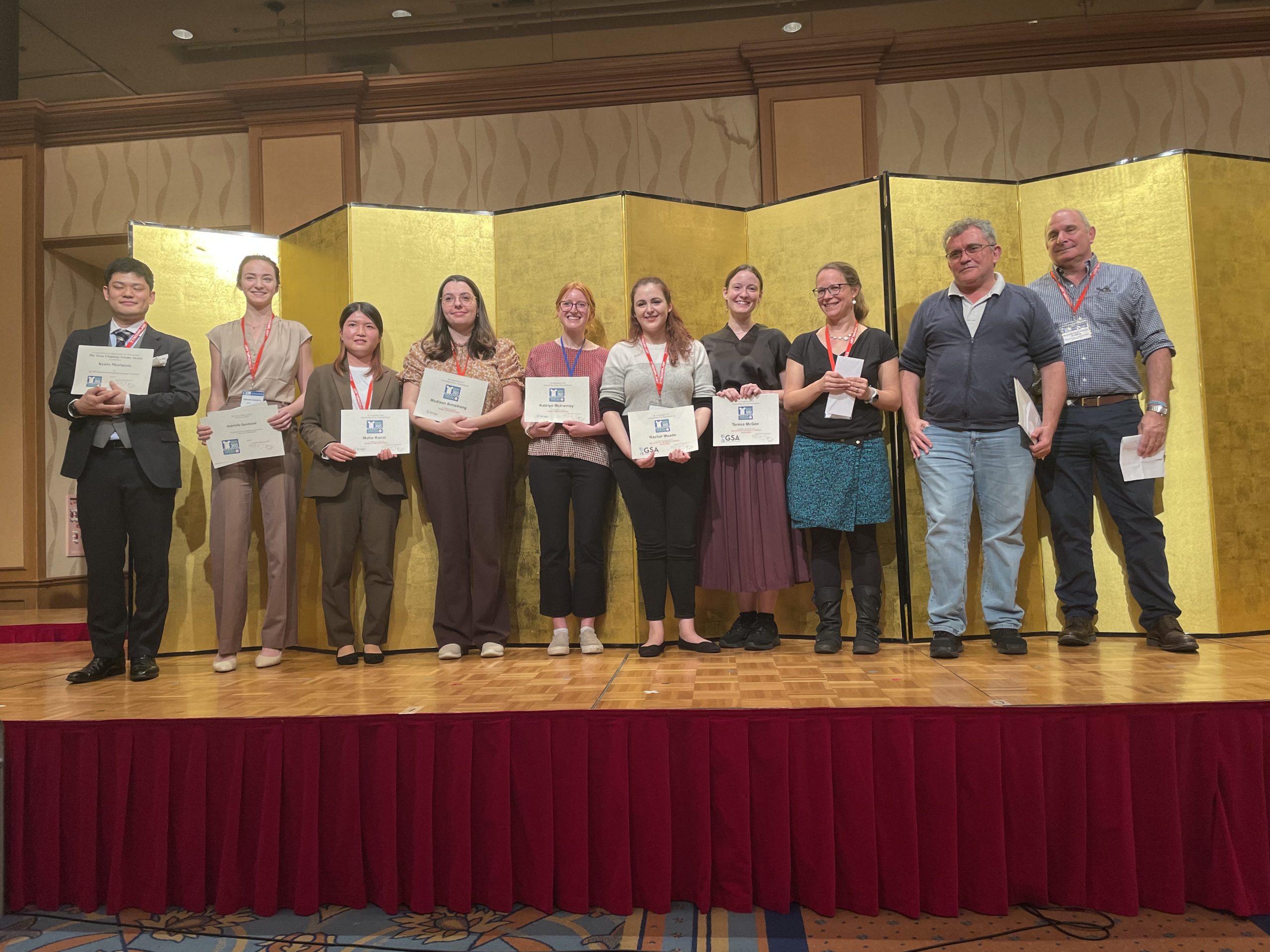 I am so thankful to the Duke University Graduate School for helping to fund my travel and to the IMGS for organizing an incredible conference! A monumental amount of effort went into organizing this conference, and it really showed in how smoothly every part of this hybrid event ran. If you are considering attending IMGC or joining the IMGS, I would strongly encourage it. The community is uniquely innovative and supportive, especially for trainees. IMGC was a milestone experience for my Ph.D. that I will treasure for years to come.
Leave a Comment