We did it!  Thank you so much to our 123 crowdfunders + BGI!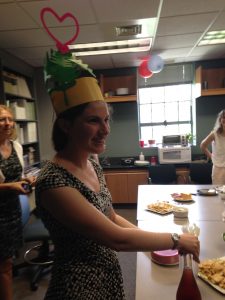 Erin knocked it waaaay out of the park on July 11, 2014! Fantastic work Erin, and congratulations on your Peter Buck Postdoctoral Fellowship at the Smithsonian!
Erin's Dissertation: A Next-Generation Approach to Systematics in the Classic Reticulate Polypodium vulgare Species Complex (Polypodiaceae)
Let's sequence a fern genome together! Check it out here!