The Sustainability Club aims to inspire and engage the engineering master's community in making positive changes for the environment and future generations by promoting awareness and education on all aspects of sustainability, including relevant topics in climate tech and the growing career opportunities within this field.
They will host social events focusing on these issues while offering networking, personal and professional development opportunities.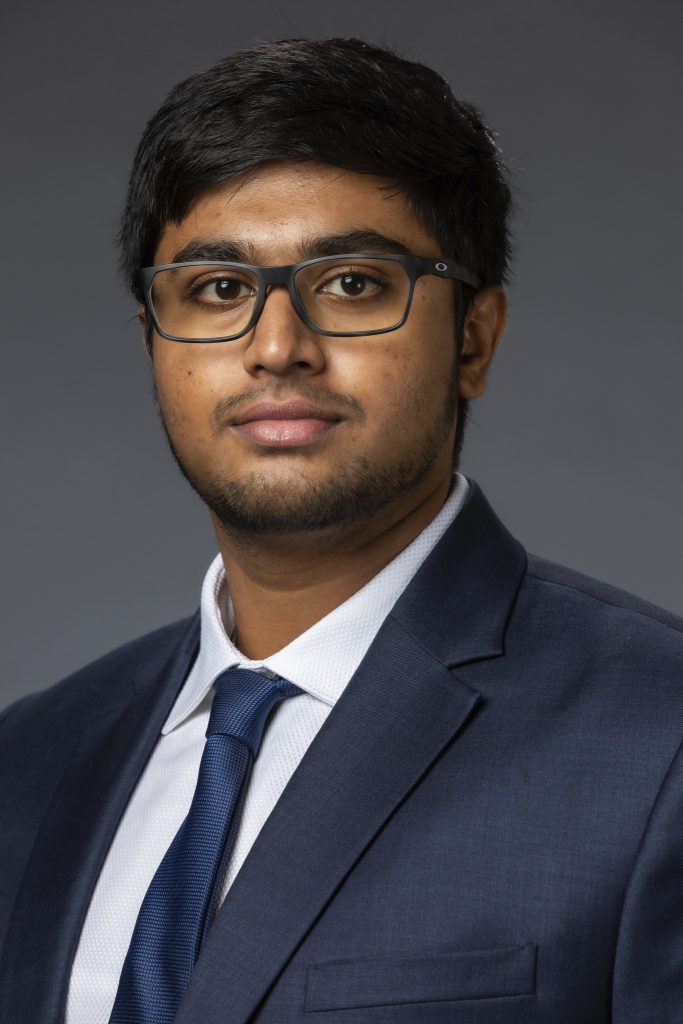 Likith Nagendra Kumar (MEM '23) — President
Likhith is from Bangalore and is a very active sportsman and outdoorsman. In addition to camping and hiking, he plays tennis and basketball. He even trekked the Himalayas with a torn meniscus!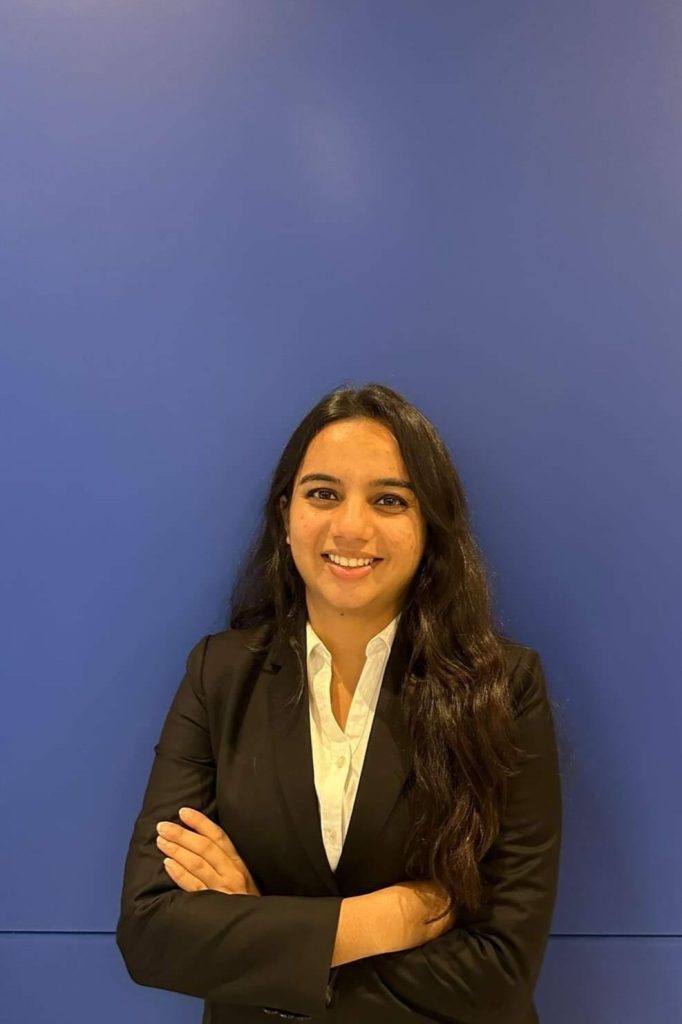 Kavisha Patel (MEM '23)
Kavisha came to Duke from Ahmedabad, India. Outside the classroom, she loves to read and explore different culinary styles. She can also stay up all night binging shows and movies.
Gayathri Nambiar (MEM '23)
Gayathri came to Duke from Calicut, in the Indian state of Kerala. She loves to try new foods, and will travel great distances to do so. She also loves to perform. Comedy sketches, singing, dancing, dramatic acting, and playing the ukulele are among her stage skills!