The Engineering Master's Diversity and Culture Club seeks to connect students, faculty, and staff from all different backgrounds and engineering concentrations with exciting social events celebrating various cultures. The club also seeks to foster awareness of diversity in STEM through education and empowerment.
Meet the Diversity and Culture Club team:

Cyrus Ghaderi (MS BME '23)– President

Cyrus is from Philadelphia. He is passionate about finding ways to provide more opportunities for underrepresented groups in STEM. His hobbies include swimming and playing the piano and guitar. He is also EMT and lifeguard certified. He was born on July 4!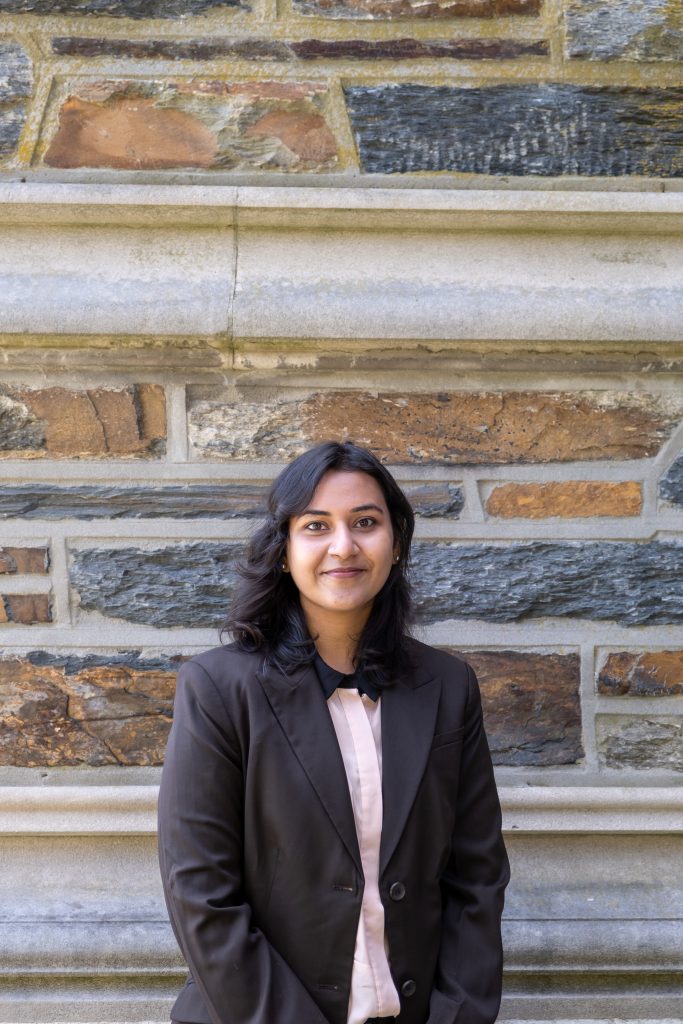 Nikita Kaura (MEM '24)

Nikita is from Chandigarh, India. In her undergrad, she was involved with AIESEC, which sparked her passion for culture and diversity. She emjoys working with people from all backgrounds and cultures, and hopes to bring representation and inclusivity for all. In her spare time,  she's a history buff and a  loves to have conversations about the Marvel Universe or any fictional multi-verse.
Simi Okpeseyi (MEM '23)
Simi grew up in Lagos, Nigeria, and she earned her BS in computer science from Afe Babalola University. Before coming to Duke, she spent two years working as a technical project manager and risk management consultant. She has a passion for community-building. Her hobbies include lawn tennis, badminton, swimming, and dancing.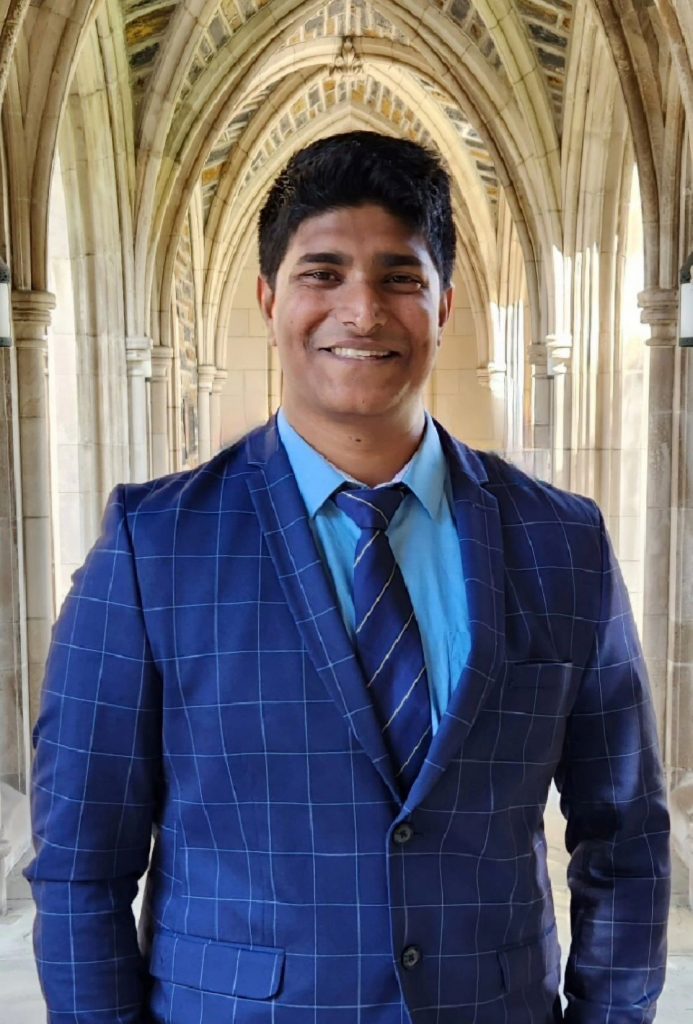 Mohith Nambaru (MEM '24)

Mohith is from India. Before arriving at Duke, he worked in the sports technology sector for a global multi-billion dollar tech firm. He is a sports enthusiast who especially loves cricket. He uses data analytics to help the Duke football team.

He is passionate about the diverse cultures in his home country and he recently took a motorcycle trek across India to really get a taste of that. He also loves meeting people here who come from even more diverse cultures across the globe.