The Engineering Master's Sports Club provides a safe and inclusive community where students can participate in sports and physical activities that enhance their personal, social, and physical well-being. We aim to foster a sense of belonging and teamwork through sports, and to create opportunities for skill development, competition, and leadership. They will host a variety of different events throughout the fall semester.

Meet the Sports Club Team: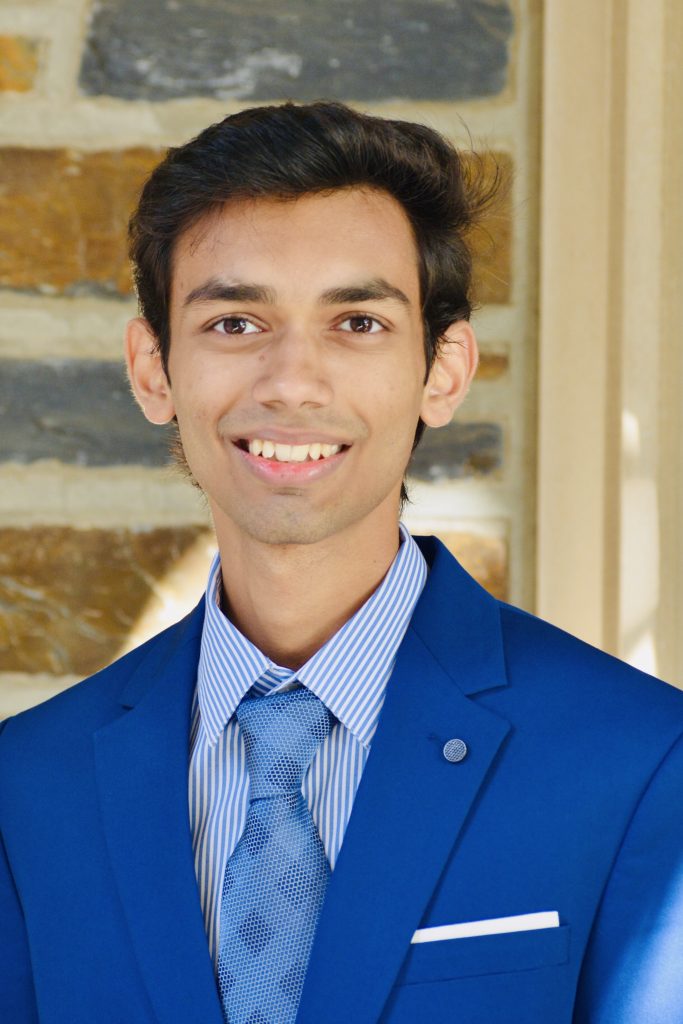 Anjaneya Tiwari (MEM '23) — President
Anjaneya earned his bachelor's degree in Information Science Engineering and spent three years in the work force before arriving at Duke. He is an outdoor sports enthusiast, and is a former professional tennis player! Anjaneya loves to eat spicy food, and another of his passions is Bollywood cinema.
Prarthana Anand (MEM '23)
Prarthana is from Bangladore, India. She earned her bachelor's degree in Computer Science and Engineering. She enjoys participating in sports because they enable her to challenge her mind and her body. She a former professional badminton player and freelance model. Prathana loves the rain! One of her favorite foods is lemon tart.
Pranay Gupta (MEM '23)

Pranay is from New Delhi. After earning his bachelor's degree in Computer Science, he spent four years gaining professional work experience. He loves playing board games with his friends and has a keen interest in exploring and learning outdoor sports. He is left-handed and has a great passion for playing the tabla — a traditional Indian percussion instrument.