The Engineering Master's Media Club is a place for people who are enthusiastic about all forms of media. What started out as a photography club has grown into a club that also offers outlets for video arts, creative writing, and all forms of digital and print media. They have regular meetings and host special events every semester.
No special skills or equipment is necessary to join the club. Only the desire to practice and learn new forms of media expression.
Meet the Media Club Team:
Manish Murthy (MEM '23) — Co-President
Manish considers himself to be
"a jack of all trades and a master of none". He is always looking to do something new, and has tons of hobbies. Each new hobby helps him gain respect for the individuals who practice those crafts. He spends a lot of time listening to music to find visual creativity.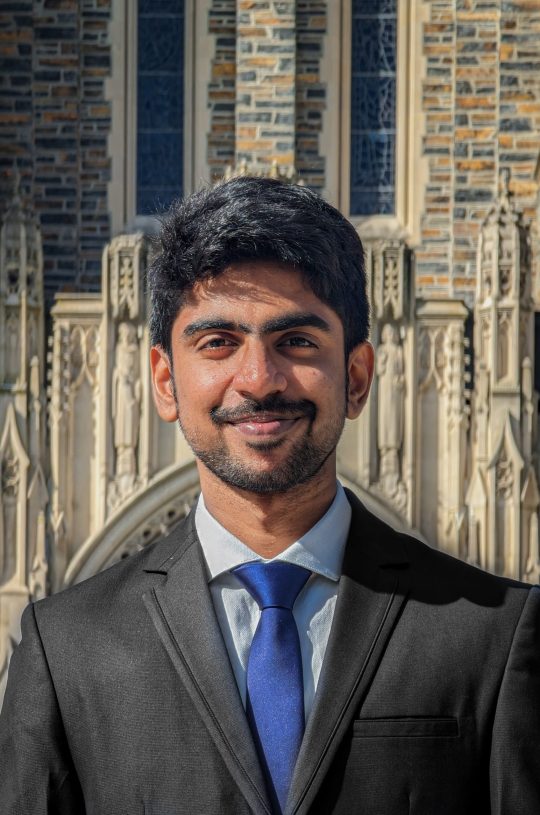 Rohit Varanasi  (MEM '23) — Co-President
Rohit is "eternally confused but constantly curious". He likes to spend time imagining how he can translate things that he thinks would be cool into real-world application. He loves to sing songs in languages that he doesn't understand a word of.
Siba Siddique (MEM '23) —  Content Strategy Manager

Siba is a silent observer who loves to ducument everything either in writing or through pictures. She leads the social media and content strategy for the club. She loves traveling, learning new languages, playing sports, and developing new products that will empower others. She has visited every state on the US east coast except Delaware and South Carolina.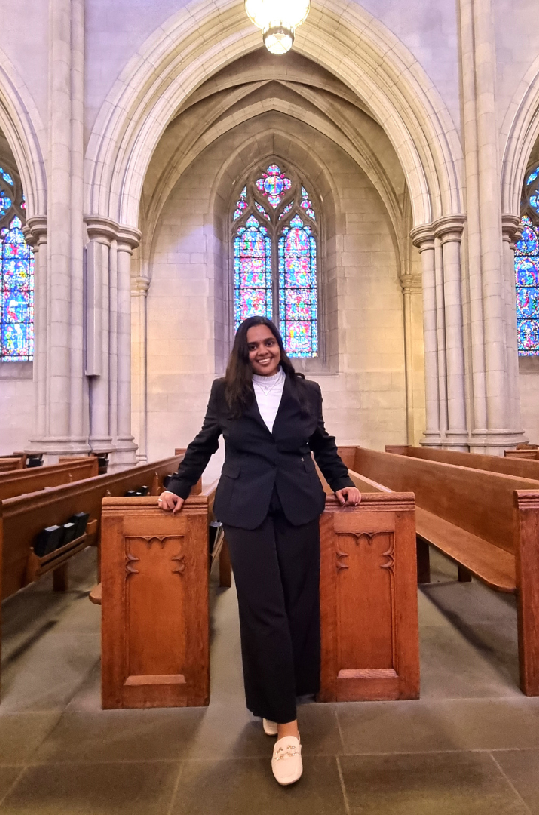 Navya Adhikarla (MEM '23) — Head Writer for Digital Magazine

Navya is an organization buff with high attention to detail. She's immersed in a never-ending contemplation about ethics and moral philosophy. She heads and writes for our digital magazine, and hopes to write professionally some day. Her nickname is "The Purple Wonder" because she collects anything that's purple. Seriously… anything. She is also a visual artist with almost 18000 paintings on her walls.
Sanidhya Kapse  (MEM '23) — Marketing and Outreach Manager

Sanidhya is an expert at telling terrible jokes. He also collects stories that shape people's lives. As the head of marketing and outreach, he hopes to empower people to share the stories that make them who they are. He loves the outdoors, and has climbed a mountain with a height of 10,000 feet.
Kuntal Kuwar (MEM '23) —  Social Media Manager

Kuntal is a writer, explorer, and a fantastical daydreamer on the scale of Walter Mitty. She has "over-think, write, repeat" on a loop. She likes to write bluntly-worded open letters. Her other hobbies include reading, food, bird-watching, and hiking. She believes that a flamingo is her spirit animal.
Toby Tao ( MS ECE '24) — Cinematography and Visual Arts Manager
Toby is a videographer and a photography enthusiast. What sets him apart is that he mainly shoots with film. He enjoys various challenges and is always learning something new. He is a cat person and a dog person, with two of each at home.
Media Club Light Painting event — Feb 24, 2023
On an unseasonably warm night in late February, the Engineering Master's Media Club hosted a "light painting" event near the Duke Chapel. Light painting uses moving lights and long exposure times to create amazing effects. Over 40 graduate students, staff members, and a player from the Duke men's basketball team showed up to enjoy the event!