We need people with chronic pain and healthy people without chronic ongoing pain conditions to participate in our research studies so we can better understand and find better treatments for chronic pain.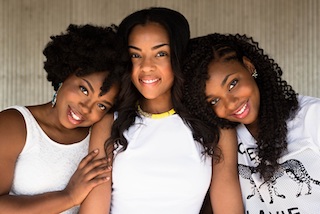 Healthy Volunteers
We need healthy people without chronic pain to join our research study.
Chronic Pain
We need people with chronic pain such as fibromyalgia, chronic low back pain, and other types of chronic pain.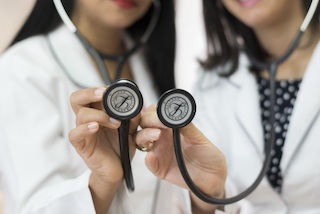 Patients taking Opioids
We need people with chronic pain who take opioid medications.
BIRDSONG:
FINDING the Key to Fibromyalgia
We are comparing brain and spinal cord activity in women with fibromyalgia and healthy women. 
Fill out our secure online survey with your information to be contacted for chronic pain research at Duke.