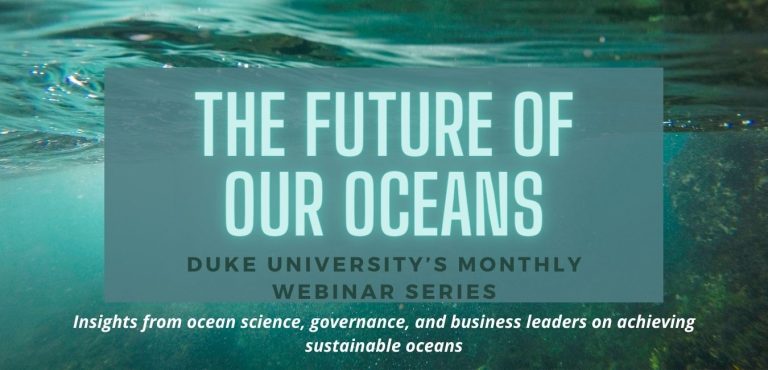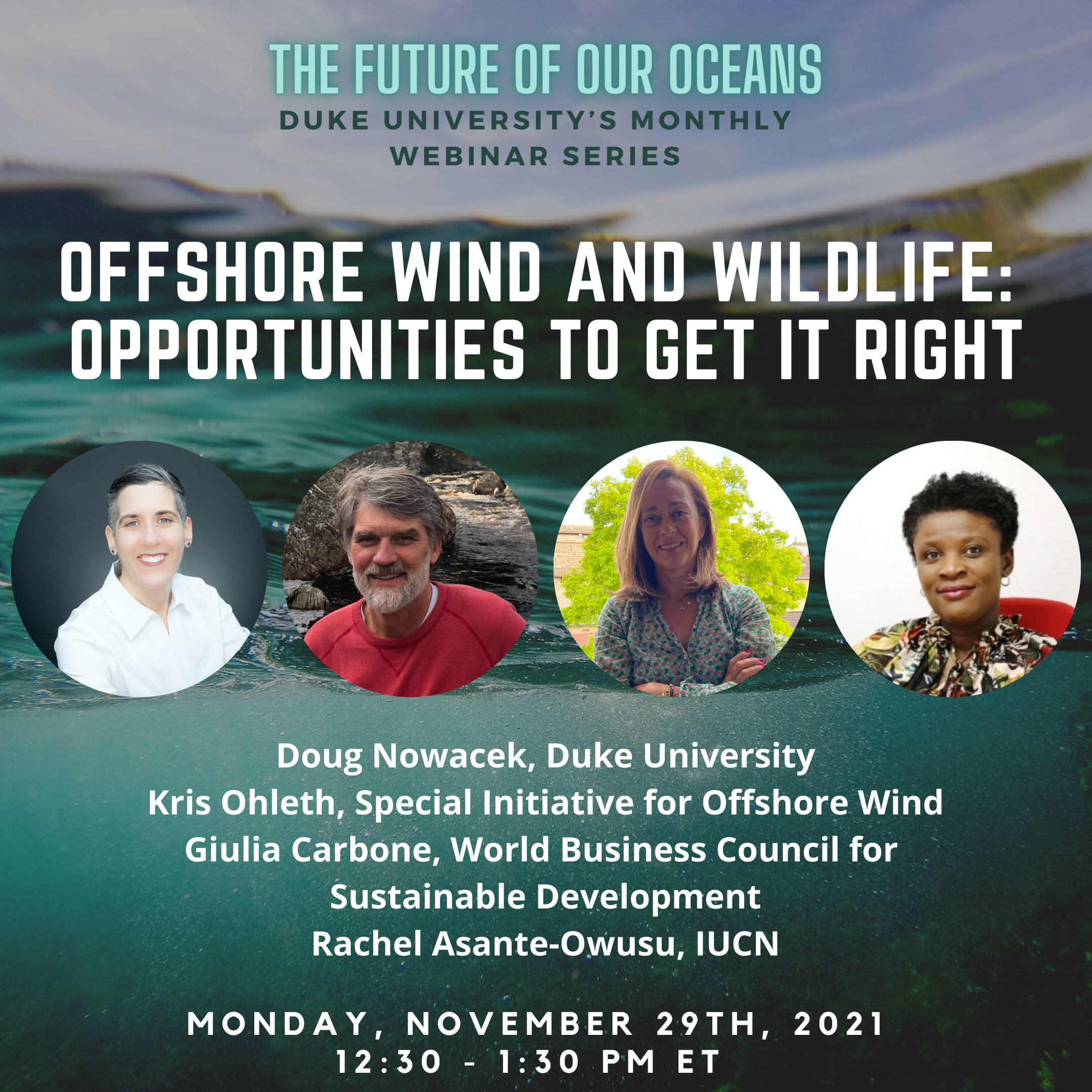 Offshore Wind and Wildlife: Opportunities to Get it Right
with Doug Nowacek, Kris Ohleth, Giulia Carbone, and Rachel Asante-Owusu
Monday, November 29th, 2021 from 12:30 – 1:30 PM ET
Though it lags behind other areas, the US offshore wind industry is growing quickly with substantial construction set to occur in the coming years.  The potential for impacts to wildlife is important to consider as we strive to responsibly develop this vital renewable energy source.  We will discuss lessons learned from other areas of the world where offshore wind has been extensively developed, and how we can incorporate these lessons with the community of stakeholders in the US to create a responsible supply of clean energy.
Doug Nowacek's activities represent a mixture of research tool development, coupled closely with the science driving the need for those tools, and the dissemination of resulting research to students at all levels as well as the broader society.  Since starting graduate school and continuing to the present, Nowacek has pioneered several marine research tools and methods that seek to create knowledge as well as integrate and transfer it.  He has worked to apply the tools and teachings of basic science to conservation driven research, including teaching innovative and experiential courses such as 'the history and future of ocean energy' and 'ocean engineering
Nowacek's commitment to STEM education extends to all levels of students, from the undergraduate and graduate students at Duke, to elementary and middle school students in the local school system.  Also, he has served on the Western Gray Whale Advisory Panel, convened by the International Union for the Conservation of Nature for >10 years, and this work has resulted in numerous publications, recommendations, and practical guidance on industry/nature coexistence.
Kris Ohleth has worked in the offshore wind industry for nearly 20 years, since
the days of the industry's inception in the U.S. Holding senior positions with
offshore wind developers, NGOs, and state agencies, she has gained critical
insights into the policy and regulations that shape offshore wind activities at
the state, regional, and federal levels. Kris has extensive experience working
with offshore wind stakeholders and has expert knowledge of such
engagements, having worked on offshore wind and ocean policy issues at all
levels, from industry, state, and NGOs perspectives.
In her current role as the Director of the Special Initiative on Offshore Wind,
she leads the organization on to develop strategies to support the responsible
and sustainable development of the offshore wind industry in the US.
Originally from New Jersey, she is a Rutgers graduate and has a Master's degree from the University of Rhode Island. She currently lives in northern New Jersey with her husband and retired-racing greyhounds.
Giulia Carbone is the Director of the Natural Climate Solutions Alliance, a platform supported by WBCSD and the WEF, bringing together public and private stakeholders to identify opportunities and barriers to investment into carbon credits in new, and existing markets, to increase financing for natural climate solutions.
Previously Giulia served as Deputy Director of the Global Business and Biodiversity Programme at the International Union for Conservation of Nature (IUCN). During her tenure at IUCN, she headed projects in renewable energy, tourism, sport, agri-food, apparel, mining, infrastructure, and oil and gas sectors. She also convened numerous multistakeholder processes, such as the Aluminium Stewardship Initiative, bringing together global companies in the aluminium value chain and civil society organizations, that led to the first global aluminium sustainability standard. She designed the Cerrado das Aguas Consortio, uniting Nespresso and other global coffee companies with local stakeholders to collectively tackle land restoration; and coordinated the Western Gray Whale Advisory Panel, enabling scientists to provide independent advice to oil and gas representatives and NGOs.
At UNEP, Giulia was coordinating the Tour Operators' Initiative, the first tourism initiative for sustainability, connecting tour operators and three UN agencies. Giulia has a Master of Science degree from the London School of Economics in marine policy (1993), a Master's in environmental engineering from the Turin Polytechnic (1991), a Bachelor of Arts in economics from the University of California, Santa Barbara, USA (1990) and a Laurea in geography from the Università di Genova, Italy (1997). She is based in Morges, near Lausanne, where she lives with her husband and two children.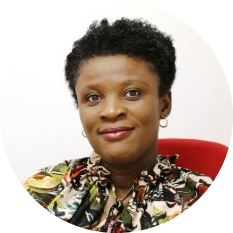 Rachel Asante-Owusu is a programme manager for IUCN's Business and Biodiversity Programme, where she has worked since 2012. The main focus of her work, involves promoting measures to safeguard biodiversity, ecosystem services, natural-resource dependent livelihoods and rights from renewable energy and extractive sector operations. In addition, Rachel works with companies and countries to support the development and implementation of robust and measurable decarbonisation strategies.
Sign up to receive announcements and reminders about upcoming events from Oceans@Duke.