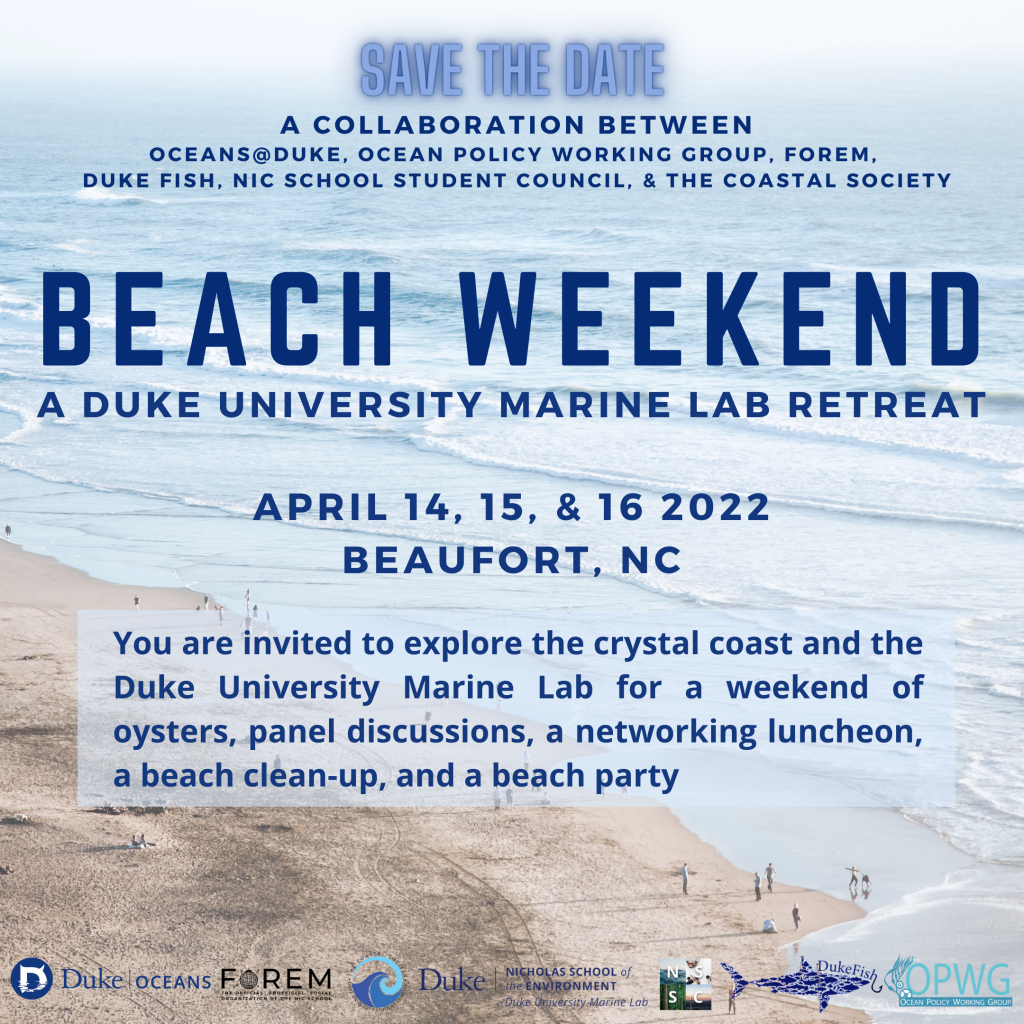 Beach Weekend: A Duke University Marine Lab Retreat
A collaboration between Oceans@Duke, Ocean Policy Working Group, FOREM, Duke Fish, the Nicholas School Student Council, and Duke's Chapter of The Coastal Society
THURSDAY APRIL 14 2022
Trip to the aquaculture farm

Oyster Roast 
FRIDAY APRIL 15 2022
Boat tour of Beaufort

Oceans@Duke & OPWG Networking Luncheon
OPWG Symposium
Blue Drinks
SATURDAY APRIL 16 2022
The Coastal Society Beach Clean Up

FOREM Beach Party
Registration Coming Soon
Sonic Sea: Challenges and Solutions to Ocean Noise
A collaboration between Oceans@Duke and Duke's Chapter of The Coastal Society
— THIS EVENT HAS PASSED —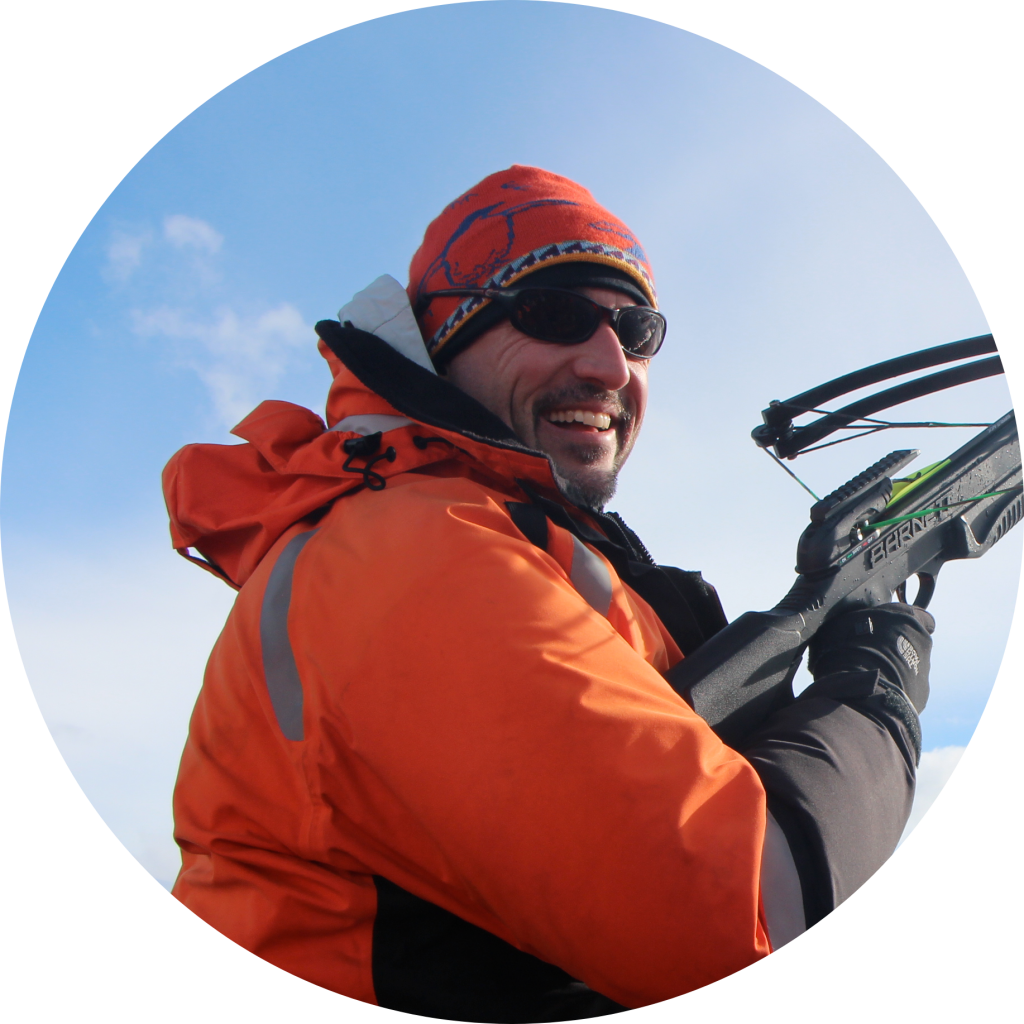 Dr. Brandon Southall is President and Senior Scientist for Southall Environmental Associates (SEA), Inc. based in Santa Cruz, CA, a Research Associate with the University of California, Santa Cruz (UCSC), and an Adjunct Assistant Professor at Duke University. He directed the U.S. National Oceanic and Atmospheric Administration (NOAA) Ocean Acoustics Program and has been centrally involved in developing systematic noise exposure criteria for marine mammals. He founded and runs SEA, a research and consulting small business conducting and applying science to support environmental management assessments and environmentally responsible development. He has published over 120 peer-reviewed scientific papers, 50 technical reports, and has given hundreds of presentations on related subjects to scientific, regulatory, Congressional, and general public audiences around the world.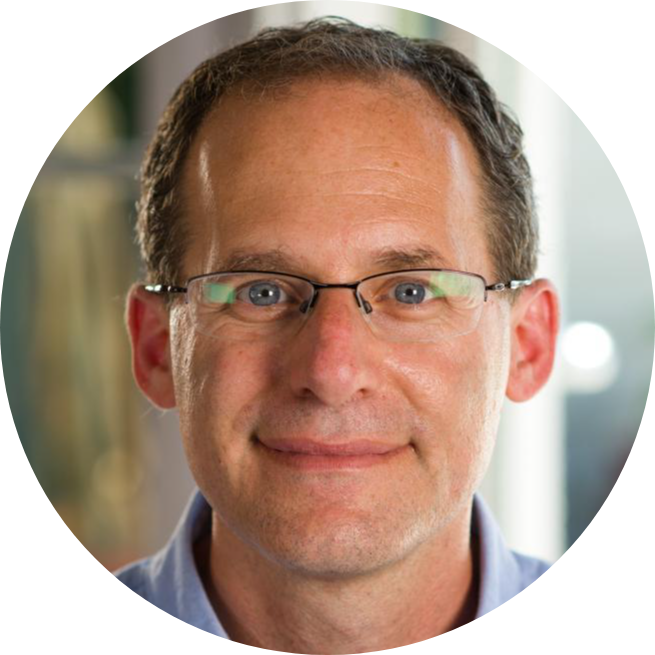 Michael Jasny is a Senior Policy Analyst at NRDC (Natural Resources Defense Council) and Director of its Marine Mammal Protection Project. He is an expert in the law and policy of ocean noise pollution, and has worked domestically and internationally for two decades through litigation, lobbying, science-based policy development, and public advocacy to improve regulation of this emergent problem. Michael is also engaged in securing protection for endangered marine mammal populations and their critical habitat, opposing development projects that threaten marine mammals off North America, and improving management of fisheries and other sectors under the Marine Mammal Protection Act, the leading U.S. instrument for the conservation of these species. Michael is an author or co-author of numerous publications in legal, policy, and scientific journals. He holds a bachelor's degree from Yale College and J.D. from Harvard Law School.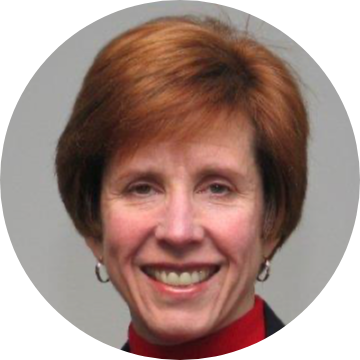 Dr. Lee Kindberg is Head of Environment and Sustainability for Maersk in North America, responsible for vessel compliance and initiatives, stakeholder outreach and customer support on supply chain sustainability in North America. Dr. Kindberg currently serves on the Marine Board of the U.S. National Academies of Science, Engineering and Medicine. She served on the US Environmental Protection Agency's Clean Air Act Advisory Committee and Mobile Source Technical Review Subcommittee and co-chaired the EPA Ports Workgroup from 2014-2016. She is also active in Business for Social Responsibility's Clean Cargo Group, a global group dedicated to assessing and improving the environmental impact of shipping. Dr. Kindberg received a B.S. in Chemistry from the University of Alabama and a Doctorate in Chemistry from the University of South Carolina. She has an extensive background in the chemical industry, where she was Director of Government Relations & Environmental Science for the Hoechst Celanese Fibers & Specialty Chemicals Groups. She was active in national and state industry groups and served on the Boards of several state chemical and industry associations. She joined Maersk in 2005.
Sign up to receive announcements and reminders about upcoming events from Oceans@Duke.