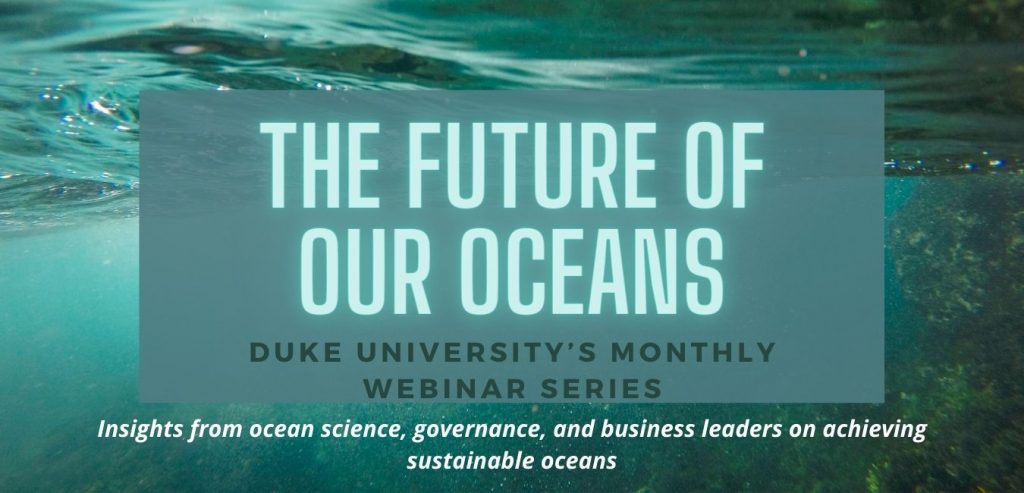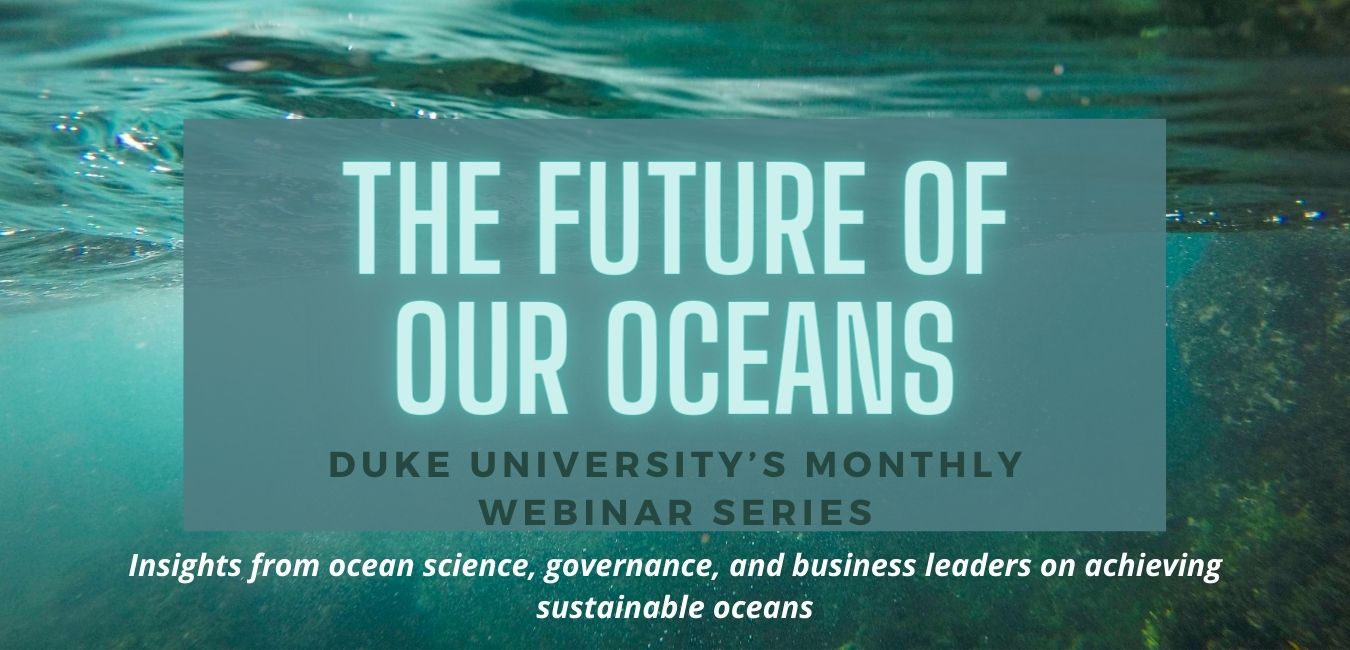 Protecting our Health by Preserving our Oceans
with Dr. Jason Somarelli, Ashley Blawas and Ella Gunady
The Duke University Oceans and Human Health Initiative is a research and educational program that stands at the crossroads of the environment and human health. In this panel discussion we will discuss our ongoing efforts to 1) leverage the unique biological and biochemical diversity of the marine environment to benefit human health, and 2) understand how our human-induced impacts on the world's oceans influence our health and nature's health.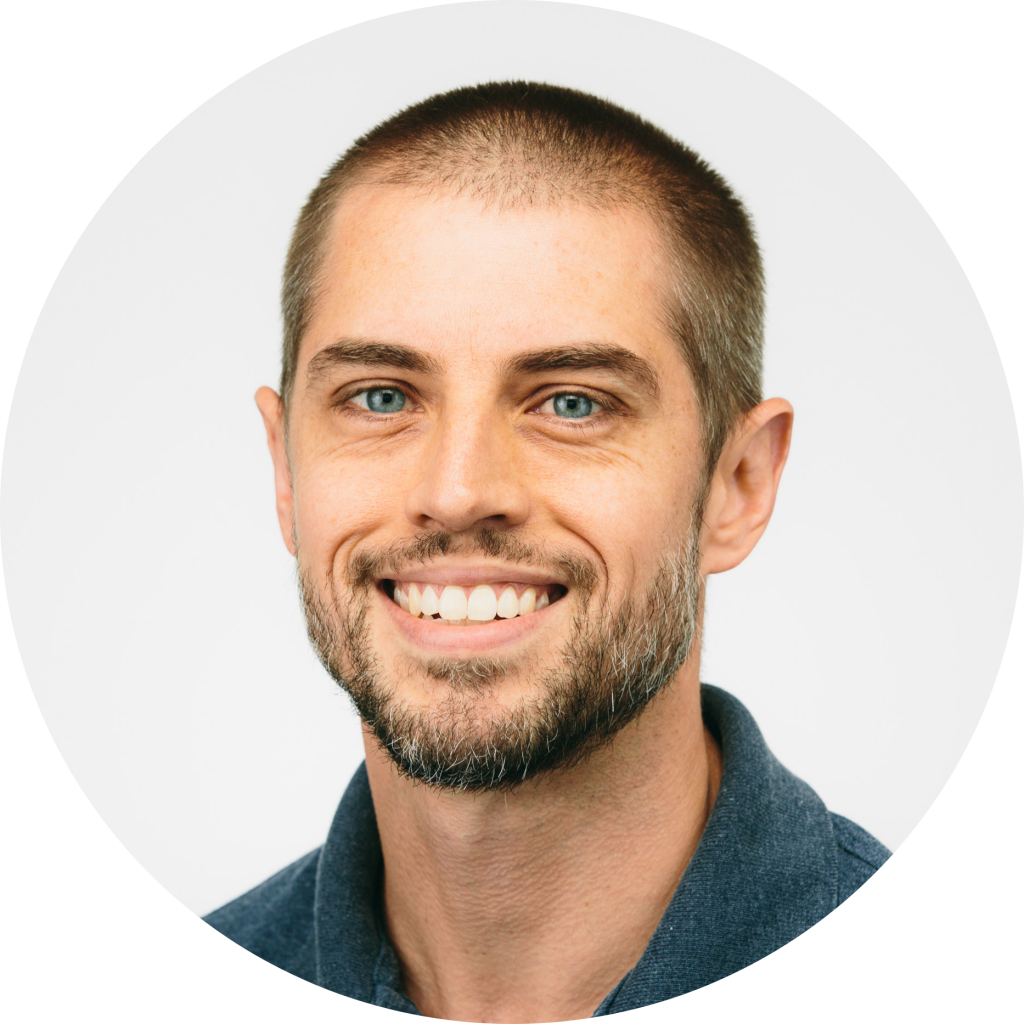 Jason Somarelli is an Assistant Professor of Medicine and Director of Research for the Duke Comparative Oncology Group. His research focus is on studying the mechanisms of cancer therapy resistance and metastasis through the lens of comparative evolutionary and ecological paradigms.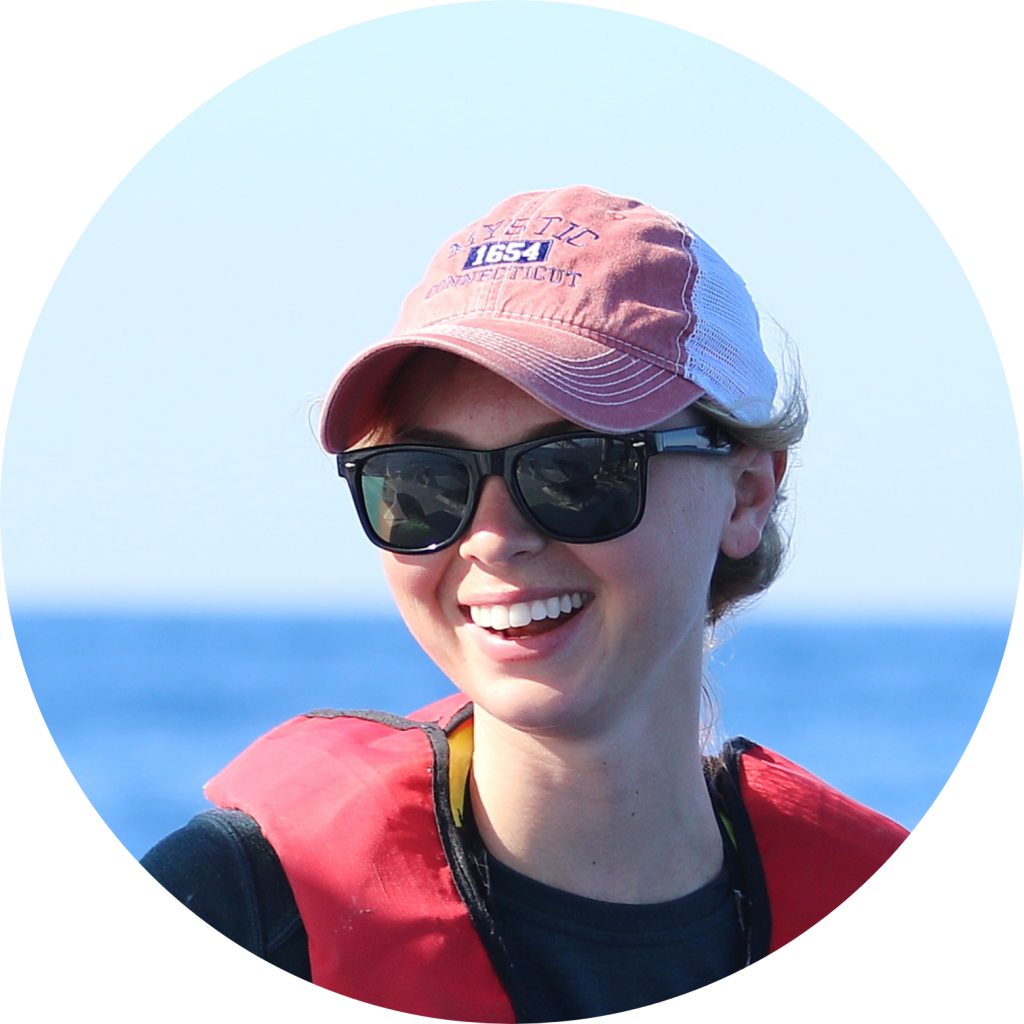 Ashley Blawas is a Ph.D. student in the Bioacoustics and Engineering Lab at the Duke University Marine Laboratory. Her research focuses on the physiological adaptations that allow whales and dolphins to dive for extended periods with limited oxygen resources. She uses both physiological measurements and molecular techniques to understand how the cardiovascular and respiratory systems of these taxa are adapted to low-oxygen conditions and how this understanding may be applied in the context of human medicine. Ashley graduated with her B.S.E. in Biomedical Engineering from Duke University in 2018.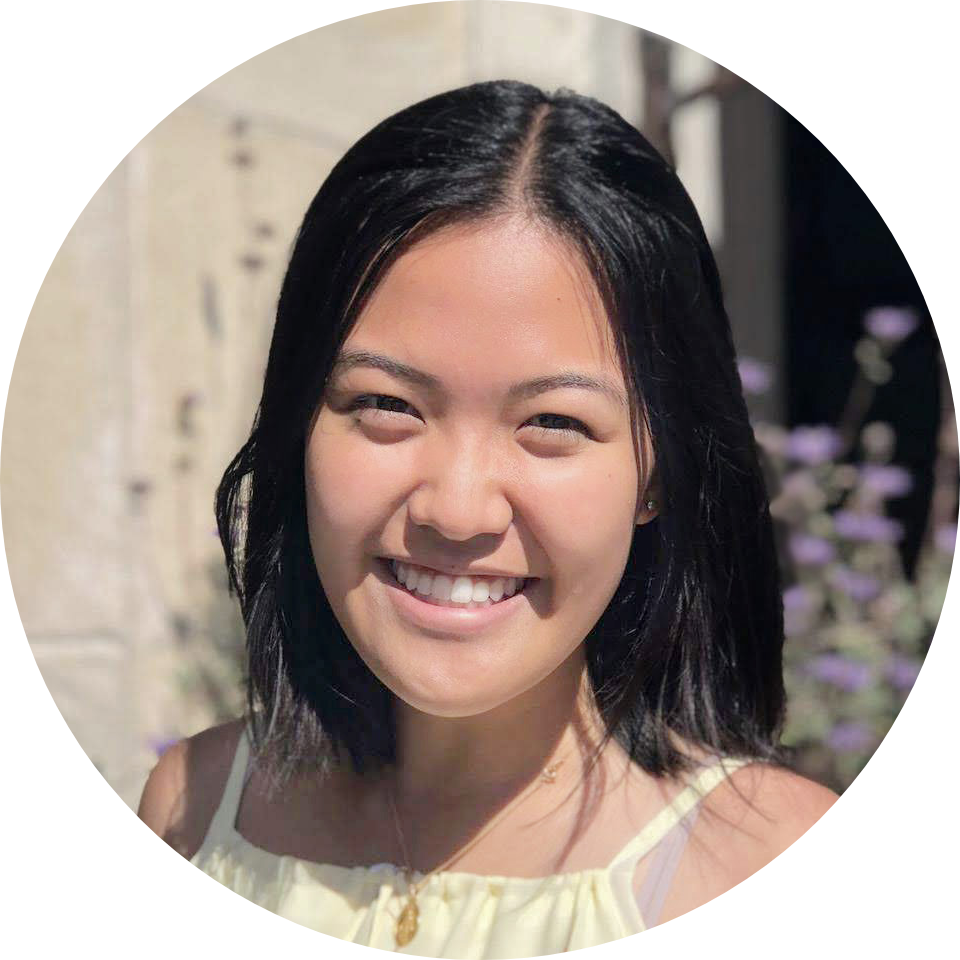 Ella Gunady is a rising junior majoring in Biomedical Engineering and Biology. As part of a Bass Connections team, her research in the Somarelli Lab at the Duke Cancer Institute focuses on engineering enzymes for plastic degradation. Since moving home due to the COVID pandemic, she has gained an interest in data visualization and is analyzing whole exome sequencing data to uncover the mutational landscape of hepatocellular carcinoma in lemurs. She is currently taking a gap year to work at a biotechnology start-up.
Sign up to receive announcements and reminders about upcoming events from Oceans@Duke.