MARCH 18 & 19 2022 AGENDA
Opening Reception and Oceans Innovations Showcase
Location: The Washington Duke Inn, Durham, NC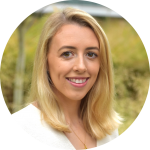 Brittany Tholan,
Nicholas School of the Environment
Ted Janulis,
Investable Oceans
The Promise and Peril of the Blue Economy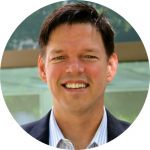 Dan Vermeer,
Fuqua School of Business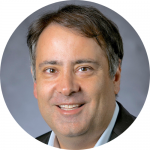 Alex Dehgan,
Conservation X Labs
Introduction of Oceans Innovations Showcase Participants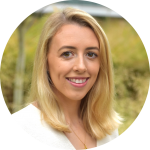 Brittany Tholan,
Nicholas School of the Environment
Reception and Oceans Innovations Showcase
Join the Oceans@Duke Student Cabinet and entrepreneurs in exploring emerging sustainable blue technology. Speakers, sponsors, and participants will have a chance to mingle in this networking event. A selection of craft and domestic beer, wine, and hors d'oeuvres will be served.
Saturday, March 19th 2022
9:00am-4:30pm Blue Economy Summit
Location: Kenneth T. Schiciano Auditorium, Fitzpatrick Center, Pratt School of Engineering, Duke University
Please arrive on time to collect your badge prior to the commencement of the event.
Juliette Lee,
Nicholas School of the Environment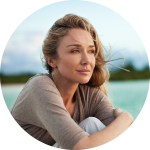 Alexandra Cousteau,
Co-founder of Oceans 2050
TIDE Talk I
Technology, Innovation, Development, and Equity
Piera Tortora,
Organisation for Economic Co-operation
and Development (OECD)
Panel I: Ensuring Sustainable Livelihoods and Blue Justice
Moderator:
Fernando Bretos,
The Ocean Foundation
Panelist:
Asia Williams,
Waitt Institute
Panelist:
Nicole Franz,
UN Food and
Agriculture Organization
Panelist:
Lalo Boné,
Environmental Defense Fund, Cuba -
Oceans Program
Lunch and Networking Hour
Boxed lunch provided. Speakers, sponsors, and partners are welcome to table for their organization between 12:20-1:10 PM.
TIDE Talk II
Technology, Innovation, Development, and Equity
Emily Hazelwood,
Blue Latitudes
Amber Sparks,
Blue Latitudes
Panel II: Shifting to a Low-Carbon Ocean Future
Panelist:
Carleen Lyden Walker,
North American Marine
Environment Protection Association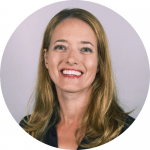 Panelist:
Ingrid Irigoyen,
The Aspen Institute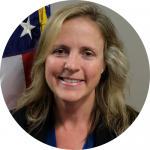 Panelist:
Jill Lewandowski,
Bureau of Ocean Energy Management
Moderator:
Daniel Hubbell,
The Ocean Conservancy
Panelist:
Tom Cunningham,
Equinor Renewables US
TIDE Talk III Technology, Innovation, Development, and Equity​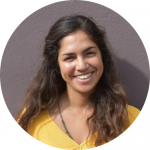 Elena Perez,
World Economic Forum
Panel III: Building Coastal Resilience in a Changing Climate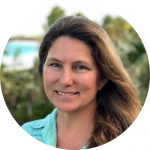 Panelist:
Casuarina McKinney-Lambert,
Bahamas Reef Environment Educational Foundation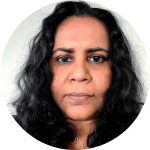 Panelist:
Darshani De Silva,
The World Bank
Panelist:
Laura Jaramillo,
Conservation International - Colombia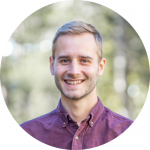 Moderator:
Avery Davis Lamb,
Creation Justice Ministries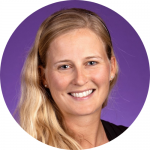 Panelist:
Rachel Gittman,
East Carolina University
John Virdin,
Nicholas Institute for Environmental Policy Solutions