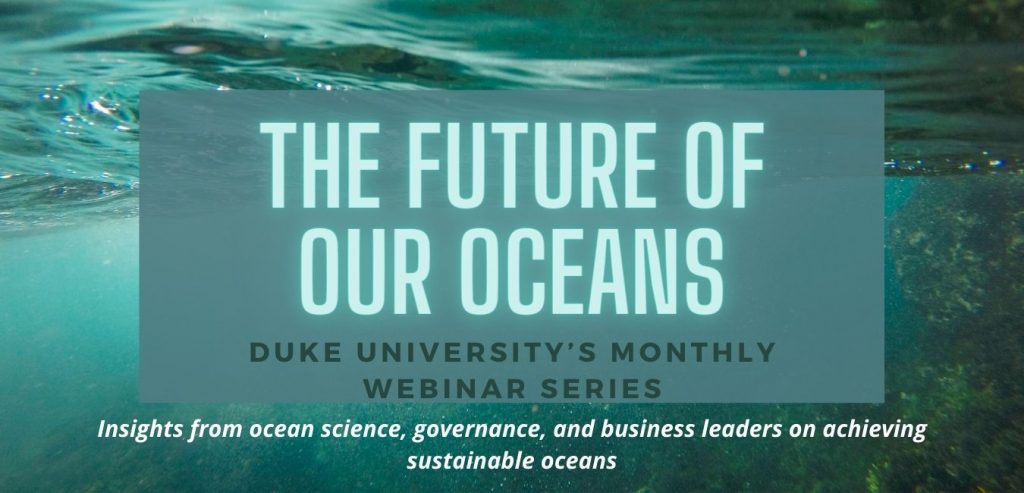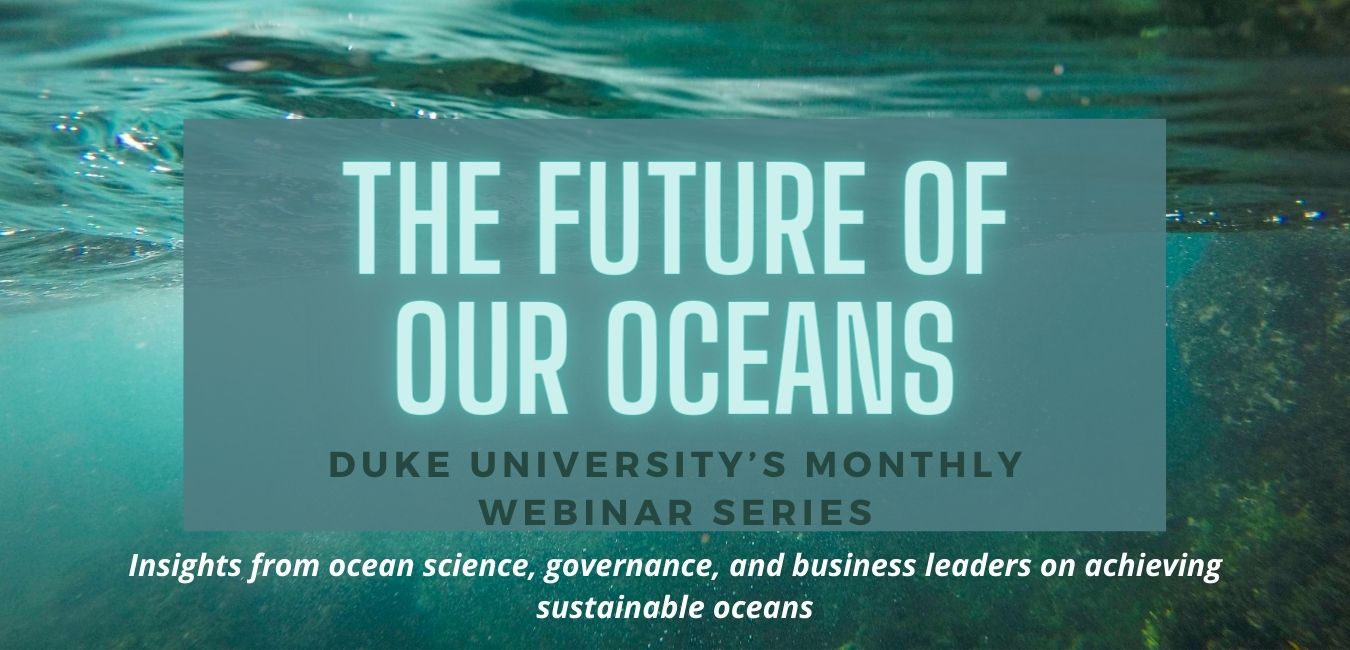 Conservation Territories At Sea
with Dr. Lisa Campbell and Dr. Noella Gray
Marine protected areas (MPAs) coverage has expanded rapidly and dramatically throughout the global ocean over the last decade. From less than 1% of the global ocean within MPAs, MPAs now cover almost 10%. How do protected areas, normally spatially fixed tools that designate conservation territories, work in a fluid and dynamic marine environment? What roles have science and politics played in MPA expansion? How do MPAs resonate with interest in Blue Economy? What does MPA expansion means for global oceans governance more broadly?
In this talk, Lisa Campbell and Noella Gray draw on more than a decade of research on emerging regimes for oceans governance to situate MPAs in a broader context of renewed contemporary interest in the conservation and development potential of oceans.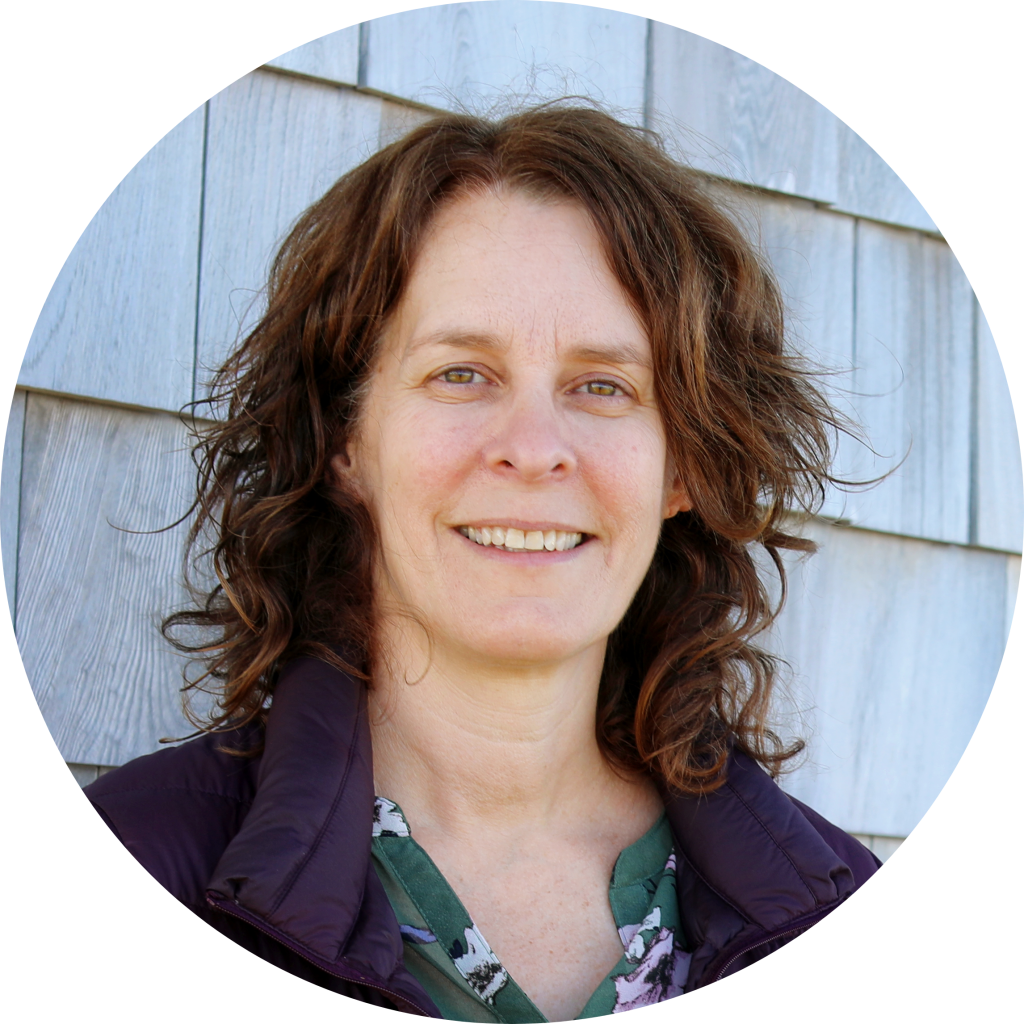 Dr. Lisa M. Campbell is the Rachel Carson Distinguished Professor of Marine Affairs and Policy, in the Nicholas School of Environment, Duke University.  Her research is focused on oceans governance broadly, and in relation to diverse issues including: conservation targets, marine protected areas, small scale fisheries, blue economy, and marine spatial planning. She draws on theory from political ecology, political economy, and science and technology studies to study how science and other values, and state and non-state actors, inform governance processes and outcomes across geographic and socio-political scales. She is more generally interested in innovation in research methods and has published on participatory research, collaborative research, inter-disciplinary research, field work, and research ethics.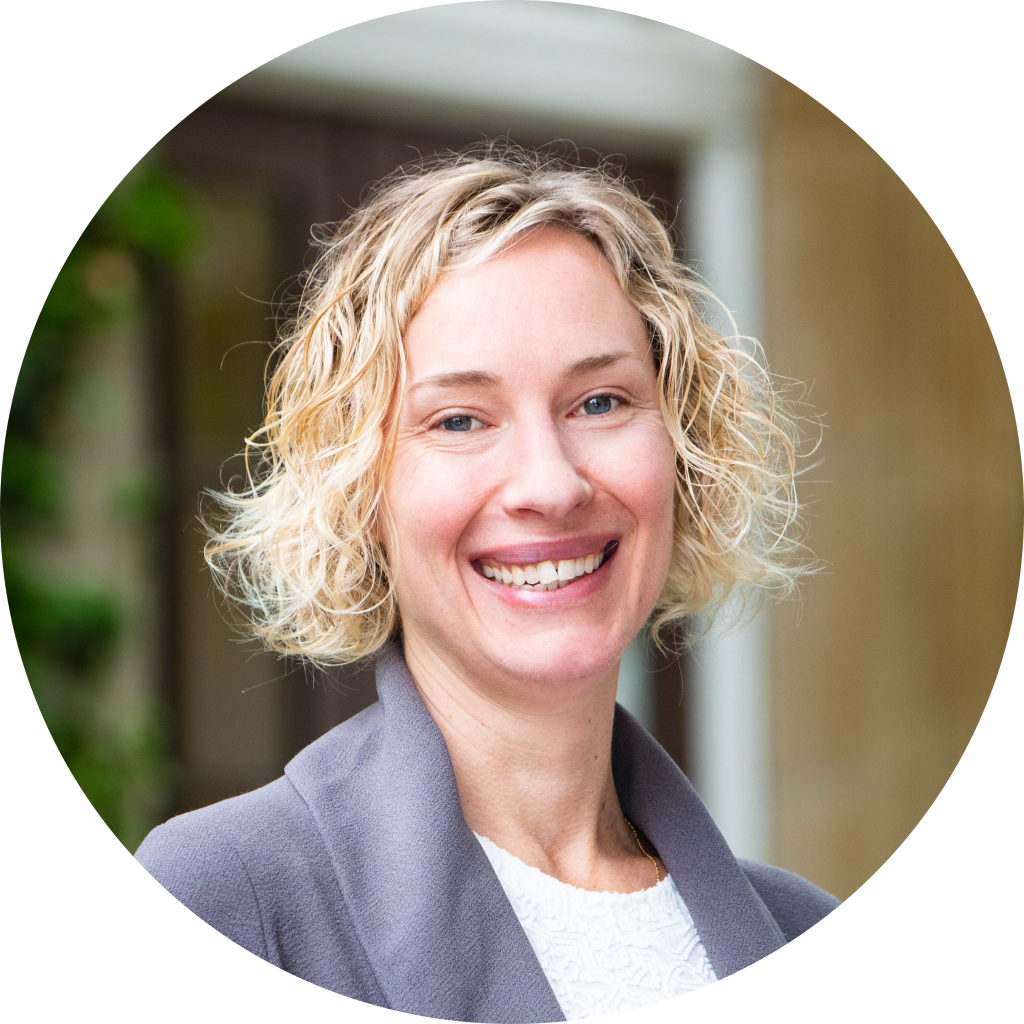 Dr. Noella Gray is an Associate Professor in the Department of Geography, Environment and Geomatics at the University of Guelph. A political ecologist, her research examines the politics of marine conservation and governance across scales. Her recent work focuses on knowledge conflicts in conservation governance. She examines how different forms of knowledge (science, local knowledge, Indigenous knowledge) are produced, legitimized, and mobilized in relation to particular conservation interventions, such as international agreements, marine protected areas, and volunteer tourism initiatives. As the leader of the international research stream of the Conservation through Reconciliation Partnership, funded by the Social Sciences and Humanities Research Council of Canada, she is working with Indigenous partners to examine the decolonization of international conservation governance. Dr. Gray has a PhD in Environment from Duke University, a MA in Geography from the University of Western Ontario, and a BSc in Environment from McGill University. 
Sign up to receive announcements and reminders about upcoming events from Oceans@Duke.