Blue Economy Summit 2022:
Shifting the narrative from extractive to equitable
This year's theme, "Shifting the narrative from extractive to equitable," reflects an urgency to engage all stakeholders in discussions of the oceans' future. This must also include those who have been historically marginalized, such as small-scale fishers, if global sustainability goals are to be achieved. This Blue Economy Summit will be organized around three themes:
This Blue Economy Summit will be organized around three themes: 
Shifting to a Low-Carbon Ocean Future;

Building Resilience in Coastal Regions in a Changing Climate;

Ensuring Sustainable Livelihoods and Blue Justice.
In addition, the Oceans Innovations Showcase will highlight innovative "blue" technology to enhance ocean sustainability and provide opportunities for students to engage with entrepreneurs working in this area.
Whether through a speaking role, sponsorship, or engagement with fellow thought leaders, participants of the Oceans@Duke's Blue Economy Summit will have the exciting opportunity to join a rapidly growing interdisciplinary ocean research and education network. Through this network, Oceans@Duke aims to shape dialogues about the coming decades of human activity in the oceans.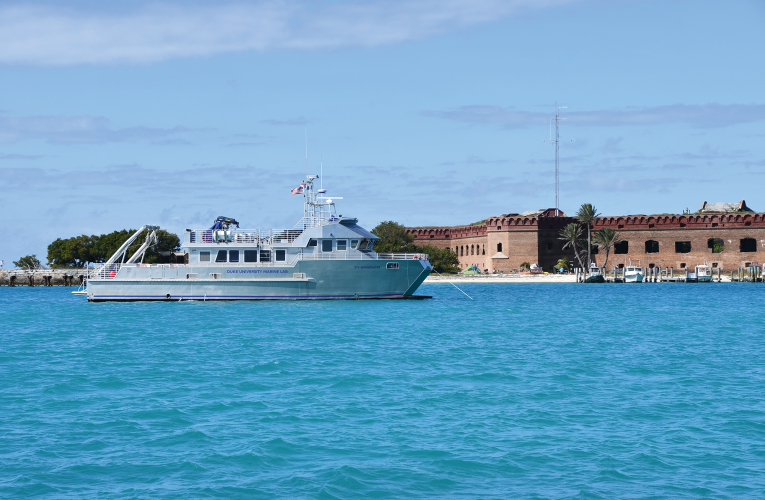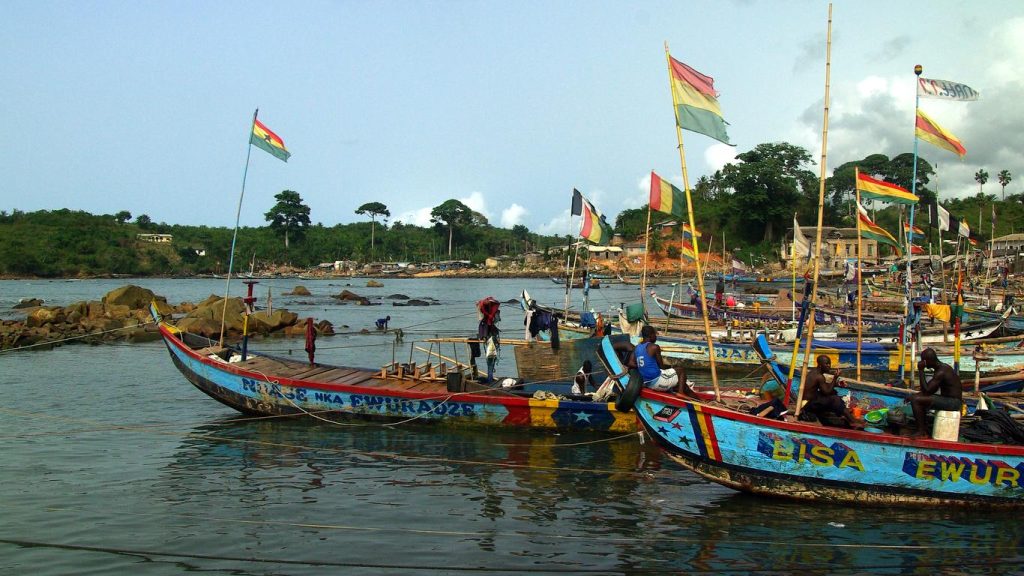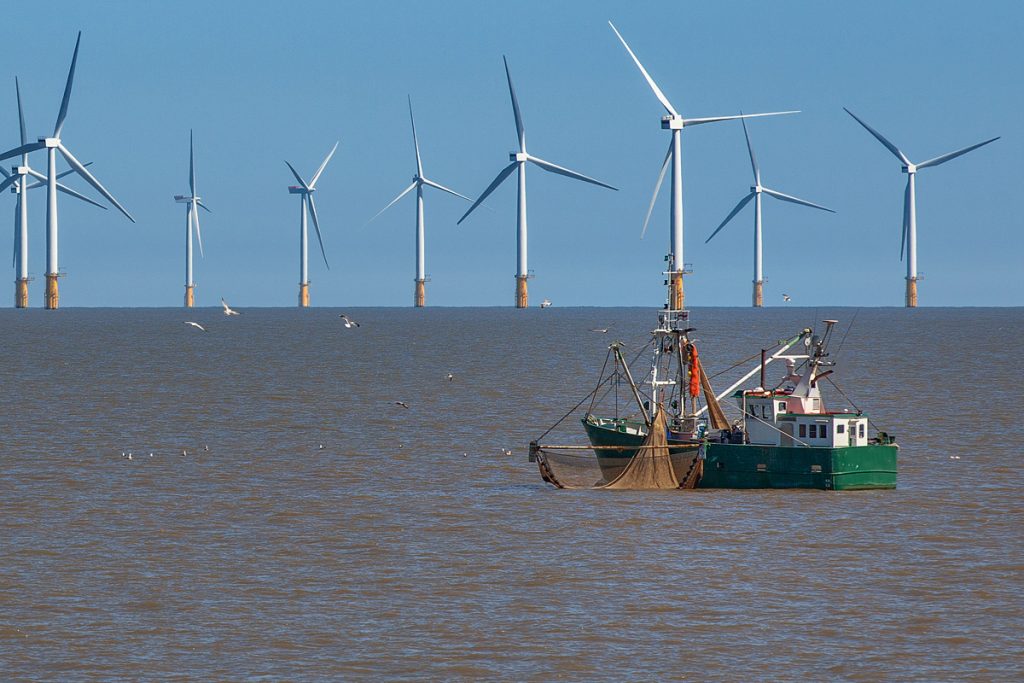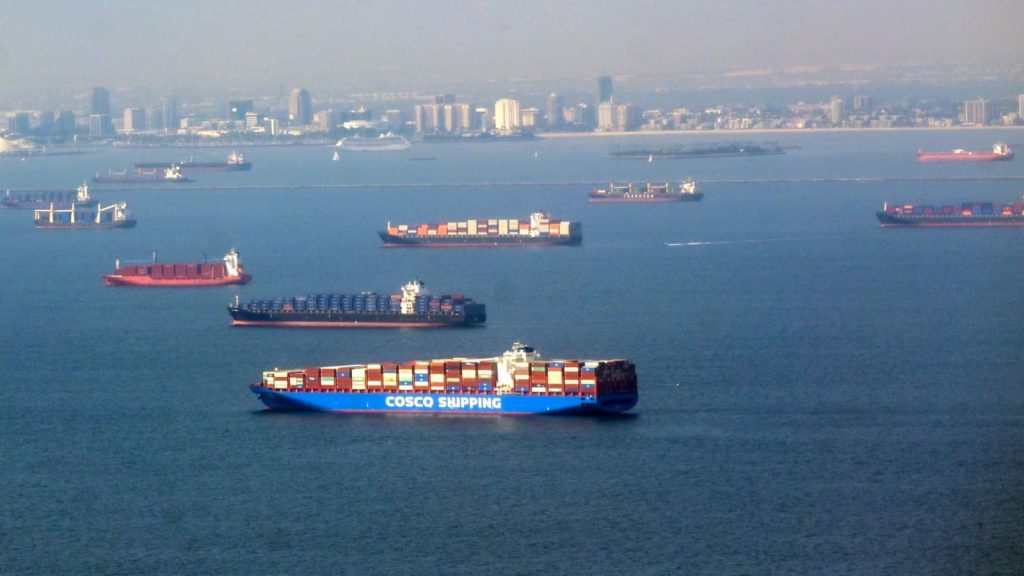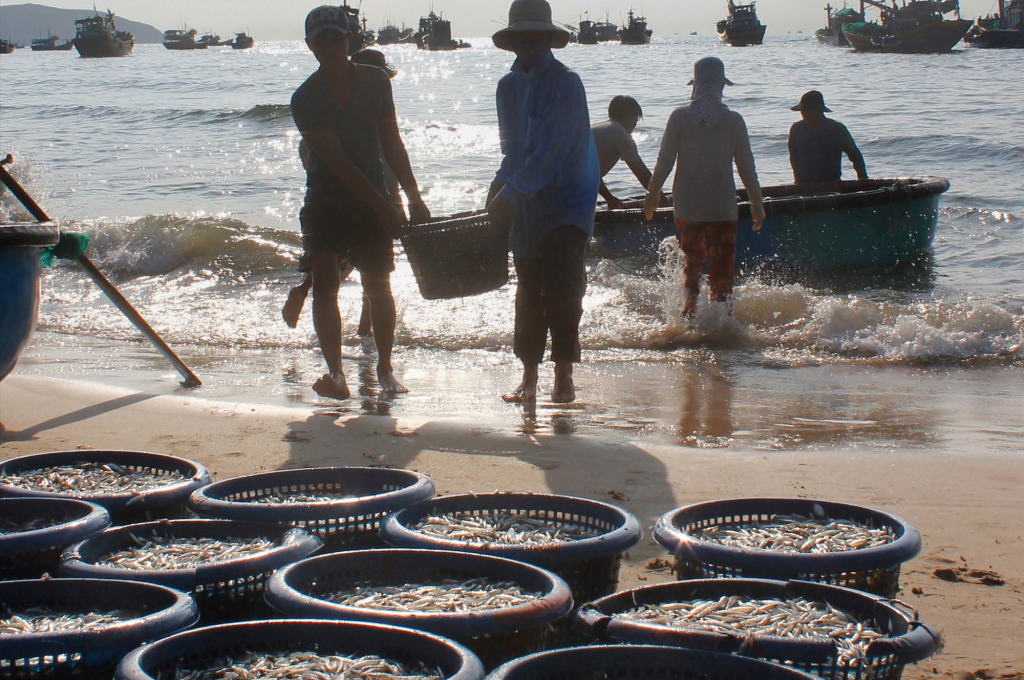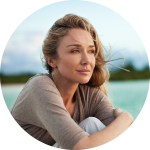 Alexandra Cousteau
Oceans 2050
Alexandra Cousteau is the President & Co-founder of Oceans 2050, a campaign and action platform dedicated to restoring abundance to the oceans. By providing a new solution framework for industry change makers, startups, the next generation of leaders and underserved communities, she helps to unify those who have the ability to see our ocean thriving. Through her organization, Oceans 2050, she and her team of pioneers are on a mission to build a blue commonwealth around a shared vision.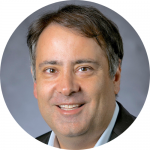 Alex Dehgan
Conservation X Labs
Dr. Alex Dehgan is the CEO and co-founder of Conservation X Labs, an innovation and technology startup focused on conservation.  Alex is also a Professor of the Practice of Sustainability and the Global Futures Fellow at Arizona State University. He previously served as the Chief Scientist at the U.S. Agency for International Development (USAID), with rank of Assistant Administrator. Alex founded and led the Office of Science and Technology (OST), and creating the vision for and helped stand up the Global Development Lab, the Agency's DARPA for Development. Alex was also part of the founding team of USAID's Policy Bureau. Prior to USAID.
The Oceans Innovations Showcase will be held Friday, March 18th. The event will highlight innovative "blue" technology and provide opportunities for attendees to engage with entrepreneurs working to enhance ocean sustainability. Many exciting and innovative companies will be participating in the Ocean@Duke's first Oceans Innovations Showcase.
Thank you again to our sponsors
We would appreciate your feedback on the 2022 summit
We want to hear from you! Please access the following links for our respective feedback forms and let us know how we did at the Inaugural Blue Economy Summit.