Black Pastoral Leadership Collaboration
Duke Divinity School and the Office of Black Church Studies have announced the Black Pastoral Leadership Collaboration, led by the Reverend David Emmanuel Goatley, Ph.D., research professor of theology and Black Church Studies and director of the Office of Black Church Studies. This initiative draws on original research from the Black church for the whole church. The key drivers of the initiative are three-fold: research, teaching, and convening.
For more information about this program, contact —
Deborah A. Williams


Project Coordinator,


Black Church Studies
dwilliams@div.duke.edu

(919) 660-3461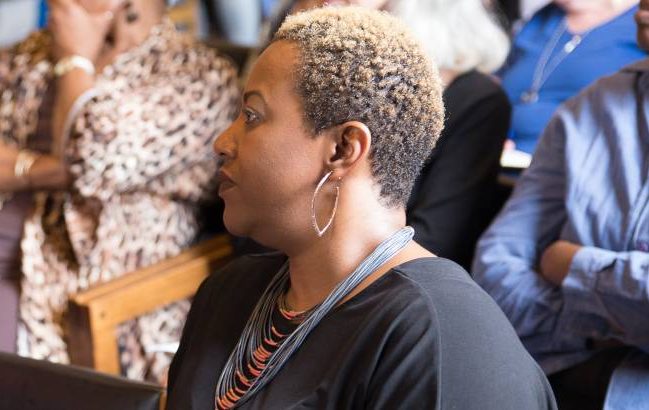 During the research phase, 12 multidisciplinary scholars will discover, design, and disseminate effective models of leadership about black pastoral strategies, successes, and struggles. Research will focus on the following eras:
Reconstruction Era  |  Civil Rights Era  |  Megachurch Era
Continuing education programs will bring together pastors from across the country to focus on teaching in the following areas:
Contextualization  |  Conscientization  |  Construction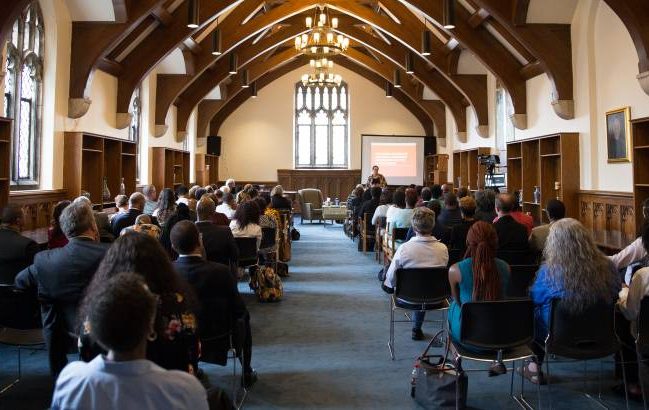 The collaboration will extend its work by hosting biennial conferences to discover and disseminate applied pastoral theology. Pastoral leaders will present models of ministry, workshop ideas and work toward publishing a book series on practical theology from black church contexts.