We teach, research, publish, and create experiences to nurture effective leaders for the church, the academy, and the world.
LATEST ANNOUNCEMENTS & EVENTS
Gardner C. Taylor Lecture Series
Rev. Dr. Maurice O. Wallace
Guest Speaker & Preacher
Tuesday, September 12, 2023
11:45 AM Chapel Service   |   3:30 PM  Lecture
At the Office of Black Church Studies, we seek to enrich the work and witness of Duke Divinity School—with both theological and spiritual resources from Black Church contexts.
We draw from intellectual and empirical resources of Africa and the African Diaspora, and strengthen the mission and vocation of the school to impact congregations, organizations, and societies locally and globally.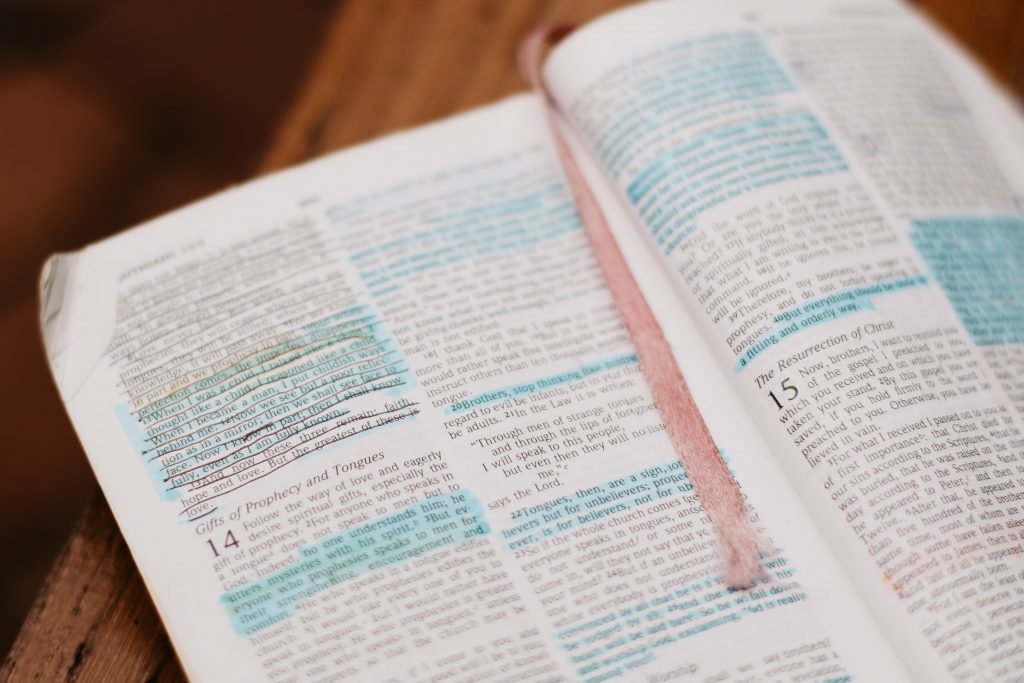 We help to form good and faithful leaders through curricula, lectures, and relationships and networks.
Our course offerings increase theological and ministerial capacities of Divinity School and University students.
Certificate in Black Church Studies
Offering the opportunity for reflection, dialogue, and practice for students who are interested in the intersection of race and faith, particularly in the tradition of Black churches.
Black Pastoral Leadership Collaboration
This initiative draws on original research from the Black church for the whole church — focusing on research, teaching, and convening.
Networking and conversation help service learning and relationship cultivation, while exploring approaches to transform churches, organizations and communities.
"Studying at Duke Divinity has helped me to foster a particular fortitude, as my convictions, formed out of the Black church tradition, are brought into the discussion of the broader theological conversation."
Orlander Thomas, M.Div. '20