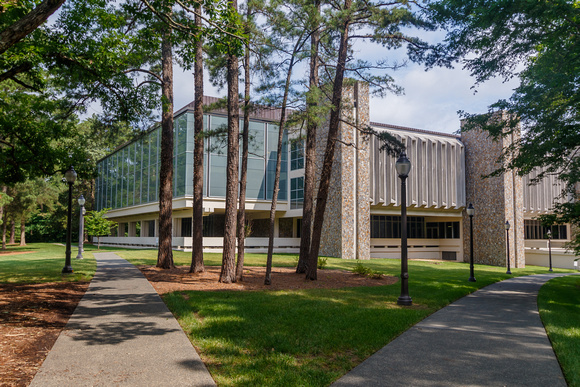 Hotel
JB Duke Hotel
230 Science Drive, Durham, NC 27708
919-660-6400
Group rate: $219/night. Available until 13 July 2022.
Online reservation here.
By phone, contact the JB Duke Hotel at (919) 660-6400 and request Reservations. When inquiring about your group please reference "NACTI 2022" (Group ID: 926115).
Transit
Raleigh-Durham Int'l (RDU)
30 minutes to Durham
Int'l Carriers: Air Canada, American
Int'l Non-stop: London Heathrow, Montreal, Toronto
Regional Int'l Hubs
Dulles (IAD)

Primary carrier and Alliance: United / Star Alliance

Atlanta Hartsfield (ATL)

Primary carrier and Alliance: Delta / SkyTeam

Charlotte (CLT)

Primary carrier and Alliance: American / Oneworld
COVID Guidelines for All Campus Visitors
To protect the health and safety of our campus and local communities, all visitors to Duke are strongly encouraged to be fully vaccinated for COVID-19 prior to coming to campus. Visitors should also comply with Duke's health and safety standards and guidelines.
Masks will continue to be required on Duke buses and vans and in all clinical settings, regardless of the CDC community level.
Individuals who are unvaccinated are still required to wear a mask in all indoor settings.
Anyone experiencing respiratory symptoms, even after a negative COVID test, should remember there are many respiratory viruses circulating in our community. Please be considerate to others and wear a mask whenever you have any cold-like symptoms.
Masks may still be required in other locations based on specific circumstances, so student, employees and visitors should carry a mask and be prepared to wear it, if needed. Masking is one of the most effective ways to protect yourself and others, especially in indoor settings. Please continue to respect an individual's decision to wear a mask even if it is not required.
Thank you for helping to keep our community safe — we are all in this together.