June 25th, P R I D E !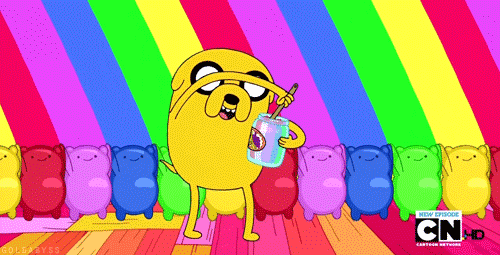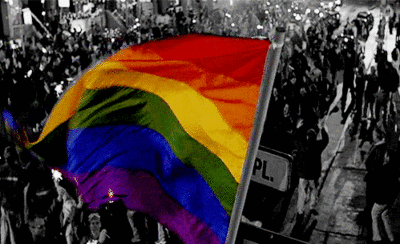 Throughout the month of June, New York City buildings and businesses have been adorned in rainbow flags and messages of support. I woke up Sunday morning to see the restaurant on the corner hanging additional rainbow flags and stood in line with people wearing t-shirts supporting pride in the bagel shop. I knew it was going to be a good day!
For Pride, we were invited to march with Sanctuary for Families in the parade. I knew we were in for a great experience. The parade exceeded my expectations. So many happy people filled the streets of Manhattan to unapologetically exist. And despite the progress that still needs to be made, this one day was set aside for joy and celebration of how far we have come. People of all ages, colors, and creeds were present for this celebration.
After spending a week talking about the policing of LGBTQ+ communities, I was hopeful that for this one day there would be minimal policing. I was disheartened to go home and read this article. 12 people were arrested at the Pride parade for protesting the corporatization and police presence / participation in Pride. Some people cheered as the protesters were taken away and the parade able to continue. I am frustrated by the outcome of this demonstration.
I think in this new era of "progress," it is easy to forget about who has been doing liberation work and all to often we fail to acknowledge those that are continuing to fight for freedom. We forget about the lives lost due to police brutality during the Stonewall riots of 1969. We forget that the first Pride parades were political demonstrations, marches, and parades, honoring Stonewall. We forget that while corporations and police forces can show solidarity during pride, they continue to discriminate against and disproportionately arrest, change, and sentence LGBTQ+ people. We forget that the fight is not over.
Self-care is important and necessary for survival, but I never want to allow myself to be complacent with anything short of liberation for all.
"Until we are all free, we are none of us free." ~ Emma Lazarus