Let's start with the basics: I'm Gracie Meisel, and I'm a rising junior majoring in Public Policy. I live on the border or Maryland and Washington, D.C. in a town called Chevy Chase. No, it's not named after the actor. And no, my parents aren't politicians (which I'm pretty thankful for right now).
I was thrilled when I was accepted into the Moxie program because how else would I want to spend my summer if not fighting sexism and all other "isms" that intersect? Besides of course sitting on my butt watching TV, sitting by the pool, and sleeping until noon…Kidding, kidding, kidding.
But in all seriousness, I am honored to have the opportunity to work for Sanctuary for Families this summer. At Duke, I spend a lot of my time helping implement initiatives to work towards ending sexual assault on campus, and I am so interested to learn about the tactics that Sanctuary for Families implements to help prevent gender violence. I am also excited to learn about the ways in which non-profits function: their strengths, what their inefficiencies are, etc.
I am a little nervous about the whole food situation living on my own though. You mean to tell me there are no food points? No flex? No monopoly money? Guess I'll have to learn how to boil water…again, kidding! I know how to boil water. No promises that the food coming from the boiling water will be edible though.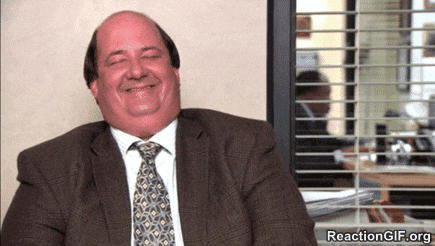 I can't wait to get to know the other Moxies and start my summer in NYC in just a few weeks.