Screening April 7 at 7pm
Nasher Museum of Art Auditorium
Encore April 15 at 3pm
Ruby Film Theater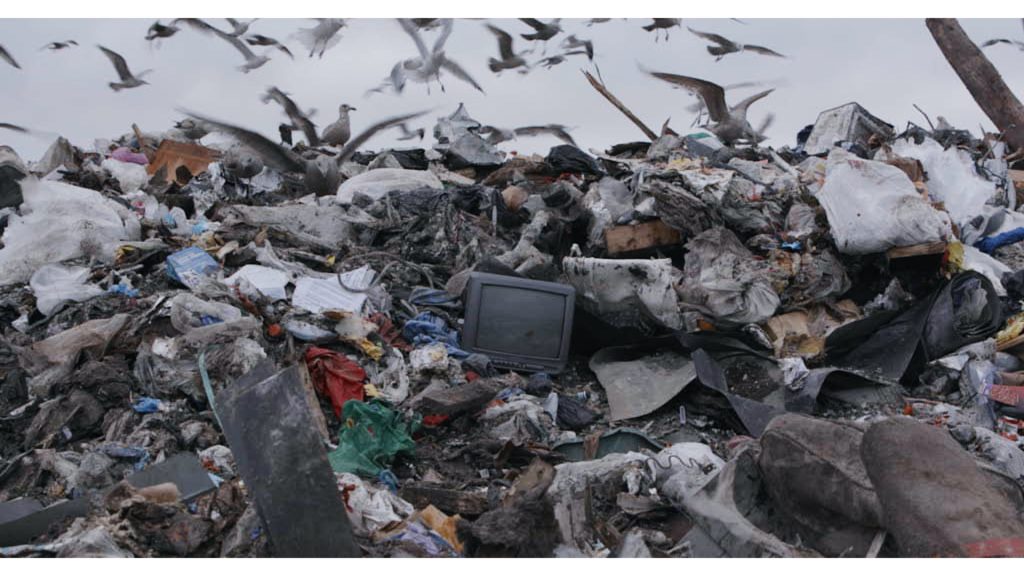 In The Dumpster Dive, cockroach news hosts Howard Scourge and Madison Von Vermin report on how microplastics could have dire consequences for their species' biggest nuisance: humans. Toeing the line of documentary and fiction, Asherman combines expert testimonial, collage animation, puppetry, and live cockroaches in this short hybrid film.
*April 7 attendee RSVPs encouraged via Eventbrite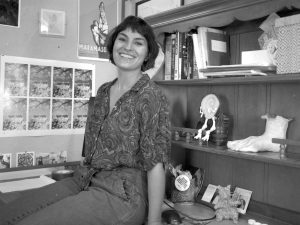 Laura Asherman is a collaborative documentary filmmaker living in North Carolina. Her recent work explores the boundaries of documentary and fiction, employing stop-motion animation and elements of absurdity to address consequential social issues.