Premiere April 7 at 7pm
Nasher Museum of Art Auditorium
Encore April 15 at 3pm
Ruby Film Theater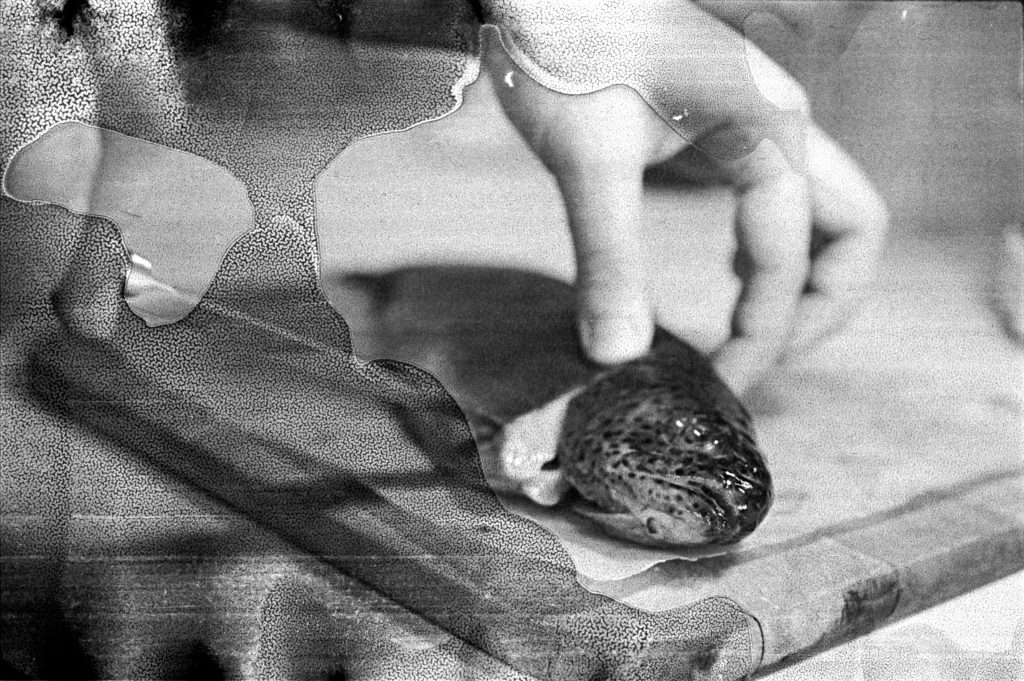 As community members in a rural Appalachian town become sick, the source of the contagion is called into question. Fallout follows three individuals experiencing illnesses after exposure to environmental contamination from a nearby United States Army Ammunition Plant. Manufacturing propellants, explosives, and rockets for the Department of Defense, the facility is the largest polluter in Virginia emitting millions of pounds of toxic pollutants into the air, soil, and water each year.
Fallout examines how the United States Military, in collusion with the private manufacturing industry, perpetuate the cycle of exploitation and environmental contamination that has inundated the Appalachian region for decades. The film incorporates digital footage as well as over 1200 feet of 16mm film processed with contaminants from the facility.
*April 7 attendee RSVPs encouraged via Eventbrite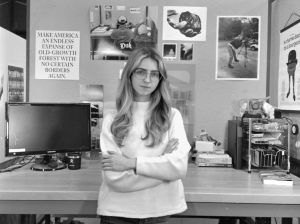 Madison Hill is a filmmaker and photographer from Charlotte, North Carolina. In her work, Madison utilizes both analog and digital mediums to question expectations surrounding visual storytelling and the documentary genre.