I am a theorist working on Quantum Information and Computation.
Currently, I am an assistant professor at Duke University. I have a joint appointment (50/50) at the departments of Physics & Electrical and Computer Engineering.
All my papers can be found here .
---
Current Group Members
Namit Anand (Postdoc-Starting Fall 2022)
Plato Deliyannis (Ph.D. Student-Starting Fall 2022)
Yash Chitgopekar (Ph.D. Student-Starting Fall 2022)
---
Research Interests
The theory of quantum information and quantum computation is an interdisciplinary field at the boundary of physics, engineering, and computer science. On the one hand, it looks at the fundamental limits of nature on computation and communication, and on the other hand, it studies more practical questions, such as how to overcome decoherence and build a fault-tolerant quantum computer, or how to efficiently simulate the ground state and the dynamics of a many-body system. I have broad interests in Quantum Information Science (Read a short overview  of this field).
I believe the revolution that happened in quantum information science in the last two decades, is going to have a profound influence on the rest of physics, and I am interested to work in this direction. In addition to this aspect of my research program, I am interested in all sorts of topics in quantum information science, from quantum algorithms and quantum cryptography, to open quantum systems, quantum error correction and quantum metrology.
Here are some of the topics I have worked on in the past:
Quantum Thermodynamics and Quantum Resource Theories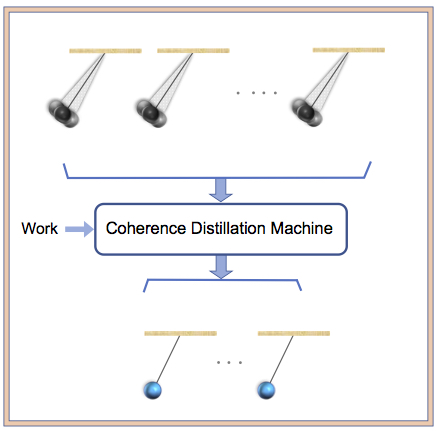 (Quantum Clocks, Quantum Reference frames, Coherence, Asymmetry,….)
Watch my talk on Distillation of Coherence and Quantum Clocks at QIP 2019 .
What is a Quantum Resource Theory?
Related papers
Local Symmetric Quantum Circuits and their applications
Watch my talk on Local Symmetric Circuits at QIP 2022 .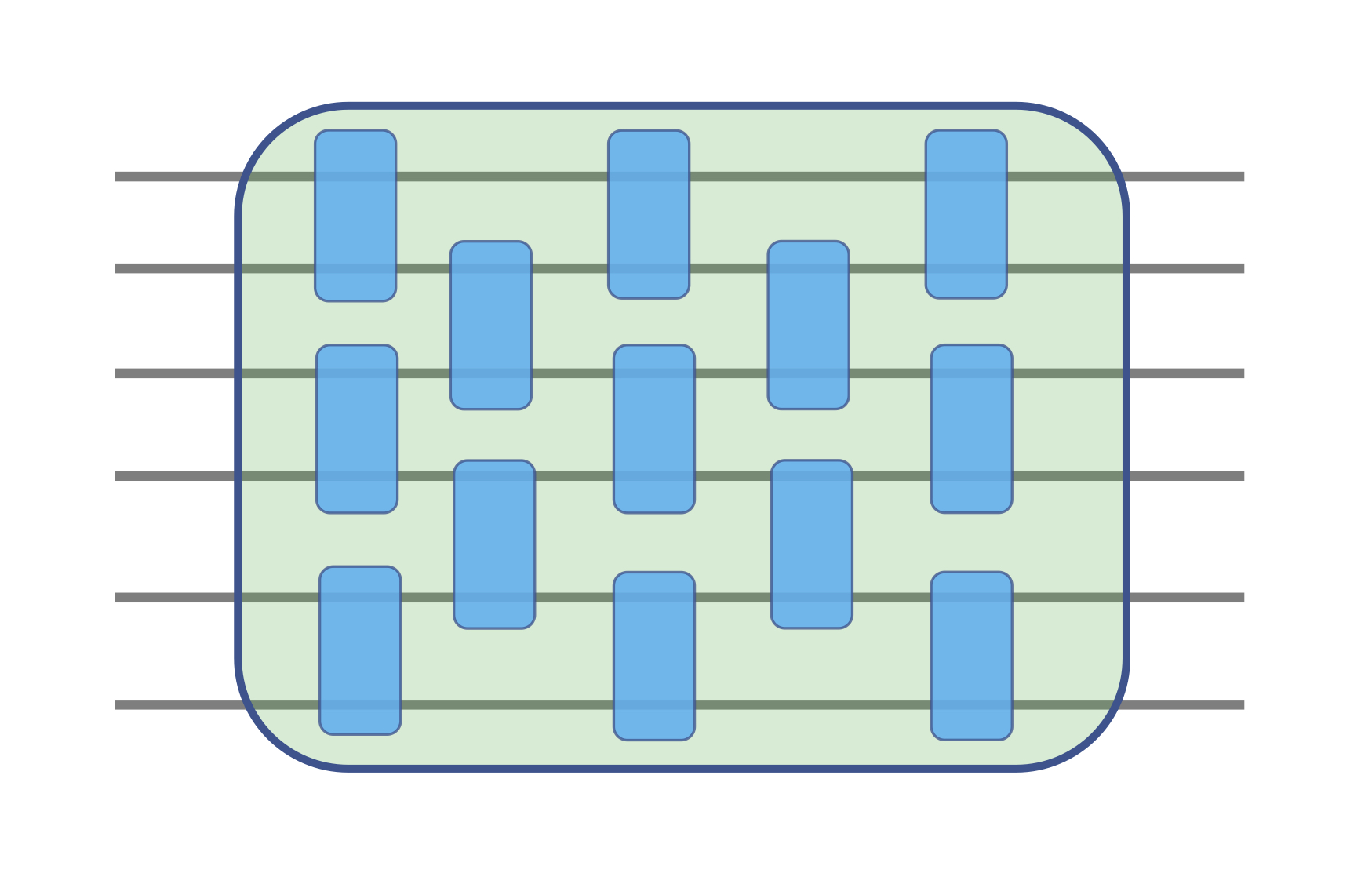 Overview:
Quantum Algorithms and Learning theory
Watch my talk  on Universal Quantum Emulator at  TQC 2019 .
Selected papers
Quantum Error Suppression for Adiabatic Quantum Computation, Open Quantum systems

Selected papers
Symmetry-Protected topological order
and computational phases of matter
Selected papers
Quantum Speed Limits and Uncertainty relations
Selected papers
---
Previous Positions
I completed my PhD in Physics in October 2012 at the University of Waterloo and Perimeter Institute for Theoretical Physics in Waterloo, Ontario. My PhD thesis is titled Symmetry, Asymmetry and Quantum Information, and is available here.  After PhD, I worked at the University of Southern California (Nov 2012-Aug 2015) and MIT (Sept 2015-Dec 2017) as postdoctoral researcher. I joined Duke university as an assistant professor in January 2018.
---