Dr. Landstrom is a board-certified pediatric cardiologist specializing in heritable arrhythmias and cardiomyopathies with research interests in identifying those who are at-risk of developing genetic disease of they heart so that they can be treated with cutting-edge therapies. He is a physician-scientist trained in pediatric cardiology, genetics, and molecular pharmacology. He completed an MD and PhD from Mayo Clinic College of Medicine, with a research focus on the genetics of cardiovascular disease. He completed a pediatric residency training at Texas Children's Hospital, part of Baylor College of Medicine, as well as clinical fellowship in pediatric cardiology and an advanced fellowship in pediatric electrophysiology. He also completed a post doctoral research fellowship in molecular physiology and biophysics at Baylor College of Medicine.
Currently, Dr. Landstrom is a faculty member in the Duke Department of Pediatrics, Division of Cardiology and the Department of Cell Biology.   He has affiliations with a number of research entities including Duke MEDx,  the Duke Cardiovascular Research Center,  and the Duke Children's Health and Discovery Initiative.   He is a faculty member of the Duke University Program in Genetics and Genomics, Cell and Molecular Biology, and Developmental & Cell Biology Program and can serve as a research mentor for students in these programs.   He sees pediatric, and young adult, patients at Duke Children's Health Center as part of Duke Health.
Dr. Landstrom leads the Cardiovascular Genetics Clinic at Duke Children's Health Center and specializes in the diagnosis and treatment of arrhythmias, heritable arrhythmia syndromes (cardiac channelopathies), cardiomyopathies, and cardiovascular genetic diseases.  He also specializes in the evaluation of families who have experienced the sudden and unexplained death of a child or young adult. 
Brittany Balint, PhD
Lab Manager, Senior Research Associate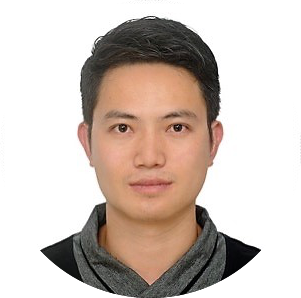 Bo Sun, PhD
Research Associate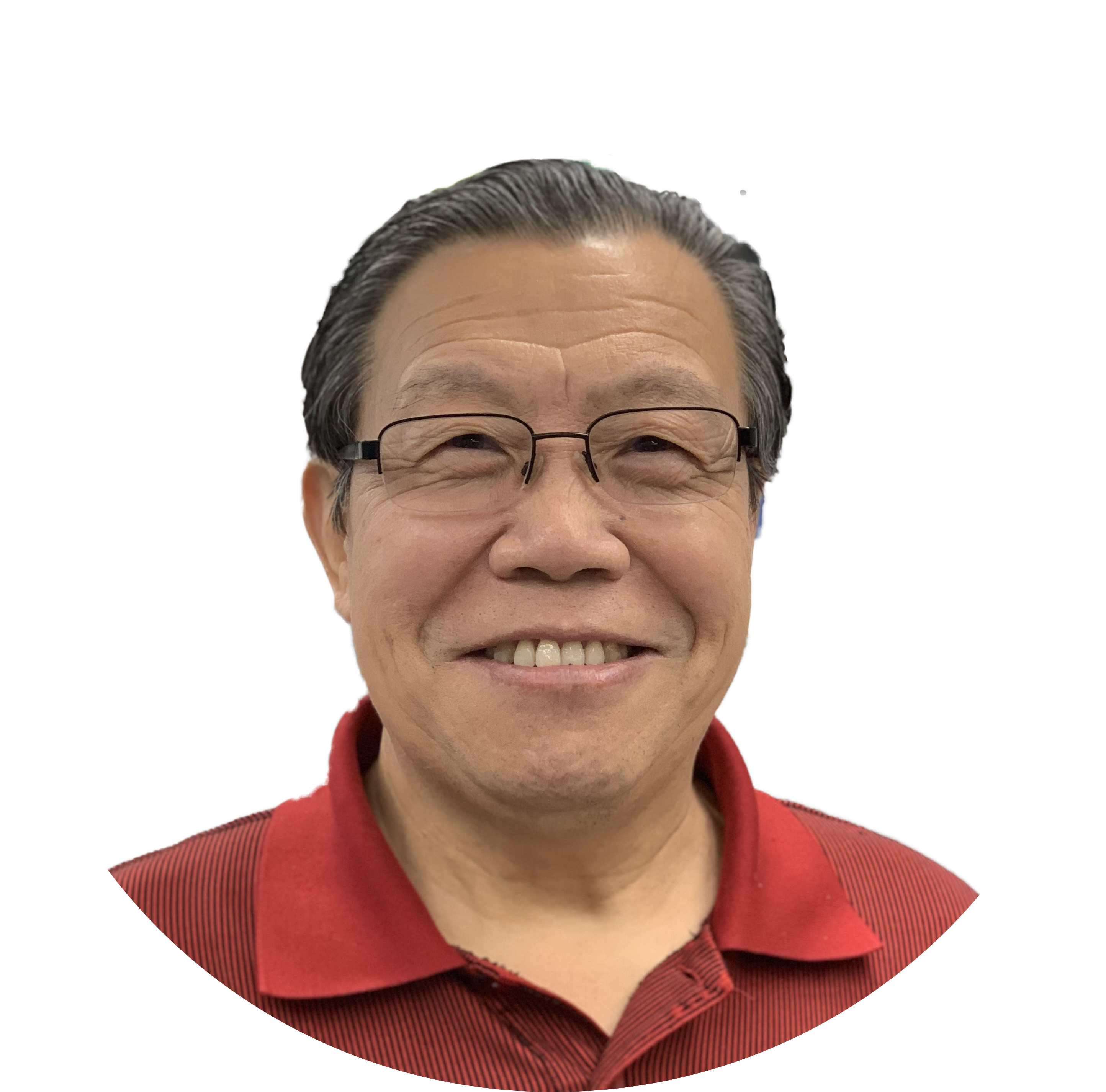 Zhu Zhang, MD, PhD
Senior Research Associate
Robin Perelli
CMB Graduate Student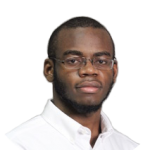 Minu Bidzimou
Duke Medical Student
MSTP & CMB Graduate Student
Carla Gonzalez
Duke Medical Student
Manasa Gurumoorthi
Duke Pediatric Resident
Enya Dewars
DSCB Graduate Student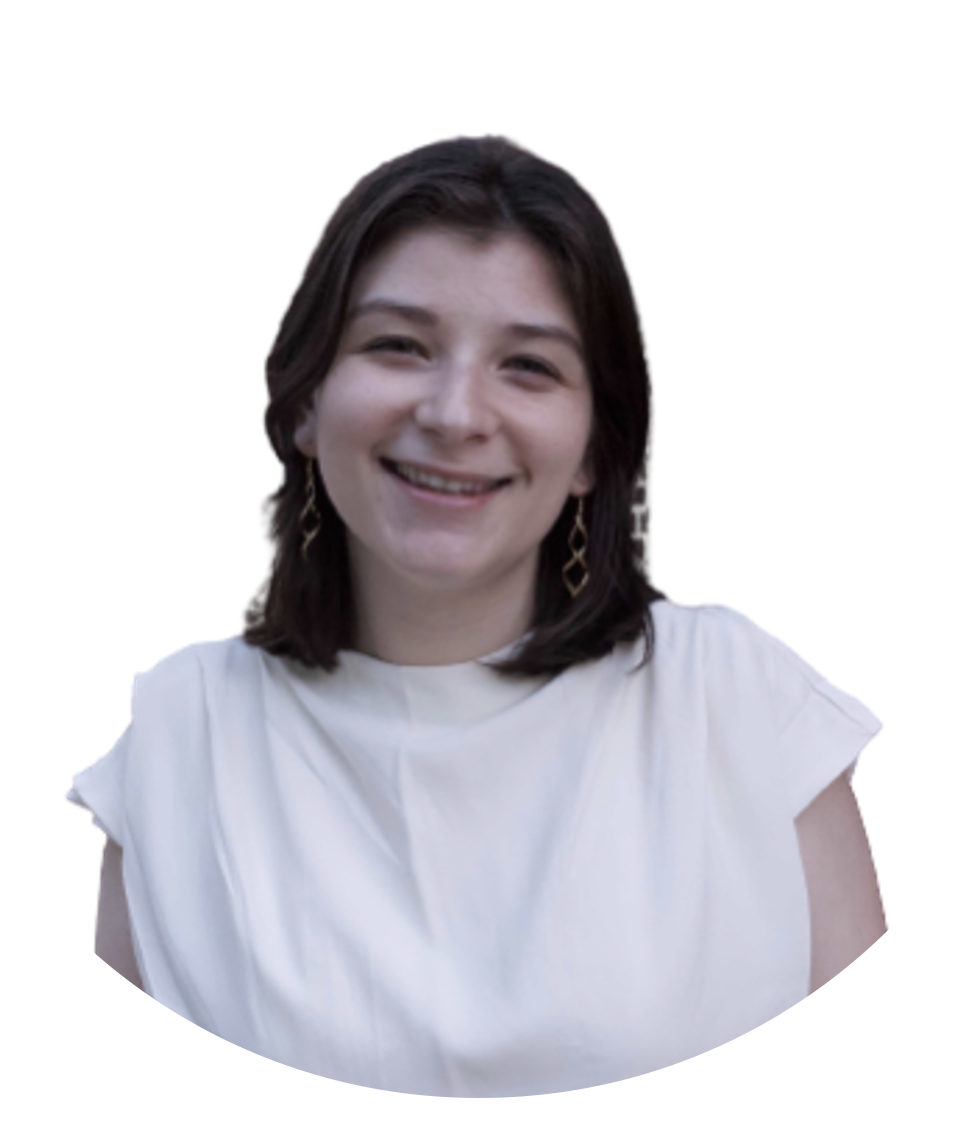 Gabby Monaco
Research Technician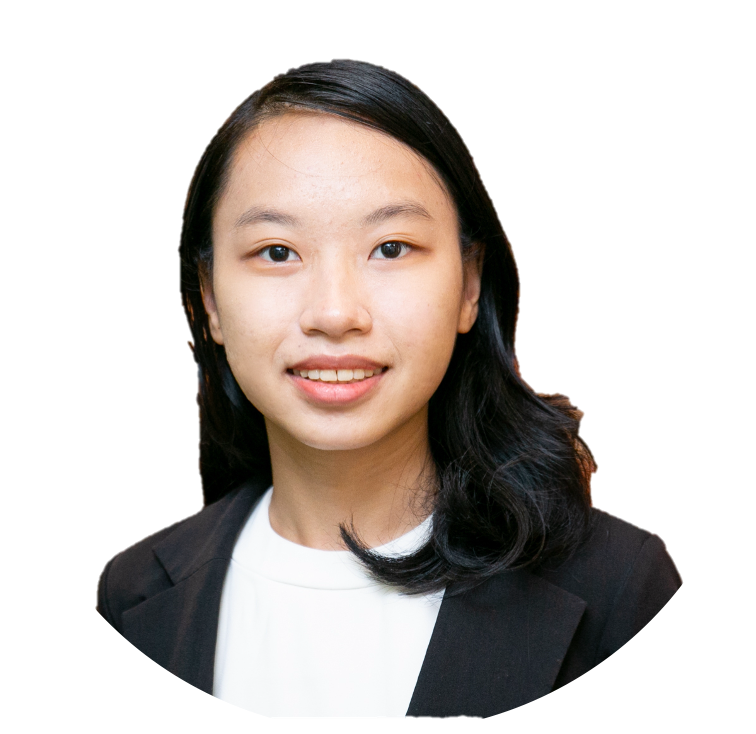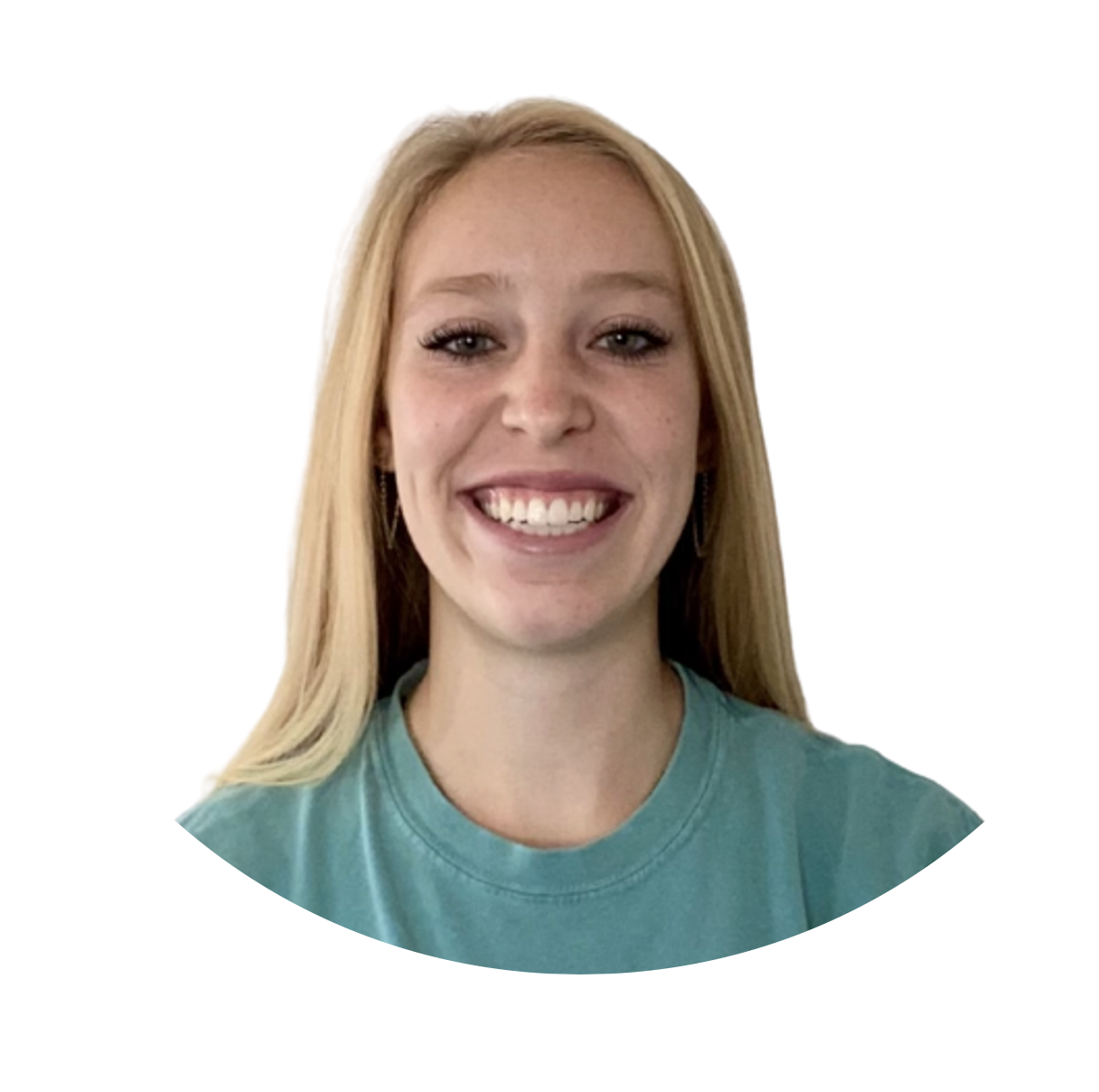 Angelina Sala
Undergraduate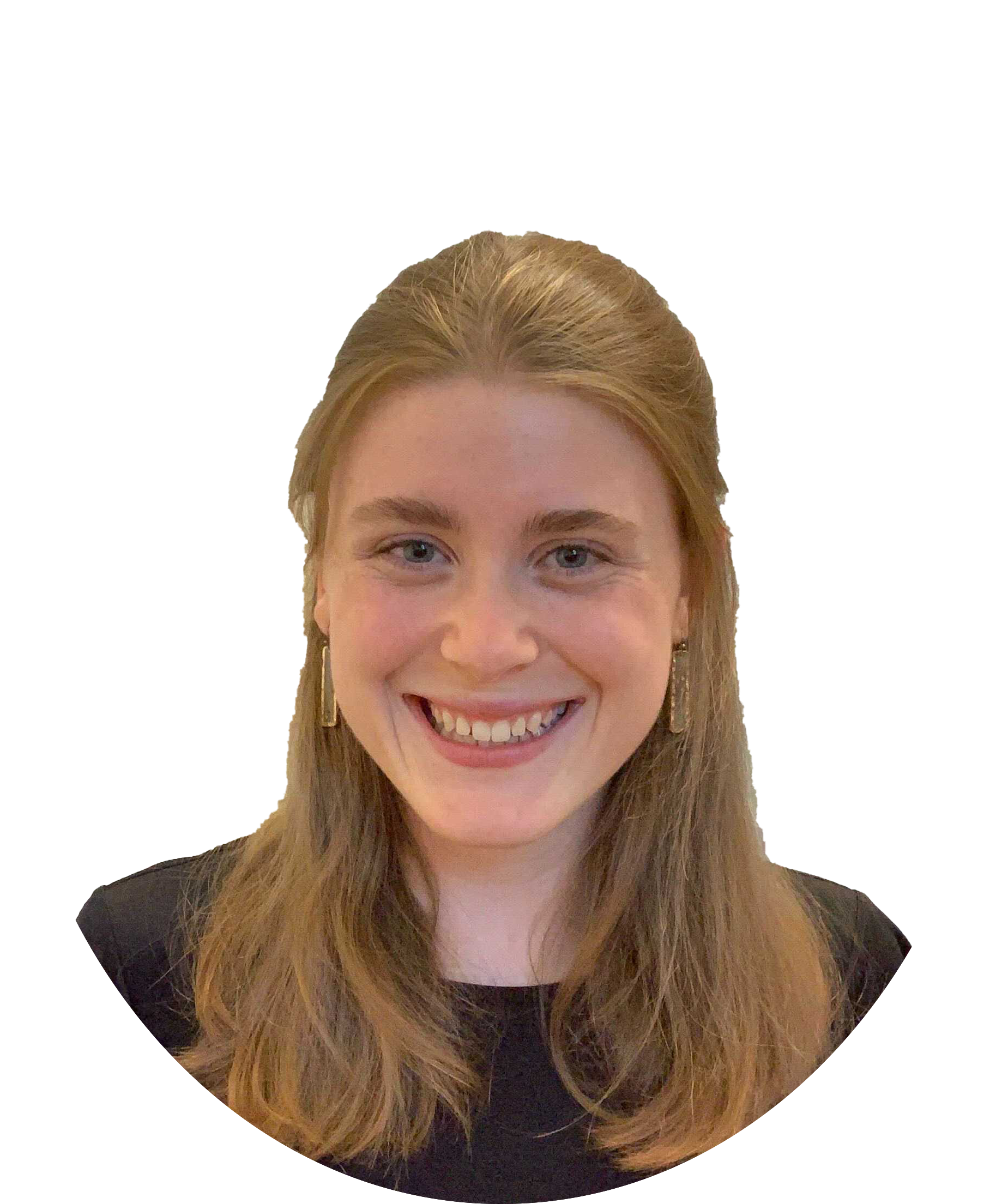 Alex Clifford
Undergraduate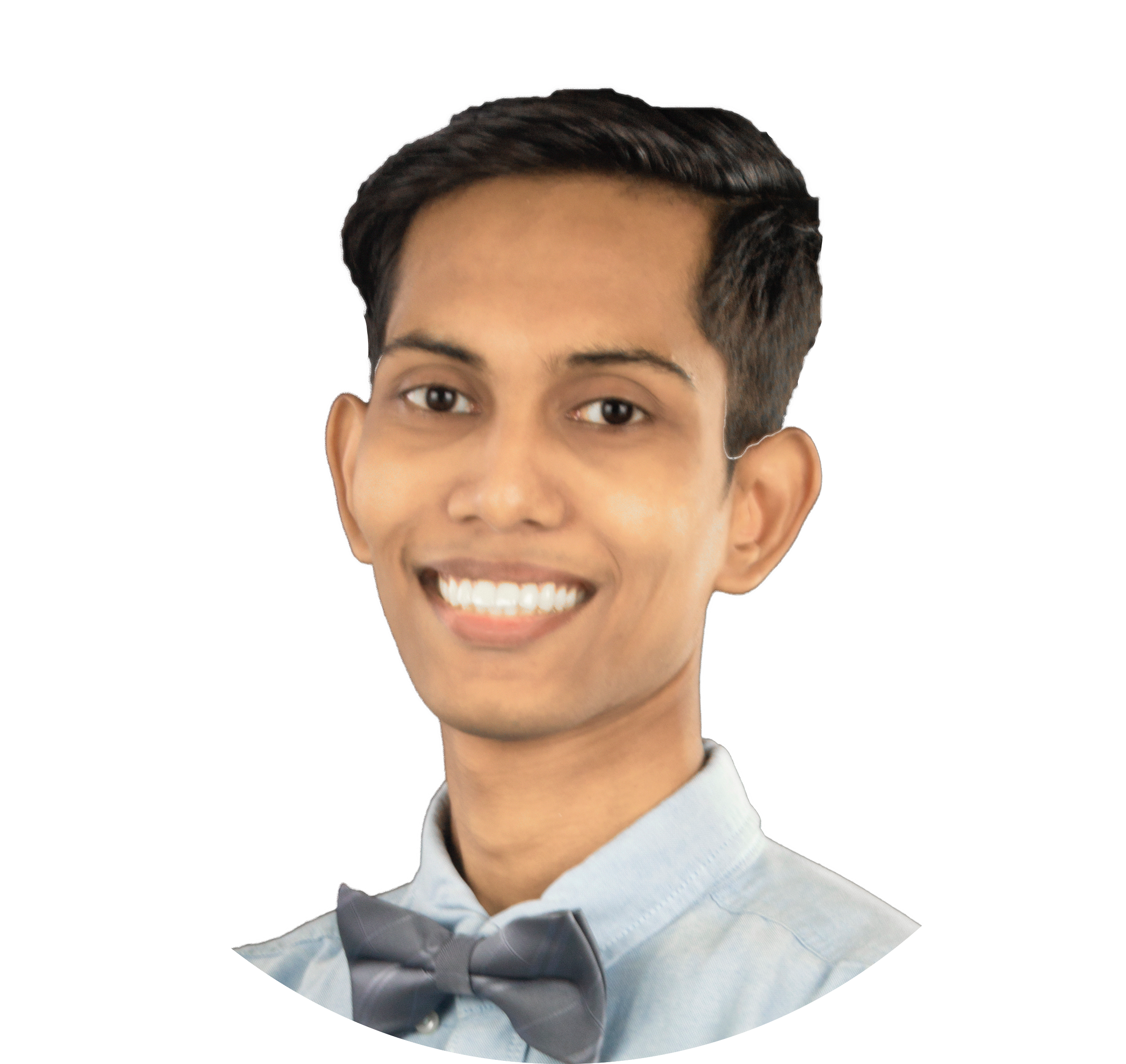 One Chowdhury
Undergraduate