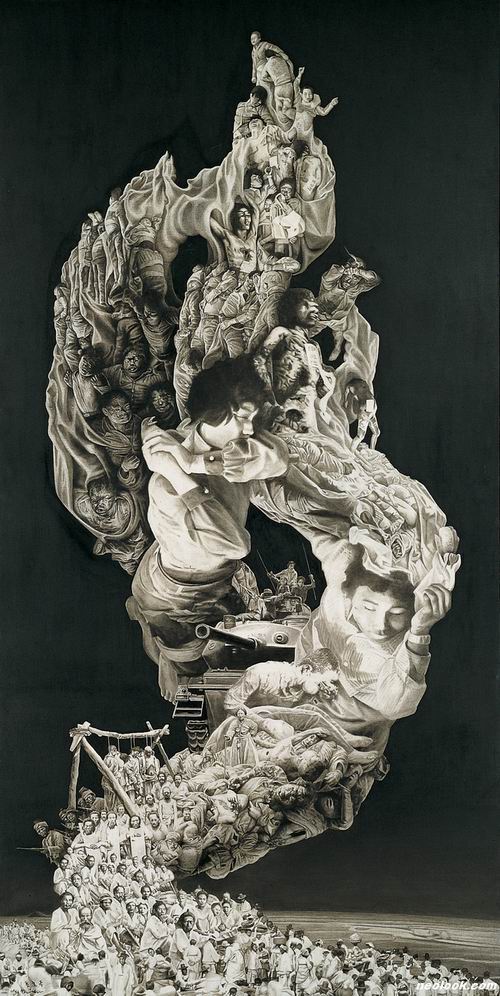 Korean literary studies in North America is at a crossroads. The last few years saw the publication of an unprecedented number of scholarly monographs and literary translations. Major universities throughout the United States and Canada are increasing their program offerings in Korean language and literature. Scholars in related areas such as Chinese, Japanese and American Studies are engaging the field through comparative and collaborative research in exciting ways.  In light of these transformations, the inaugural meeting of the Korean Literature Association will be held at Duke University on November 12-13, 2015 to reflect on the past, present, and future of the field.
The gathering invites scholars from North America and around the world working on a wide range of topics in Korean literature and culture including performance, art, and film. We especially seek to nurture emerging scholarship of graduate students and junior scholars, and create a venue for an open exchange among scholars, writers, translators, and publishers. Paper presentations will reflect on the transformations in Korean literature and culture in a transnational or global context.
A roundtable discussion featuring Mai Shaikhanuar-Cota, Managing Editor, Cornell East Asia Series and others will reflect on the current state of literary and scholarly publications in the field. The two-day conference culminates with a special bilingual reading and conversation with renowned South Korean novelist, Kang Young-Sook, whose novel, Rina, is forthcoming in English translation from Dalkey Archive Press.  Literary critic Jonghoi Kim and Jake Snyder, Associate Director of Dalkey Archive Press will join the conversation with the author.
All events are free and open to the public.
Sponsored by Duke University Asian & Middle Eastern Studies, Asian Pacific Studies Institute, Duke Korea Forum, The Novels Project@Duke, Franklin Humanities Institute, and Literature Translation Institute of Korea.
For more information, please contact Nayoung Aimee Kwon (na.kwon@duke.edu)