Six students share insights from their 2020 Provost's Summer Fellowships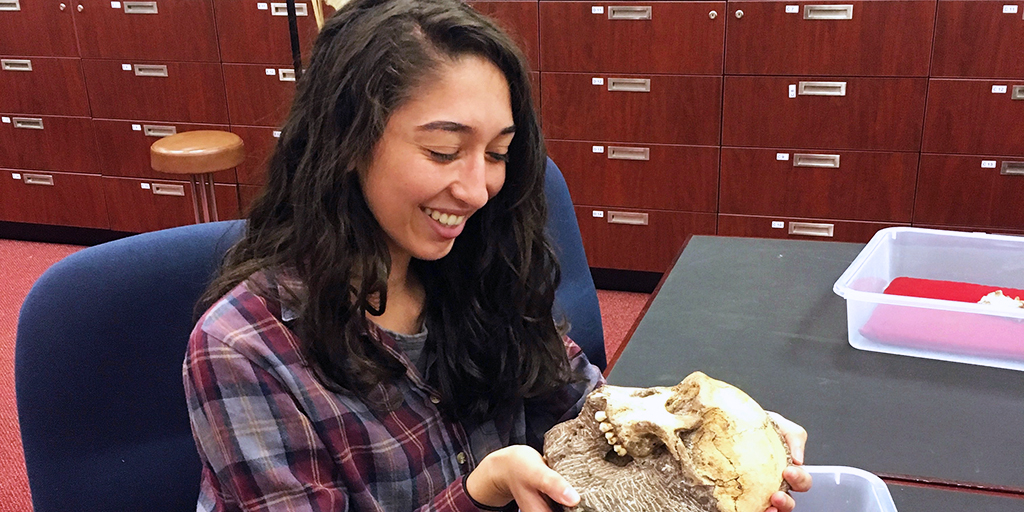 When COVID hit last spring, many graduate students had to give up their summer plans for teaching, field research and internships. The Provost's Office quickly pledged support, and Vice Provost Ed Balleisen spearheaded the effort to identify virtual opportunities.
Experiential fellowships with eight host organizations and research assistantships with more than 20 Duke units provided summer funding and career development for all 59 Ph.D. students in need. Every student who responded to Duke's end-of-summer evaluation would recommend this kind of internship experience to other Ph.D. students.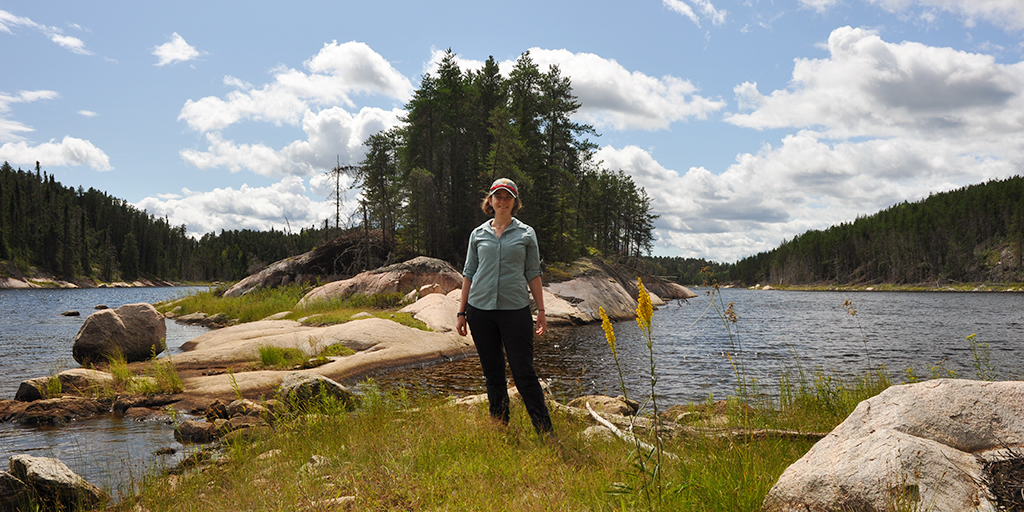 Kim Bourne (Civil & Environmental Engineering) got off to a strong start with Duke's Bass Connections program. "It was incredibly helpful that my host gave me a list of goals at the beginning," said Bourne, who developed resources for remote and in-person learning. "This experience helped me explore an area I am interested in professionally and is a great addition to my resume as I apply for jobs."
Zach Levine (Cultural Anthropology) worked on syllabus design and modules for Durham Tech instructor Tom Magrinat's psychology courses. "It's very divergent from my dissertation," said Levine, "but over time I've seen how helpful it is to think about other means of storytelling. It's refreshed the importance for me of moving between different types of genre and tone."
Amanda Rossillo (Evolutionary Anthropology) benefited from constructive feedback as she worked with the Triangle Center for Evolutionary Medicine to create a lesson plan on evolution for teachers in North Carolina. "Working with Dr. Meredith Beaulieu as my mentor was an amazing experience," Rossillo said. "Not only did she help me shape the content of my lesson plan, but more importantly, through this experience I became aware of one of my shortcomings, and my mentor helped me realize that and guided me in the right direction to work on improving."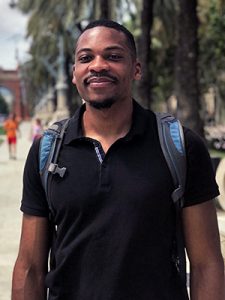 Khari Johnson (Biomedical Engineering) spent his summer with RTI International to assess how misinformation affects people's receptivity to health initiatives. Looking back, Johnson highlighted the value of collaborative research. "For me, the biggest takeaway was that you can always find [people with] similar passions in the place you least expected it, and building on those collaborations can be very fruitful."
Also at RTI, Mavzuna Turaeva (Public Policy and Economics) conducted data analysis, coding and researching for the International Education division. "I think the most useful element [of the fellowship] was exposure to nonacademic literature," Turaeva reflected. "It turns out there is a huge body of research conducted by economists with Ph.D.s who work in nonacademic institutions, and I don't think we get enough exposure to that literature during our program."
Brooks Frederickson (Music Composition) helped Sō Percussion host its first virtual summer institute for college-aged percussionists and composers. Having developed and delivered an online curriculum, Frederickson said the experience "helped me to gain knowledge of tools and procedures that I immediately put into practice as a Tech TA for the Music Department this semester." Frederickson thanked Duke "for stepping up in a major way to ensure that the graduate students had opportunities this summer. This internship was a huge lifeline for me."
Deepening a Partnership with Durham Tech
Eight external organizations (American Historical Association, Durham Tech, Modern Language Association, Museum of Durham History, National Humanities Alliance, National Humanities Center, RTI International, Society for Biblical Literature) served as summer fellowship hosts. Three students worked with Durham Tech faculty, extending a partnership between Duke and the community college.
Through a Humanities Unbounded pilot program begun in 2019, Durham Tech faculty and Duke Ph.D. students team up over the summer to develop new pedagogical modules for courses at the community college. In the fall, the Ph.D. students help implement the projects.
In the first cohort, Lisa Blair of Durham Tech worked with Patricia Bass (Art, Art History & Visual Studies) to incorporate more Francophone African literature and culture. Marina DelVecchio partnered with Maggie McDowell (English) to redesign courses on American women's studies and literature.
The 2020 Durham Tech/Duke pairings were Janel Thompson and Pratistha Bhattarai (Literature), Jason Moldoff and Caoimhe Harlock (English), and Tom Magrinat and Zach Levine (Cultural Anthropology).
By Sarah Dwyer, Duke Interdisciplinary Studies