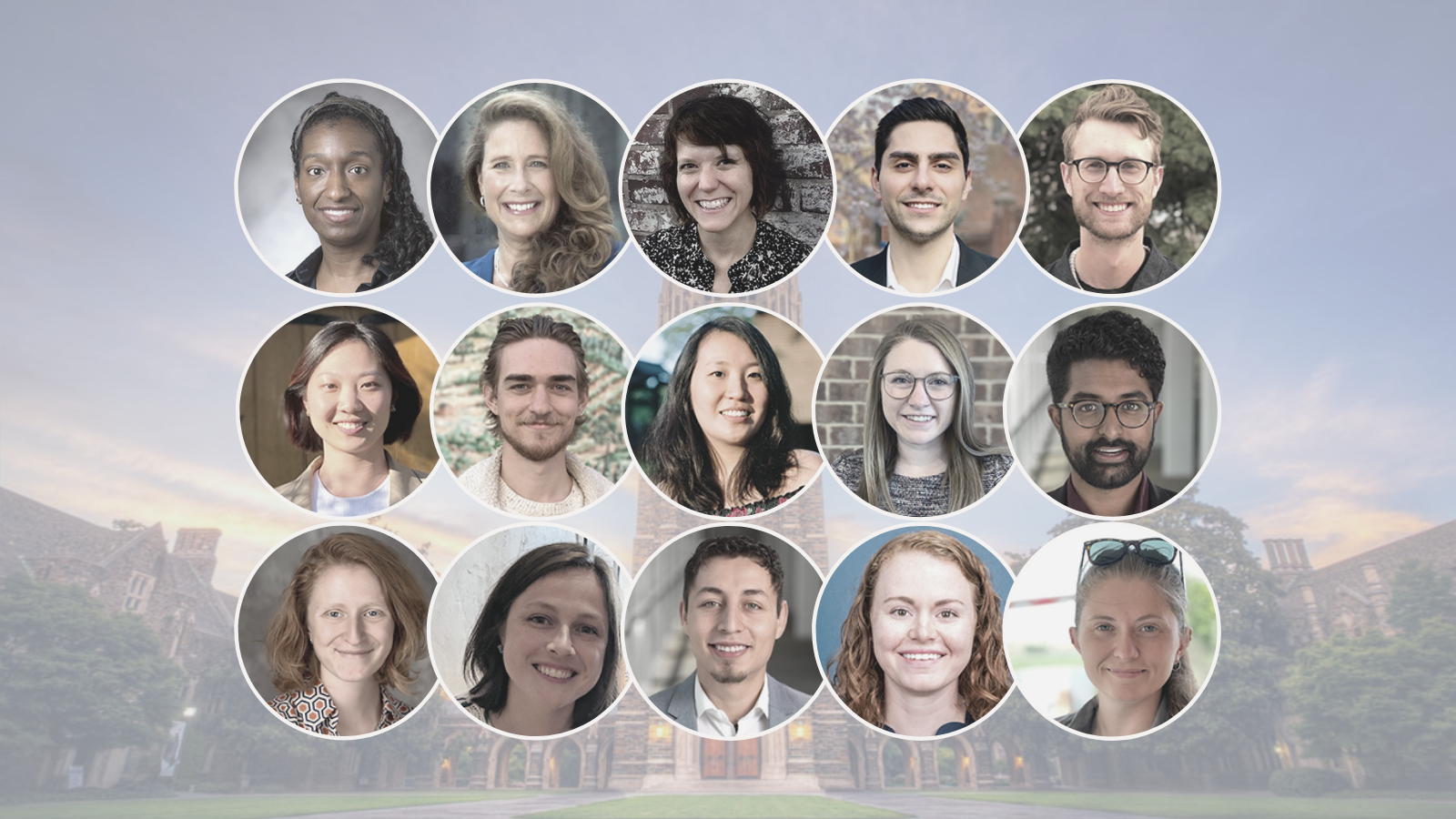 This fall, the Office for Interdisciplinary Studies is offering two sets of opportunities for Ph.D. students in all disciplines. Registration is now open, and students can register for fall groups by July 1.
Rising Second Year and Above Ph.D. Students
The Ph.D. Transitions Group Coaching Program helps students navigate the many changes and learning curves embedded in a five-to-seven-year doctoral program. Facilitated by a professional coach, each group provides a confidential space for Ph.D. students within the company of a small group of supportive peers. Coaching can accommodate a wide variety of topics. Popular ones from past participants include:
Developing more productive working relationships
Expanding networks of mentors and collaborators
Adjusting to a new stage or set of expectations in one's program
Developing work (or life) strategy for a summer or semester
Productivity and time management
Cultivating work/life balance
Learn about the program, meet the coaches and register by Friday, July 1.
Incoming First-Year Ph.D. Students
The Ph.D. Peer Mentoring Program is designed to help new doctoral students flourish during their first semester on campus. Facilitated by trained peer mentoring fellows, these groups provide a nonjudgmental and confidential space for participants to discuss issues related to their Ph.D. training. No two groups will be alike. The topics, discussions and activities will be shaped by the interests and skills of the peer mentoring fellow and the participants. However, every group will provide:
Multiple, fresh perspectives on issues and questions that participants bring to the groups
Support and strategies for enhancing participants' resilience and well-being in graduate school
Opportunities for participants to realize that they are not alone in the challenges they face as Ph.D. students
Ways for participants to widen their academic, professional and social networks across Duke and to mentor other Ph.D. students
Learn more and view peer mentors' profiles and register by Friday, July 1.
Questions
Please email Dr. Maria Wisdom, director of interdisciplinary mentoring and coaching programs, at maria.wisdom@duke.edu.