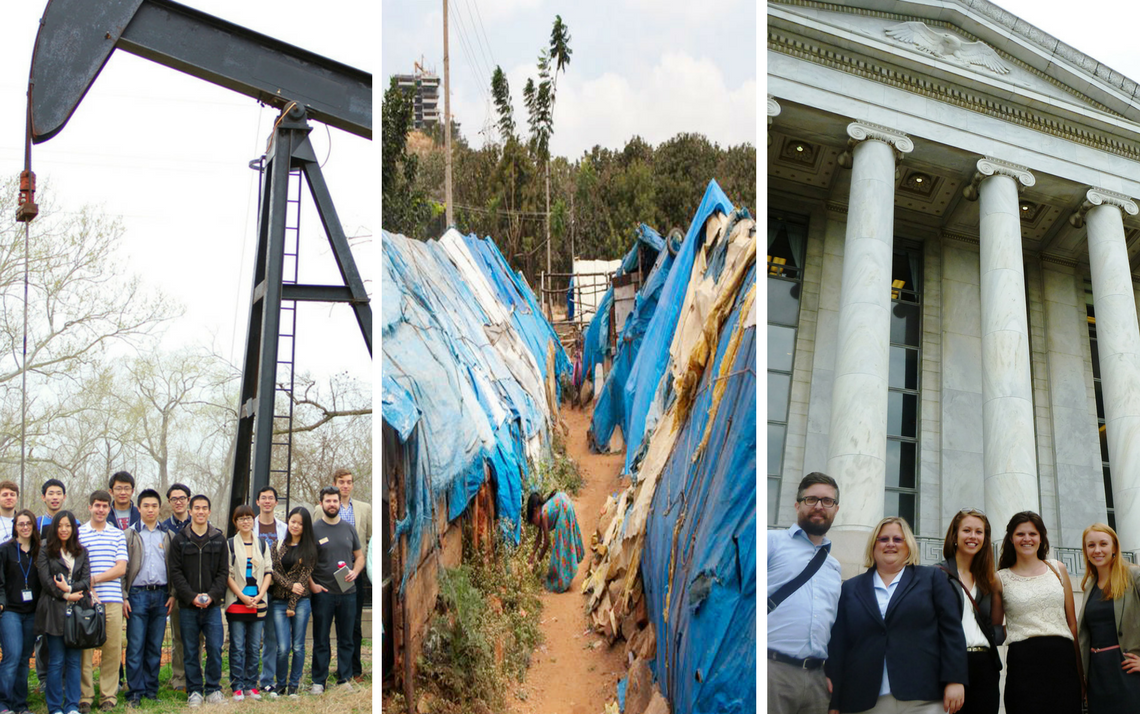 Faculty and students can get involved in existing interdisciplinary research projects or begin their own with funding opportunities. The Office of the Vice Provost for Interdisciplinary Studies manages several competitive grant programs:
The university-wide institutes and initiatives offer many more. Below are links to selected interdisciplinary funding opportunities.
For a more comprehensive search, visit Duke's research funding database for open interdisciplinary opportunities and all open opportunities.
Learn More