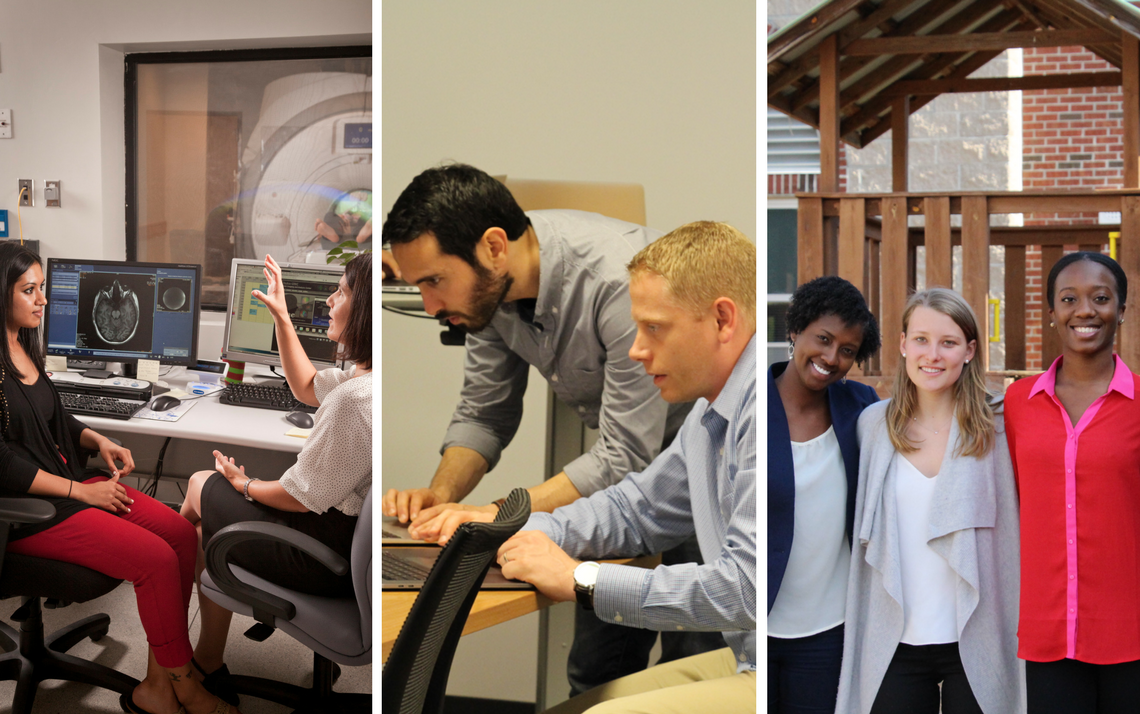 Addressing the challenges of today's world demands going beyond the limits of specialized knowledge production and transmission to create new forms of understanding and expertise. Tackling health, environmental, ethical and political challenges requires the ability to consider multiple aspects of the same issue, to work with experts across disciplines and to integrate disparate bodies of knowledge.
Duke's approach to liberal arts education, research and teaching gives students opportunities to become experts in traditional disciplines while simultaneously exploring broad themes of study, which often cut across disciplines, departments and methods.
Bass Connections brings together Duke faculty and students to tackle complex societal challenges in interdisciplinary research teams. Through year-long projects, courses and summer programs, undergraduates and graduate students collaborate with faculty and postdocs on cutting-edge research across disciplines, departments and methods.
Versatile Humanists at Duke is designed to expand career opportunities for doctoral students in the humanities and social sciences and help prepare them to succeed in academic and nonacademic careers. VH@Duke is a partnership among The Graduate School, the Franklin Humanities Institute and the Office of the Vice Provost for Interdisciplinary Studies.
Learn More