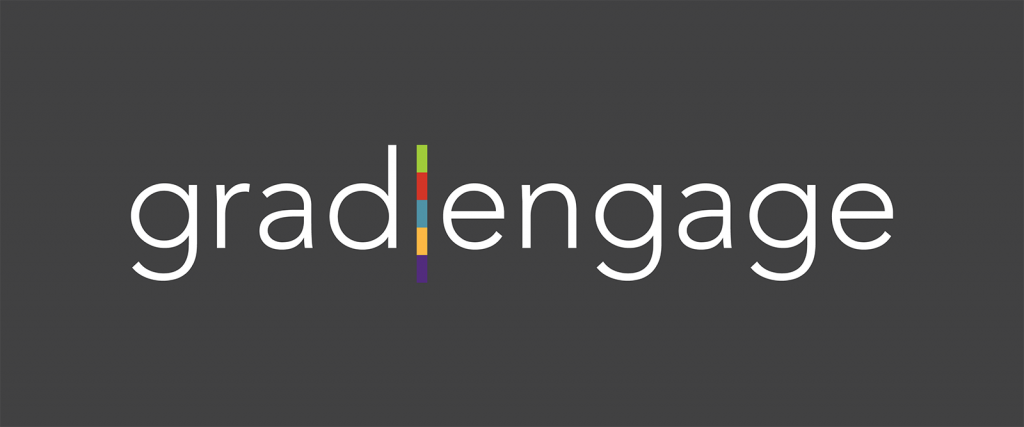 Deadline: November 28, 2021
Graduate studies can be all-consuming, and it's too easy to live your years at Duke inside a bubble, even when you are committed to being part of the broader community. GradEngage, a program of The Purpose Project at Duke, helps graduate students from any academic or professional field create space to deepen community relationships, work with a partner organization to develop solutions to address pressing social issues, and participate in reflective conversation with like-minded students.
Based on DukeEngage—Duke's signature immersive community engagement program for undergraduates—GradEngage enables graduate and professional school students to integrate community involvement that promotes the common good into their educational experience at Duke. In addition to a stipend, the program provides a learning community where Fellows reflect together upon the challenges of community engagement, what it involves in practice, and its impacts on their own sense of moral purpose.
Award
$2,000 honorarium for projects of 100+ hours
Criteria
Eligibility: Any graduate or professional school student may apply.
Time period: Must spend 100+ hours on projects between December 15, 2021 and April 30, 2022.
Collaboration with partner organization: Projects must be developed and implemented in collaboration with a non-Duke community organization serving Durham or its surrounding communities and contribute to ongoing efforts to advance the mission of the organization.
Existing relationship: The applicant must have an existing relationship with the partner organization that has been established through prior involvement in a clearly defined capacity.
Commitment
Training: Two-hour orientation before starting the project (Friday, January 14, 2022, 12-2PM)
Time on project: Must spend 100+ hours on projects between December 15, 2021 and April 30, 2022
Monthly lunches: February 11, March 11, April 8; 12-1:30PM. In person unless otherwise required by university policy. Short readings or other materials may be assigned.
Written reflections: Four blog posts over the course of the project
Apply
Deadline: Monday, November 28, 2021 (11:59PM)
Apply now
Questions?
Learn more and contact Katherine Jo at katherine.jo@duke.edu.