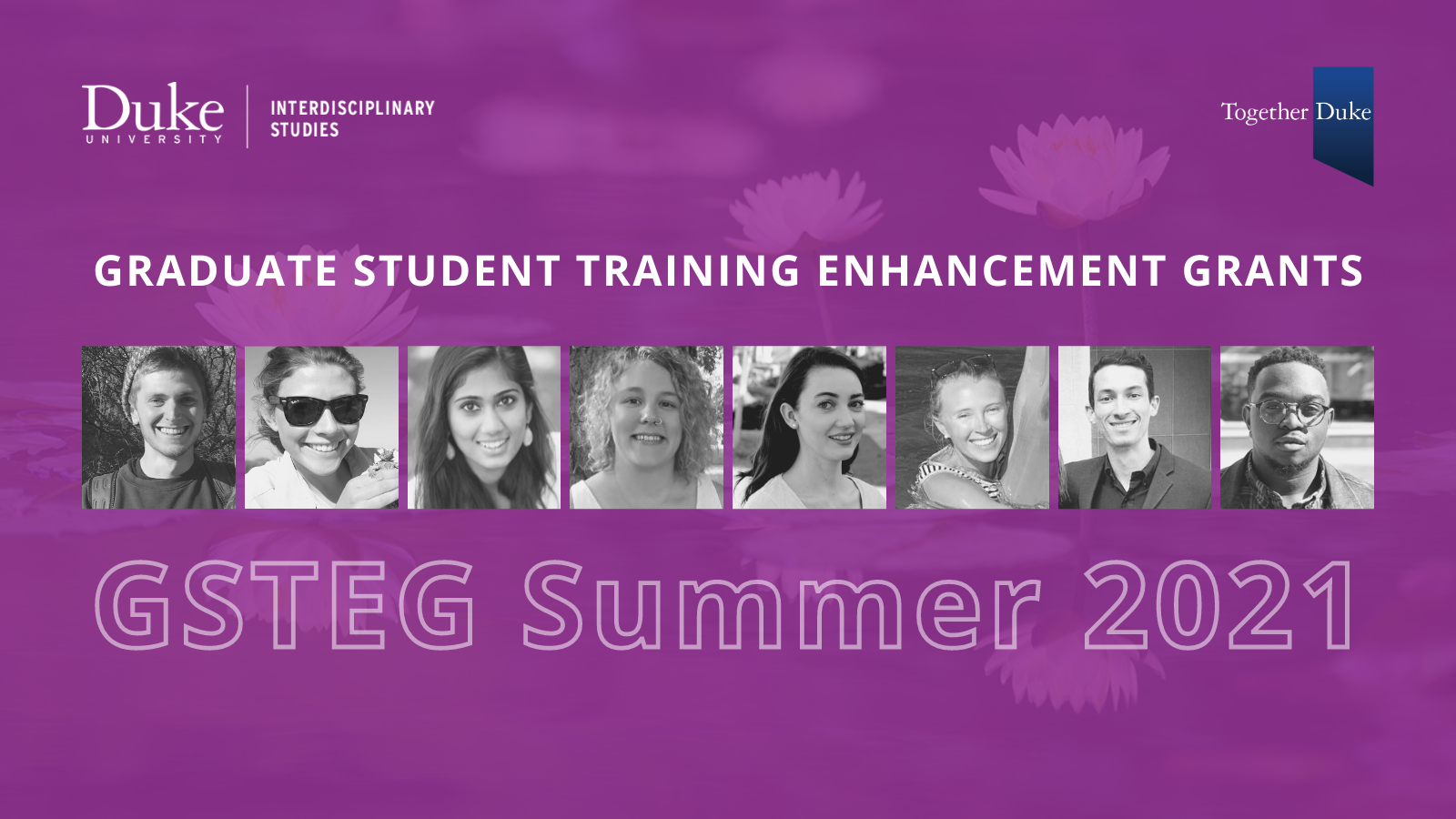 Eight Duke University Ph.D. students have received Graduate Student Training Enhancement Grants (GSTEG) for Summer 2021 from the Office of Interdisciplinary Studies.
The goal of this grant competition is to expand the opportunities for Ph.D. students to augment their core research and training by acquiring skills, knowledge or experiences through an off-campus remote summer internship.
The internships will last for three months, and grant recipients will receive a stipend as well as coverage of summer tuition and the summer health fee. Students will also take part in an experiential learning workshop taught by Maria Wisdom, where they'll reflect on their time with their hosts, troubleshoot issues and discuss implications for their intellectual trajectory and career aspirations.
Explore the Summer 2021 GSTEG Projects
---
Jordan Bryan, Ph.D. in Statistical Science
Assessing the Value of Government Statistics
Host: American Statistical Association, Office of Science Policy
Faculty Advisor: Sayan Mukherjee
Jordan Bryan will work with the director of science policy and the science policy fellow who have produced white papers dealing with pressing issues at the intersection of statistics and government, such as the 2020 Census deadlines in the face of the pandemic. Bryan's primary role will be to assist with literature review, data analysis and writing of white papers and academic articles. Working with the ASA will give him an opportunity to expand the body of his applied work outside the field of genomics.
Ann-Marie Jacoby, Ph.D. in Marine Science and Conservation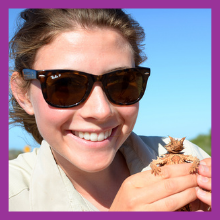 Engaging the Public to Understand the Historical Occurrence of Bottlenose Dolphins in the Potomac River, U.S.
Host: Potomac Conservancy
Faculty Advisor: Andrew Read
Ann-Marie Jacoby will focus on developing and launching a strategic communications plan to raise awareness within river communities about her research on bottlenose dolphins in the Potomac. The goal of this communications plan will be to engage with and acquire data from river community members on their dolphin sightings throughout time, to better understand the historical occurrence of dolphins in the Potomac — the crux of her first dissertation chapter.
Ekta Patel, Ph.D. in Environmental Policy
International and Domestic Water Laws and Policies
Host: Environmental Law Institute
Faculty Advisor: Erika Weinthal
Through opportunities to collaborate with four leading environmental scholars and to produce public scholarship, this internship will support early progress on Ekta Patel's dissertation and strengthen her professional skills on project development in international and domestic water laws and policies. Her dissertation, "Explaining Desalination Governance and the Roles of Public and Private Stakeholders Across Scales," investigates who shapes decisions about adopting seawater desalination, in what ways and for what purposes.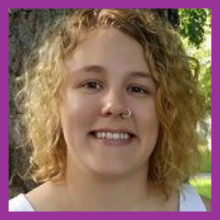 Understanding a University's Role in Increasing Racial Minority Student Retention
Host: Academic Affairs Division, Longwood University
Faculty Advisor: Eduardo Bonilla-Silva
Crystal Peoples will work on a project to understand and recommend improvements to the retention rates for students of color at Longwood University. Her supervisor will be David Shoenthal, Associate Provost and Associate Vice President for Academic Affairs, who is coordinating the institution's reaffirmation of accreditation over the next few years. Together they have developed a plan of action that blends Peoples' research interests in race in higher education with the institution's commitment to advancing the quality of student learning for all students, but particularly for racial minorities.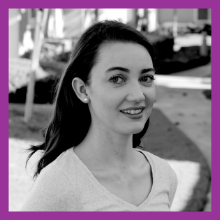 Social-Emotional Skill Training in Schools
Host: The Collaborative for Academic, Social and Emotional Learning (CASEL)
Faculty Advisor: David Wong
Hannah Read will acquire hands-on experience assessing current social and emotional learning strategies, articulating their value to educators and policymakers, and facilitating implementation of these strategies in schools across multiple states. This internship will inform her dissertation on the value of empathy and the need for empathy training in schools and other public institutions. Read's work concerns the moral importance of social-emotional skills — such as empathy — as well as effective strategies for developing such skills, particularly in educational contexts.
Hannah Salomons, Ph.D. in Evolutionary Anthropology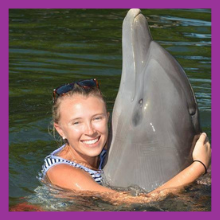 Career Training as a Research Scientist Within a Zoological Facility
Host: Dolphin Research Center (DRC)
Faculty Advisor: Brian Hare
Working with the director of research, Hannah Salomons will receive training on protocols for behavioral observations and interactive cognitive research sessions. She will assist in data collection for current studies and participate in the planning and design of new studies, learning about everything that must be considered when planning research with dolphins in a facility setting. Salomons proposes to work with dolphins at DRC for her dissertation research, and she aims to study marine mammal cognition in her future career.
Ben Sarbey, Ph.D. in Philosophy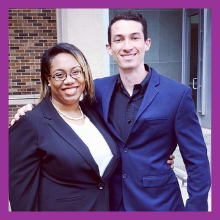 The Ethics of Dementia Care
Host: The Hastings Center
Faculty Advisor: Wayne Norman
Ben Sarbey will work with Research Scholar Nancy Berlinger on The Hastings Center's Dementia and the Ethics of Choosing When to Die grant project. He will assist with research and writing for the academic literature that will be published on the findings, and will collaborate with a team of bioethics scholars across the country who specialize in end-of-life ethics and health policy. Sarbey's dissertation is on understanding how we can die well, and he plans to pursue an academic career in bioethics.
Anti-Racism: Beyond the Classroom
Host: National Humanities Center
Faculty Advisor: Adriane Lentz-Smith
Joshua Strayhorn will develop two online courses and supplementary materials for high school educators that can be accessed through the National Humanities Center's open education platform. He will create modules on race, teaching race and how to utilize the lessons from the past to speak to our current moment. The courses will teach critical moments in the history of race and offer teachers strategies and tools to integrate this content into their curricula. This internship will deepen Strayhorn's pedagogical training and build skills for a career in education.
---