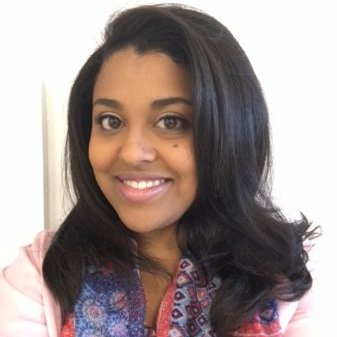 We hired a new Administrative Assistant! Amber Martinez will be joining our staff in the Office of the Vice Provost for Interdisciplinary Studies on June 1.
Amber has been working with the Durham Public Schools system since 2011, and will be bringing us over 12 years of experience, chiefly in administrative staff support. A high-energy, creative problem-solver, she has a collaborative style and excellent organizational skills.
We are thrilled to have Amber join our team!