Towards the end of my freshman year, I discovered the Duke's 3D printing lab. I was (and still am) enthralled by the capabilities of 3D printers. The technology is difficult for me to fathom, and the field still has a lot of room to grow. What appeals to me most about 3D printing is that I can take a concept in my head and readily transform it into a solid model.
Duke boasts a state of the art innovation lab with over 50 printers available to all students. In the beginning, I was very excited to see anything come out of the printers and I printed a lot of files that other designers had created. Through this phase, I became familiar with the basic of 3D printing, and I began to understand how the setting could influence the quality and appearance of my prints. Here is a photo of "Mr. Meeseeks" from the TV show Rick and Morty. I used somebody else's STL file and I colored the gray filament after I had removed all of the supports.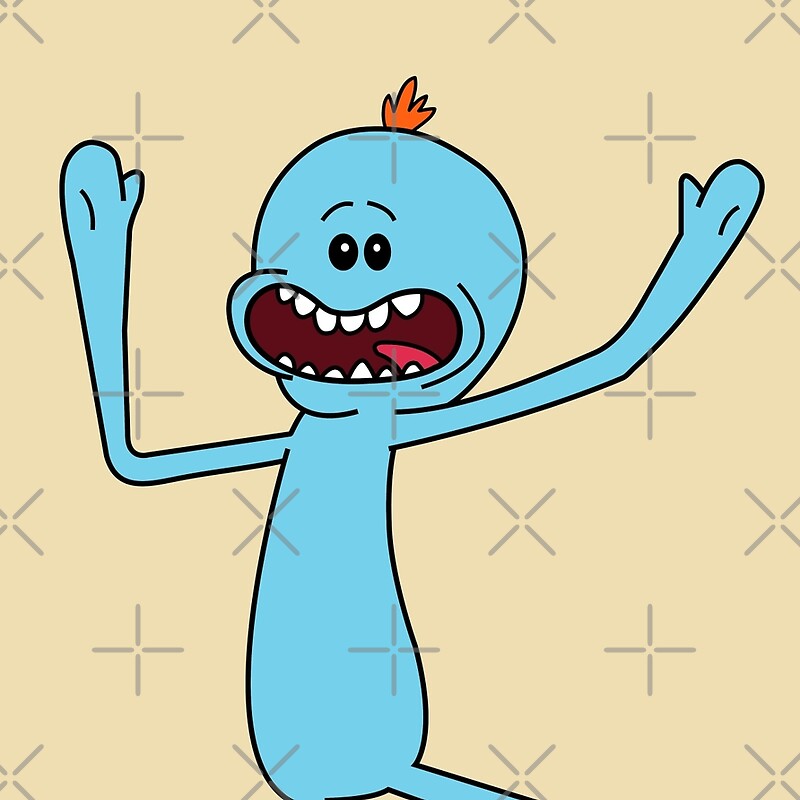 As I became more accustomed to using the 3D printers I decided to try to make some designs of my own. I began with very simple shapes and after using SOLIDWORKS in class I became more proficient. I was able to design practical solution around my dorm room. I made a stand for my iPhone, and I created a drying rack for my shower shoes to sit on. Since space was limited in my dorm room I was forced to loft my bed. Unfortunately it was inconvenient being so high up so I decided to make some modifications so that I could store stuff closer to my head. The main thing that I wanted within reach was my phone and a water bottle. I built a ledge using command hooks, cardboard, string and a plastic lid as seen below. This provided a good place for my clock and my phone.
As seen in the photo, I also created storage for my glasses case along with a water bottle holder. Using my newfound 3D printing skills I decided to create a more durable version of this product. I made some sketches, measured out the dimensions, and then drew up my creation in AUTOCAD and SOLIDWORKS and printed it.
It was very rewarding for me to transform an idea in my head into a useful product in a matter of days. Below is a picture of the holder attached next to my bed in my new dorm room this year.
Photo Sources:
https://www.google.com/url?sa=i&rct=j&q=&esrc=s&source=images&cd=&ved=0ahUKEwjS3aGl5YXWAhVF6CYKHef6DVoQjBwIBA&url=https%3A%2F%2Fcolab.
https://ih1.redbubble.net/image.315805104.1845/flat,800×800,075,t.u2.jp