I&E 281: Basics of Technology and Commercialization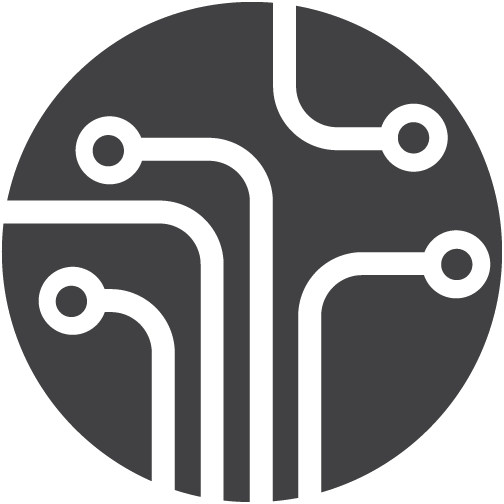 This gateway course covers assessment, development, and translation for a range of technical areas, such as pharmaceuticals, computer science, energy, and medical devices. I selected this course, specifically, to supplement my interests in biotechnology and biomedical engineering. While research and development can lead to breakthroughs in drugs and medical devices, I wanted to better understand how market potential and consumer demand drive R&D in the health tech space, as well as in other industries.
I&E 290: Social Media Marketing
This course analyzes the various techniques in social media marketing, how to build a following, as well as strategies to select the appropriate platform to amplify a message. Social media is a relatively new and misunderstood "method" of communication for which many platforms fall under an umbrella. By taking this course, I wanted to break down the complexities and finer details of what goes into running a social media campaign and building a presence. The ability to leverage cheap (sometimes free) marketing  can be a powerful skill that will always be applicable when building a venture.
I&E 352: Strategies for Innovation & Entrepreneurship

The keystone course implements skills required to build and run a venture, including: lean methodology, financing and resource structures, management of work culture, and evaluation of success.
I&E 499: Innovation & Entrepreneurship Capstone

In this course, students bring together interdisciplinary insights from their work throughout the Innovation & Entrepreneurship Certificate program to shed light on innovation and entrepreneurship and the roles they play in addressing the world's most pressing problems. The class will incorporate rich discussion, selected readings, and guest speakers addressing topics in innovation and entrepreneurship. Students will focus on applying what they have learned through the certificate curriculum to develop an innovation and entrepreneurship capstone project.