Welcome to my E-Portfolio! This site contains photos, reflections, and content from my projects, coursework, and experiences while pursuing Innovation & Entrepreneurship at Duke.
My mission is to develop into a leader with a global vision, to grow a sustainable business that not only fosters healthy internal communities but also leverages innovative solutions to enhance people's lives. I want to empower people and to guide people towards becoming impactful problem solvers who can choose their own paths. I want to enable everyone to contribute to the betterment of our world and the betterment of each other. Feel free to explore my work and read my story! 
For more about my program, check out Duke's I&E Certificate!
If you want to connect, stay up-to-date, or talk about anything related to startups, ideas, and entrepreneurship, join me on social media!
 LinkedIn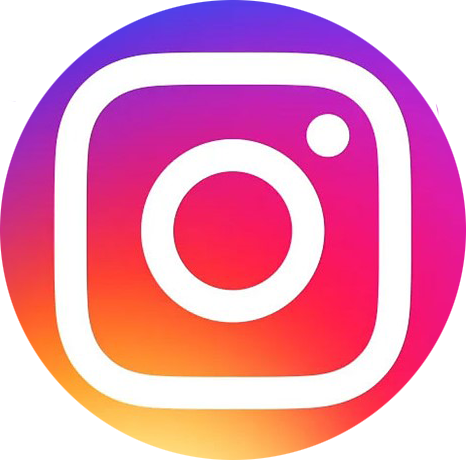 Instagram