Whether in the classroom, in the lab, or in the community, Duke's vibrant culture would not be the same without our graduate and professional students. From April 4 through April 8, Duke will celebrate their vital contributions. From tea tastings to TEDx-style talks to a social mixer, Graduate and Professional Student Appreciation Week will be an opportunity for  students to learn, connect, and unwind.
Sponsors and Partners
The Graduate School
Fuqua School of Business
Pratt School of Engineering
Nicholas School of the Environment
School of Medicine
Divinity School
Sanford School of Public Policy
Graduate & Professional Student Government
Duke Libraries
Student Affairs
Alumni Engagement and Development
Duke Stores
A Few Reasons to Say Thank You
Graduate and Professional Students ...
Make Duke a more inclusive place …
… like the doctoral students who established Duke F1RSTS, a support group for first-generation graduate students. | READ MORE
Support important causes ...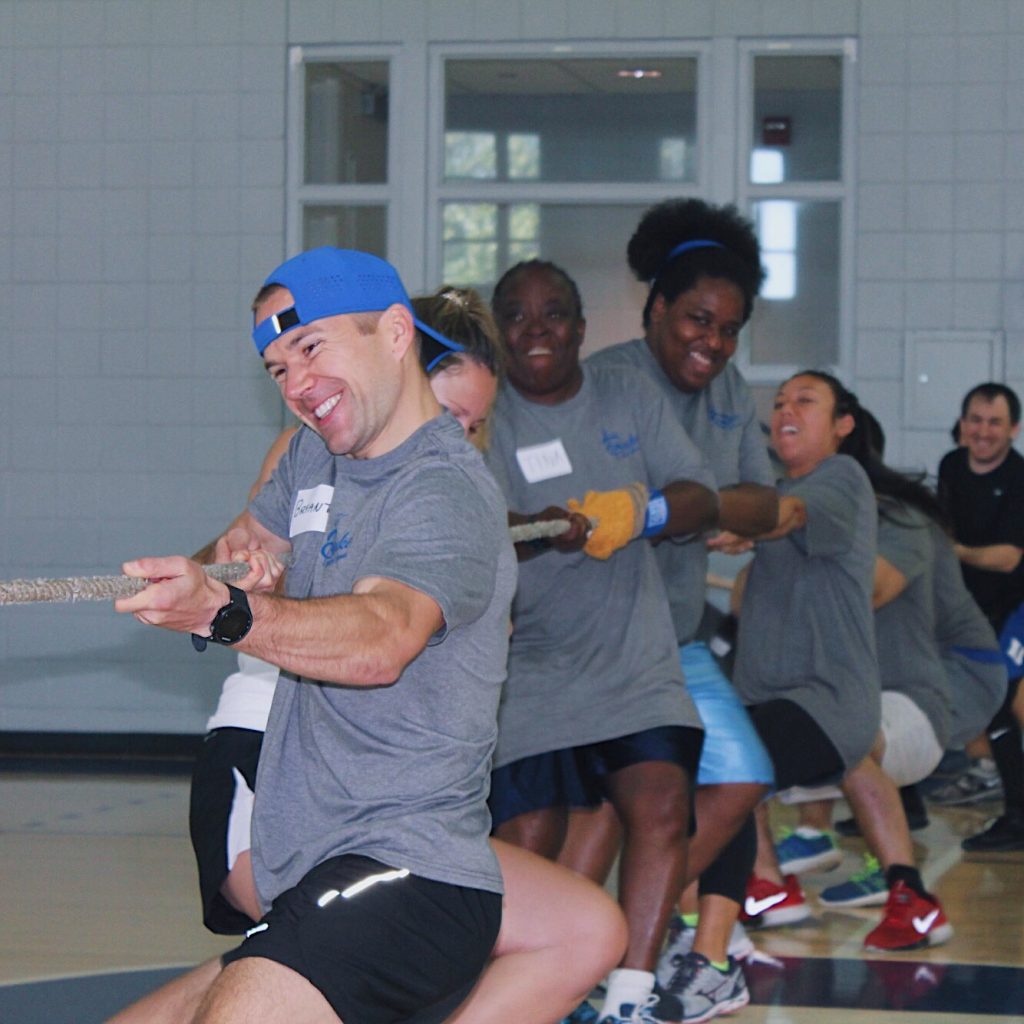 ... like the Fuqua MBA Games student club, which has raised millions for Special Olympics North Carolina. | READ MORE
Provide knowledge to inform policy ...
... like Ajenai Clemmons, whose Ph.D. research explored relationships between the police and the policed. | READ MORE
Help improve the student experience ...
... like Ph.D. student Sarah Nolan, part of a team that took a deep dive into data on the Duke Ph.D. experience. | READ MORE
Bring the world into the classroom …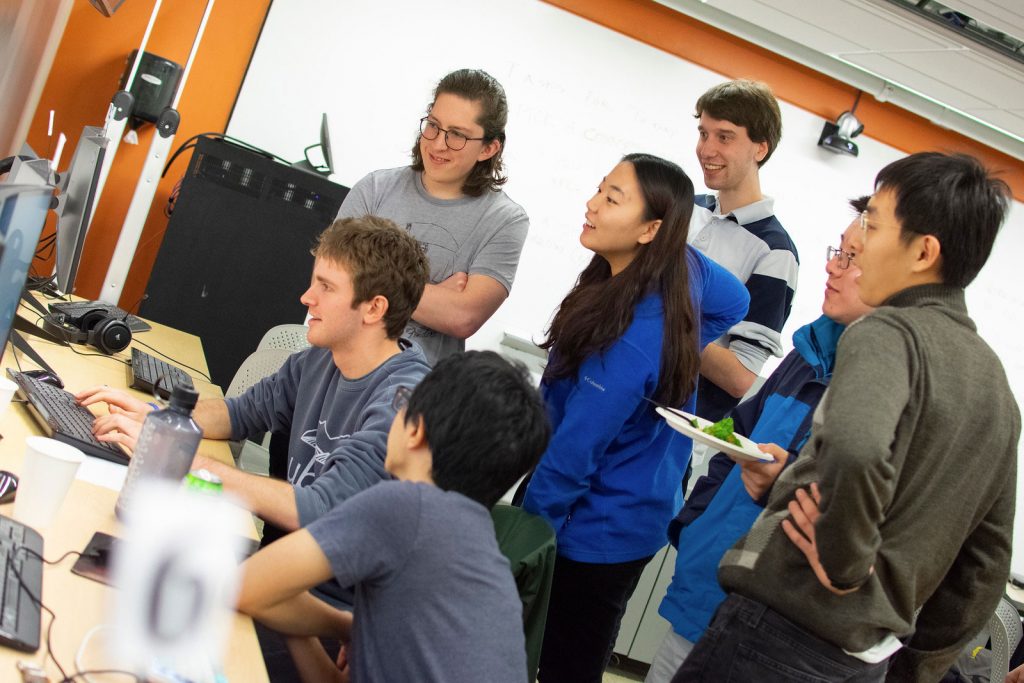 … like Ph.D. graduate Katya Gorecki, who organized Duke's first Global Game Jam site to introduce students to the game development industry. | READ MORE
Serve as crucial mentors …
… like the graduate students who supervise undergraduates on their teams in interdisciplinary programs such as Story+. | READ MORE
Offer their time to help those in need ...
... like the political science graduate students who are helping a family of Afghan refugees settle into their new life in Durham. | READ MORE
Develop innovations that change the world ...
... like the students in this roundup of Duke women scholars. | READ MORE
Create cool stuff ...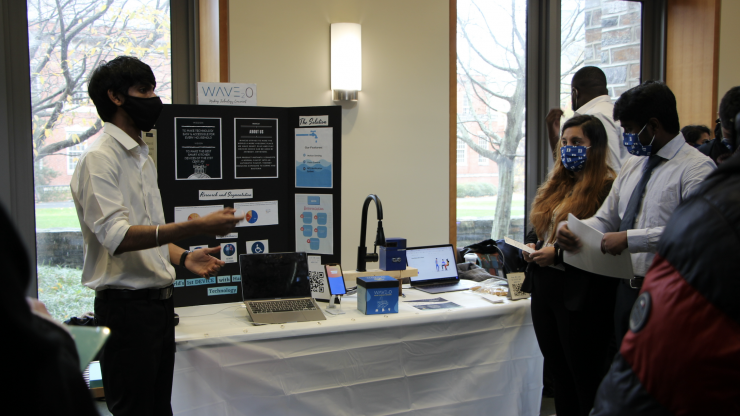 ... like the Master of Engineering Management students who collaborated with undergrads to design and present innovative culinary tools. | READ MORE
Help us understand the world beyond the headlines ...
... like Ph.D. student Leann McLaren, whose research examines Black Americans' opinions on Black Lives Matter. | READ MORE
Work for justice and second chances ...
... like the Duke Law students participating in the Clemency Project. | READ MORE
Build tools to answer big questions …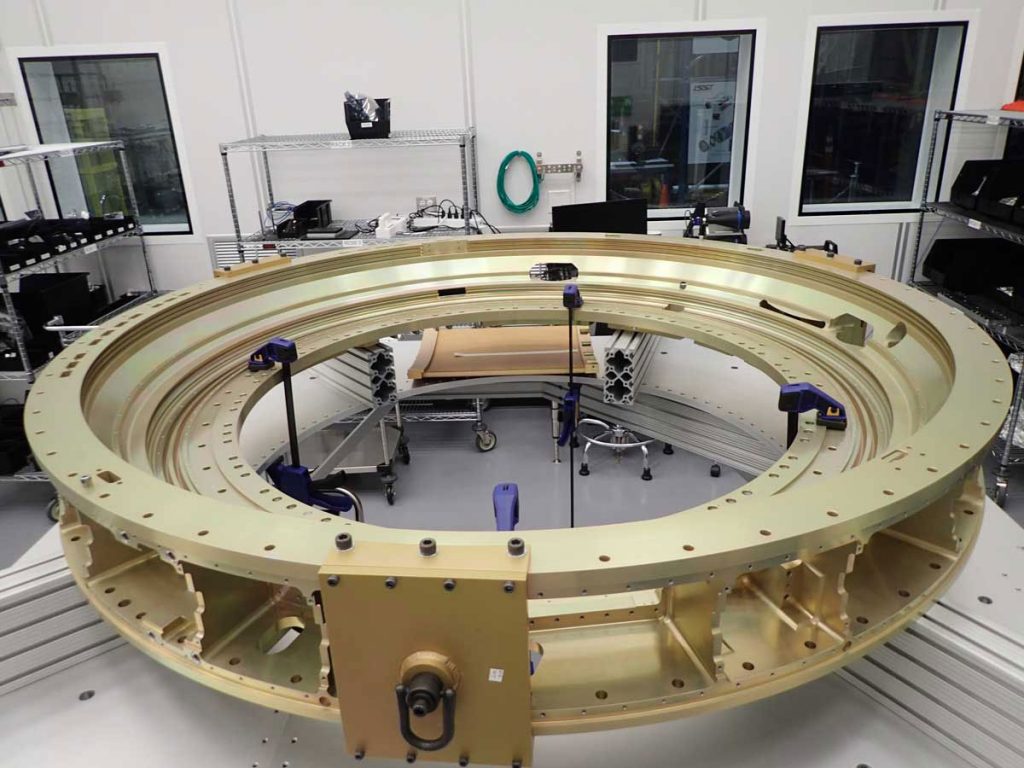 … like physics Ph.D. student Emily Phillips Longley, who is helping to build a new telescope featuring the world's largest digital camera. | READ MORE
Tell inspirational stories ...
... like the exhibit on Black women pastors created by Kaiya Jennings, a doctor of ministry student in the Divinity School. | READ MORE
Respond to real-time needs ...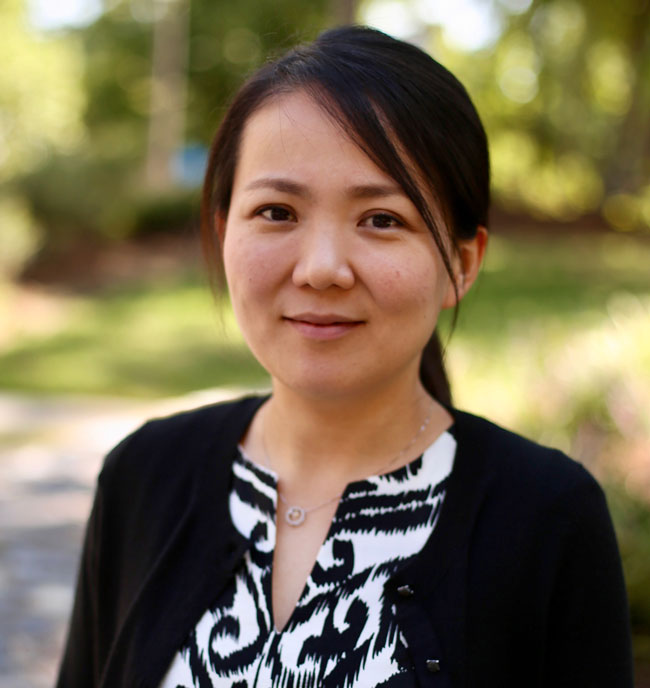 ... like nursing Ph.D. student Hideyo Tsumura, who helped develop a disposable intubation drape amid the COVID pandemic to give healthcare providers better protection from respiratory droplets. | READ MORE
Make a difference in our communities …
… like Everette Newton, who has been serving as mayor of Beaufort while pursuing his Ph.D. at the Duke Marine Lab. | READ MORE
Work on solutions to urgent challenges ...
... like MEM student Ana Gargollo García Rendón, who worked on a project in Mexico with forestry communities to generate carbon credits for the private sector. | READ MORE
Help protect vital ecosystems ...
... like MEM student Rachel Hilt, who worked with sea turtle nests and nesting shorebirds on Cape Lookout National Seashore in summer 2021. | READ MORE
Conduct research that affects us …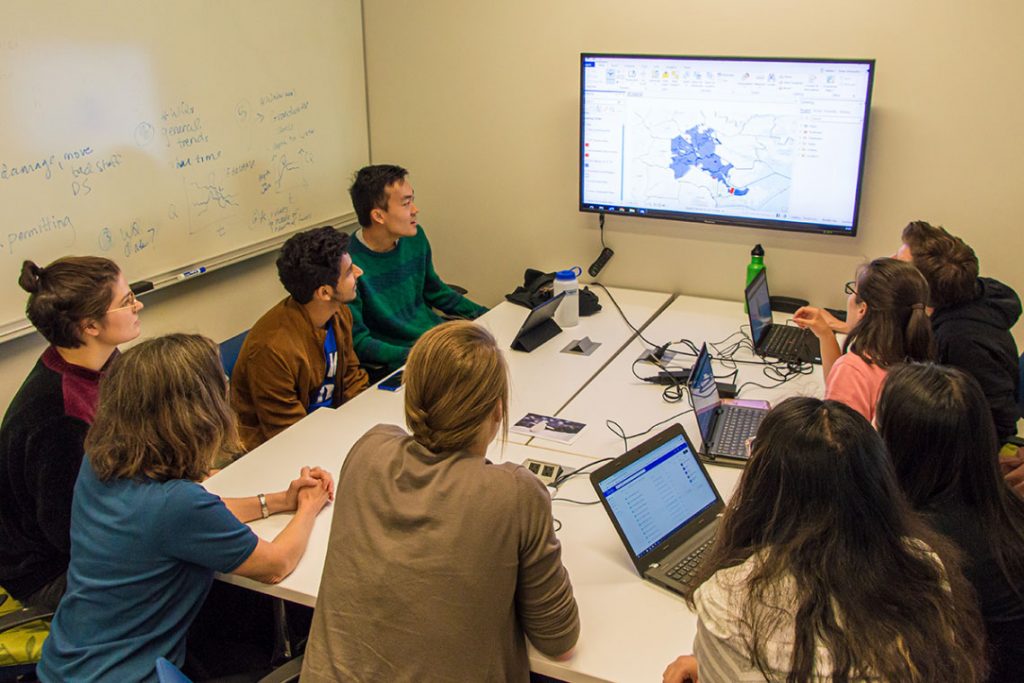 … like the environment and engineering students working to map North Carolina's drinking water systems in order to better protect them. | READ MORE
Work to strengthen democracy ...
... like the Interdisciplinary Data Science students who are partnering with MTV to study college voting access. | READ MORE