We are an interdisciplinary center dedicated to supporting global surgery and health equity around the world. Our mission is to improve access to surgical care worldwide, develop innovative solutions with measurable impact, and train leaders to address the challenges in global surgical care. We envision a world where safe, effective, and affordable surgical and obstetrical care is accessible to everyone.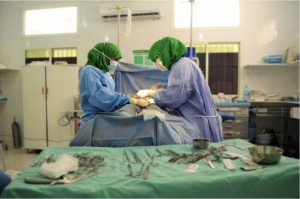 We offer several programs for trainees from around the world to understand the complex challenges to the delivery of surgical and anesthesia care. Our education programs not only prepare trainees to be skilled practitioners, but also to be leaders to advance surgical systems in the wider world.
In collaboration with partners around the world, our faculty conduct interdisciplinary research to understand the challenges to the delivery of surgical care and test innovative solutions. We offer expertise in policy-directed research to translate data into actionable steps to improve surgical care, both locally and globally.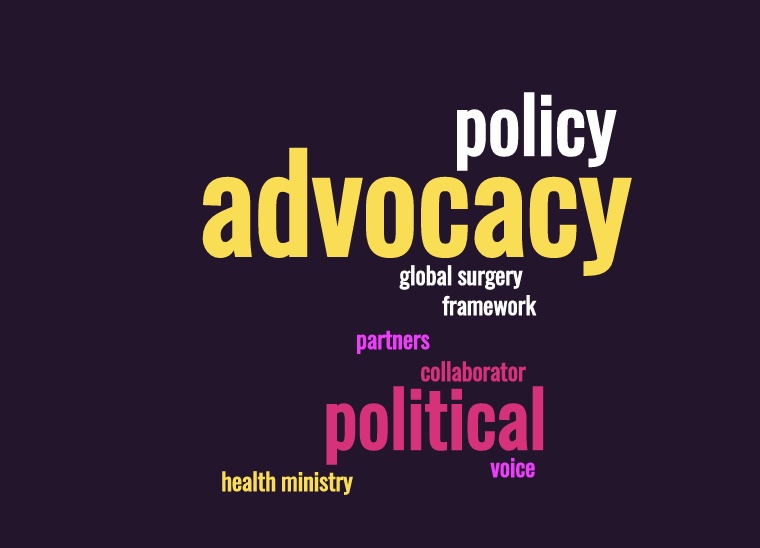 Our teams voice the need to improve the safe and equitable delivery of surgical care around the world. Our faculty, trainees, and partners work together to serve as advocates for the provision of surgical care at the local, national, regional and international levels.