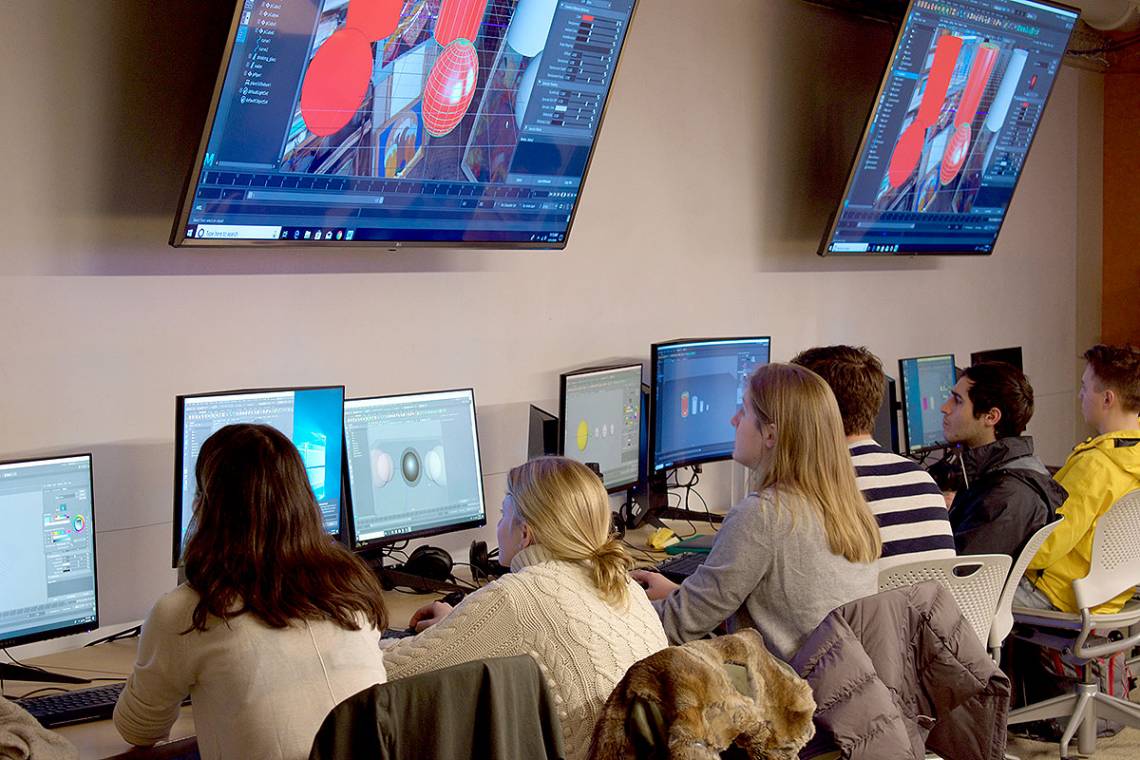 An article published in Duke Today interviews our very own Shai Ginsburg on the opening of our partner space, the Duke Game Lab, located in Link Classroom 6.
The goal is for more departments across Trinity to take advantage of this unusual space that could be ideal for teaching game design and development, virtual reality, psychological aspects of gaming, cultural representation in games, decision sciences, and other topics.
For more about the Game Lab and for quotes from Shai Ginsburg, read the entire article here.