Driven by Students,
Led With Experience
Learn more about each member of Tech Club's leadership and reach out for more information. Are you a current student looking to join Tech Club? Join us on Fuqua Connect.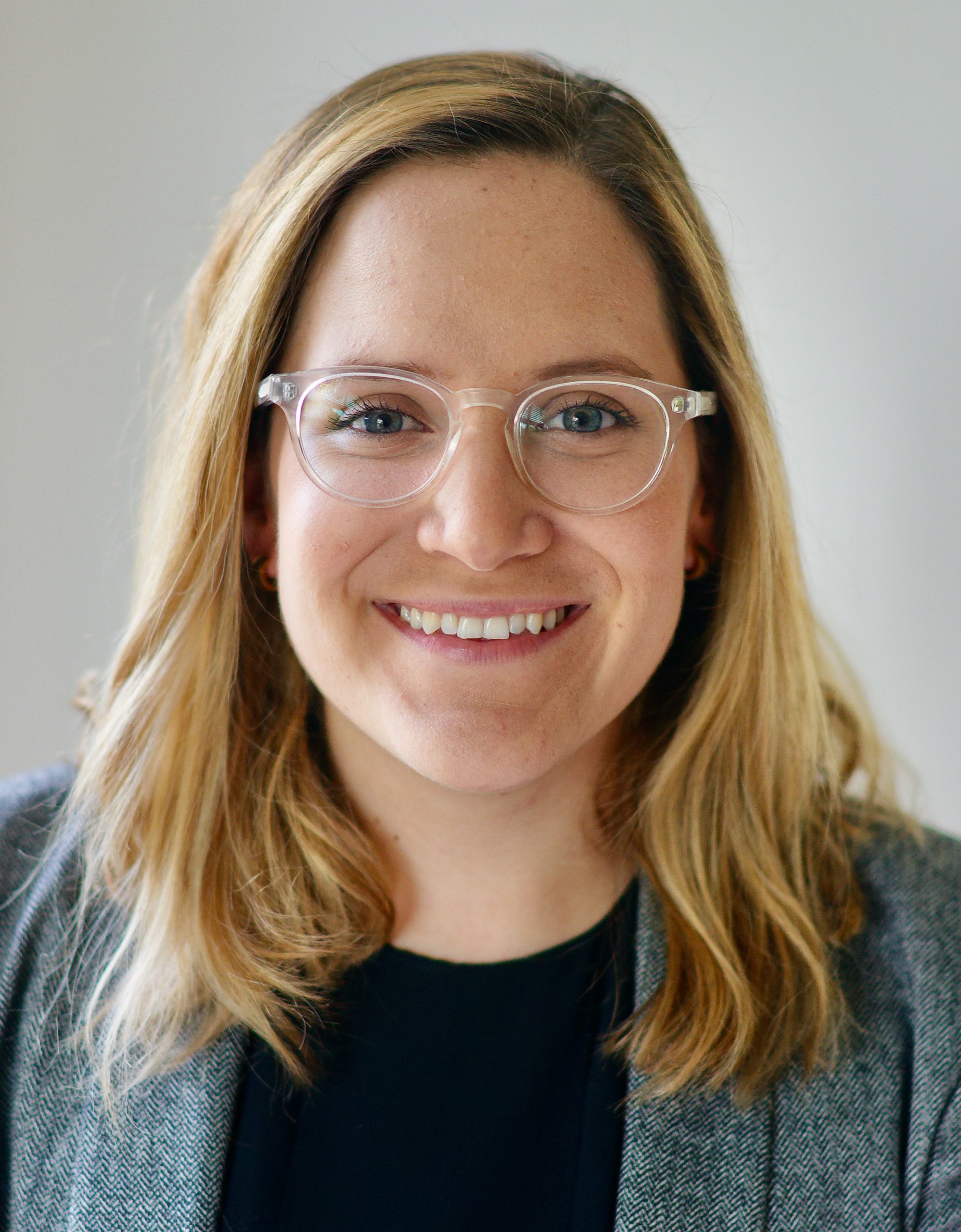 Claudia Ceballos
Co-President
claudia.ceballos@duke.edu

Tyler Skinner
Recruiting Education

Dani Dawkins
Recruiting Education
danielle.dawkins@duke.edu

Vishal Mummigatti
Recruiting Education
vishal.mummigatti@duke.edu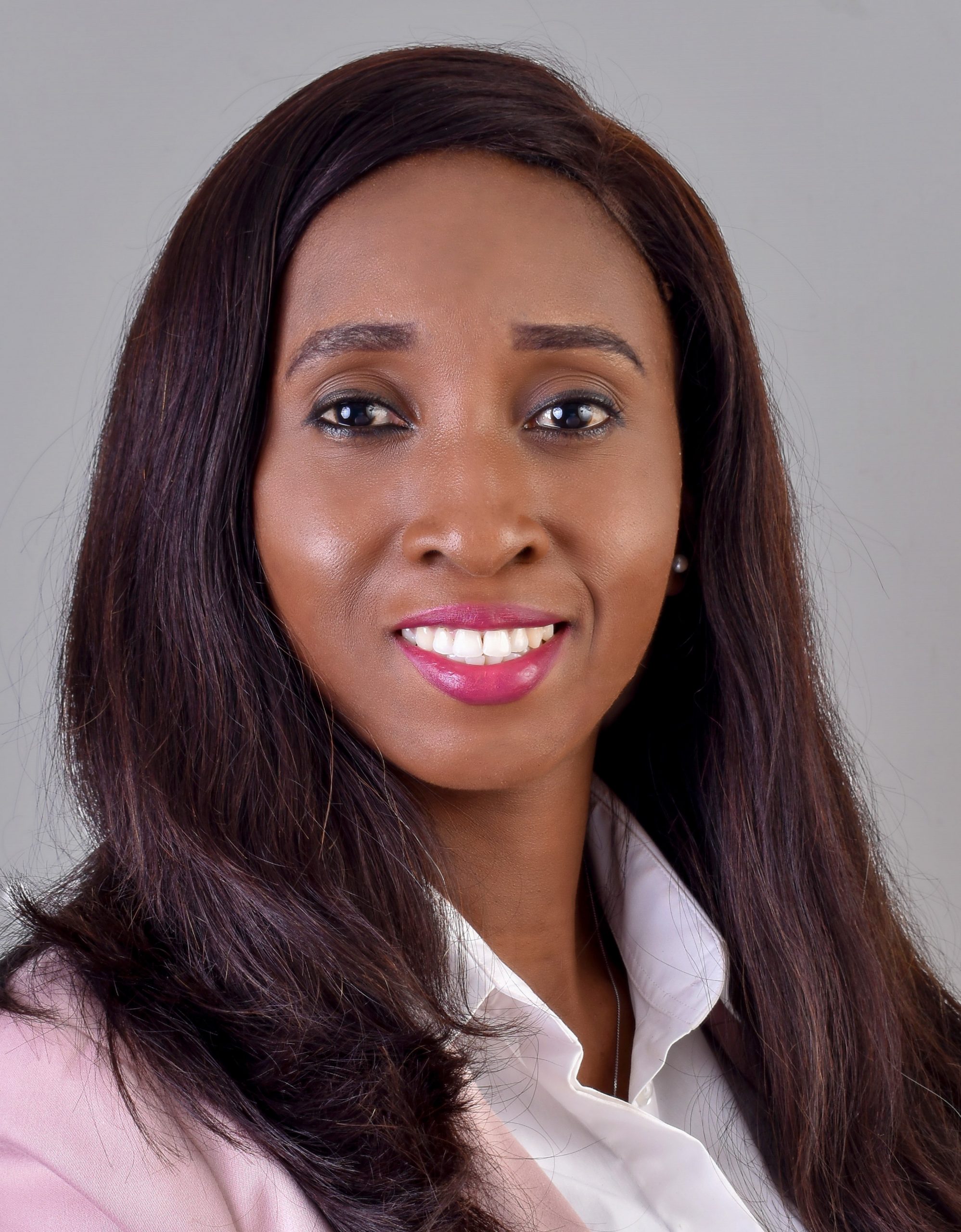 Oyin Ogunjobi
Recruiting Education

Landon Eyre
Recruiting Education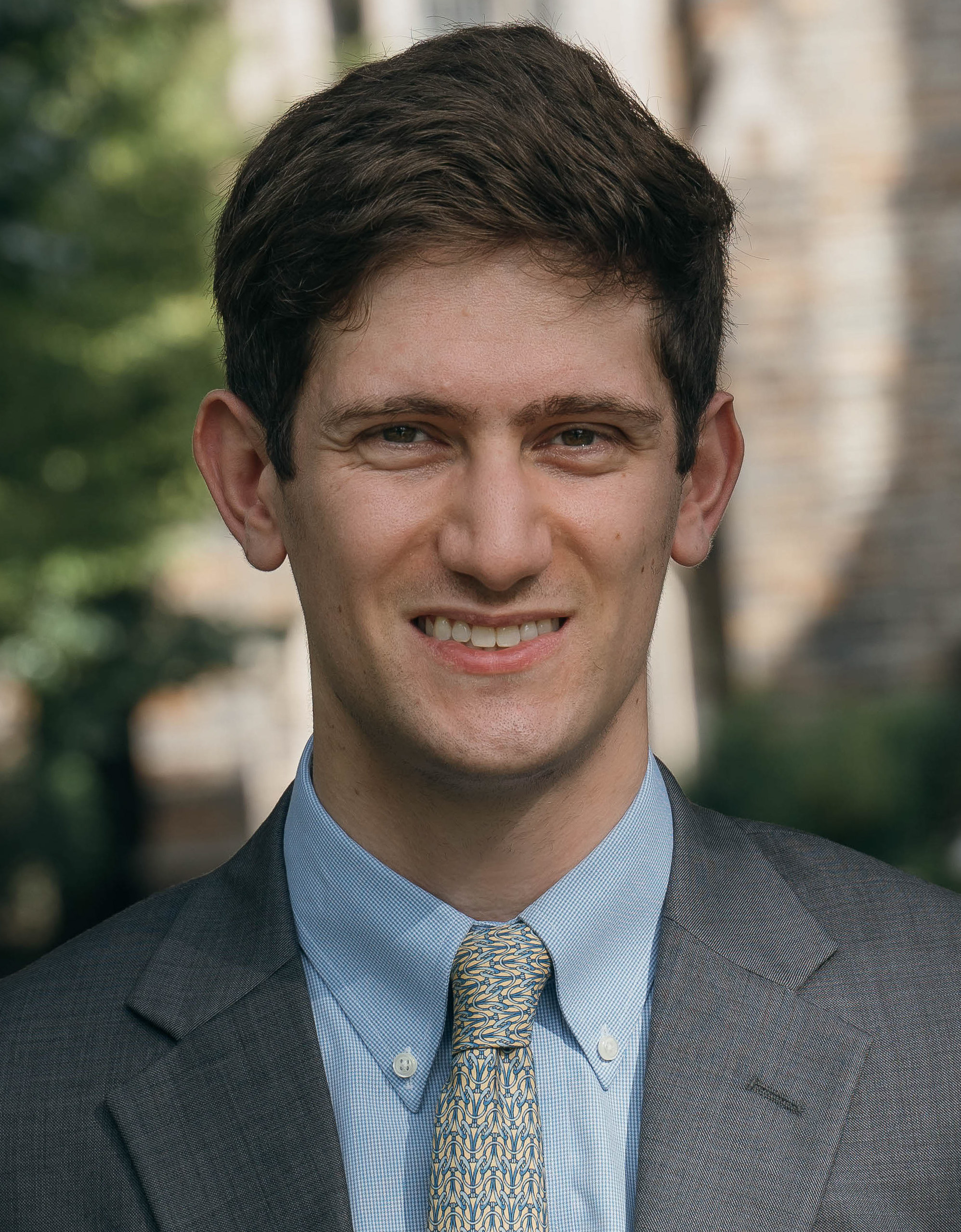 Brandon Alini
Recruiting Education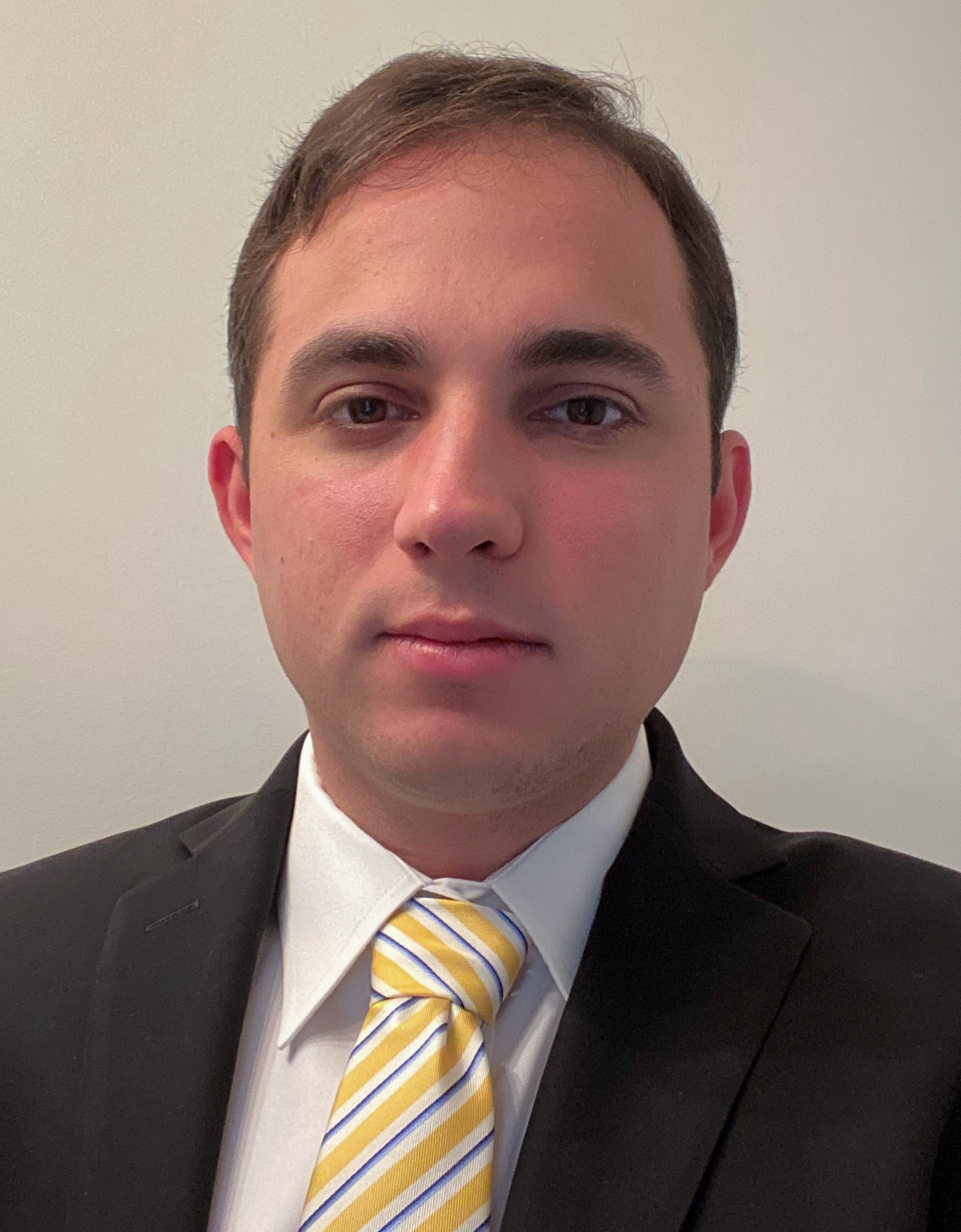 Brent Hewitt
industry education

Niloy Mukherjee
industry education

Isabella Chapira
industry education
Isabella.siggia.chapira@duke.edu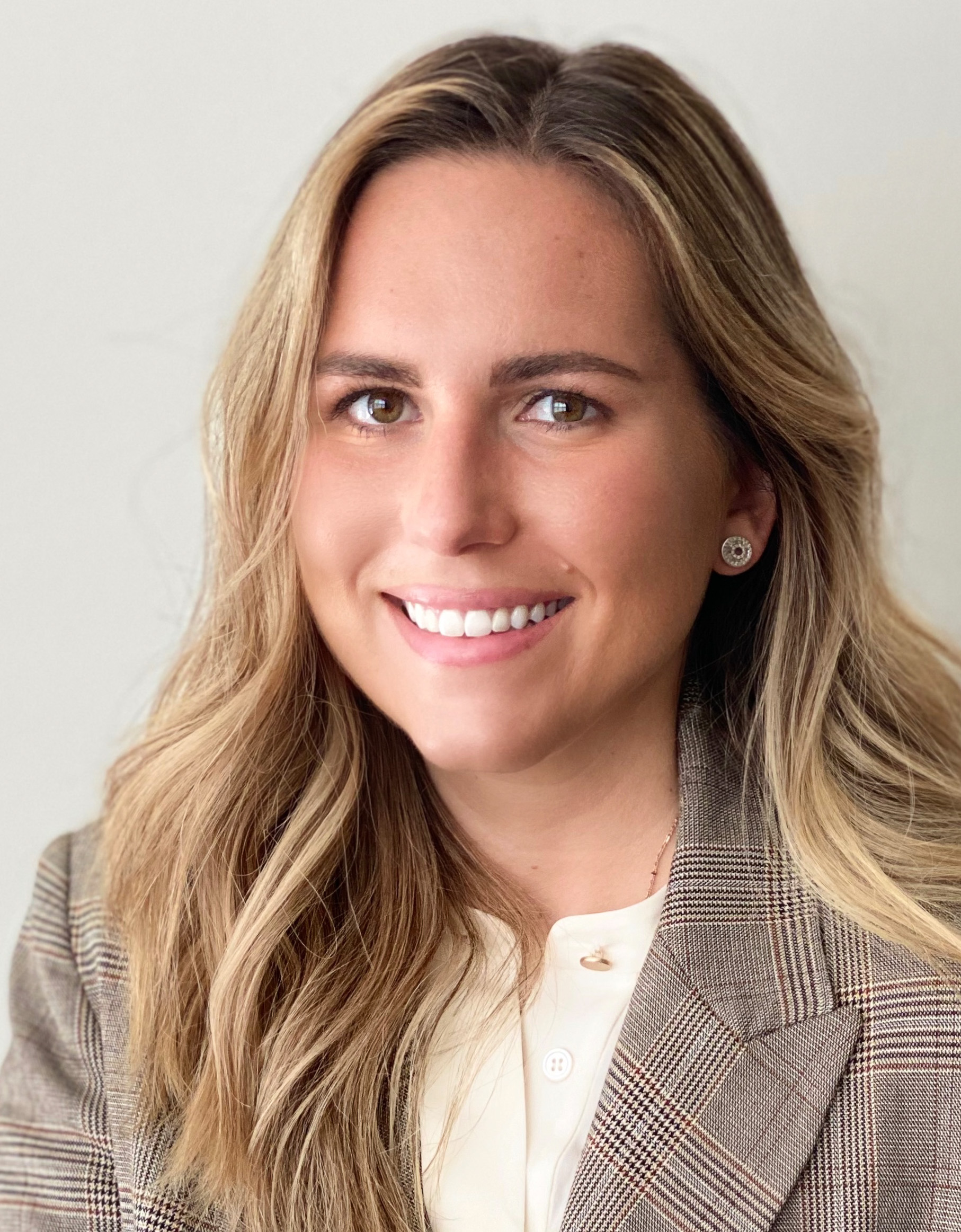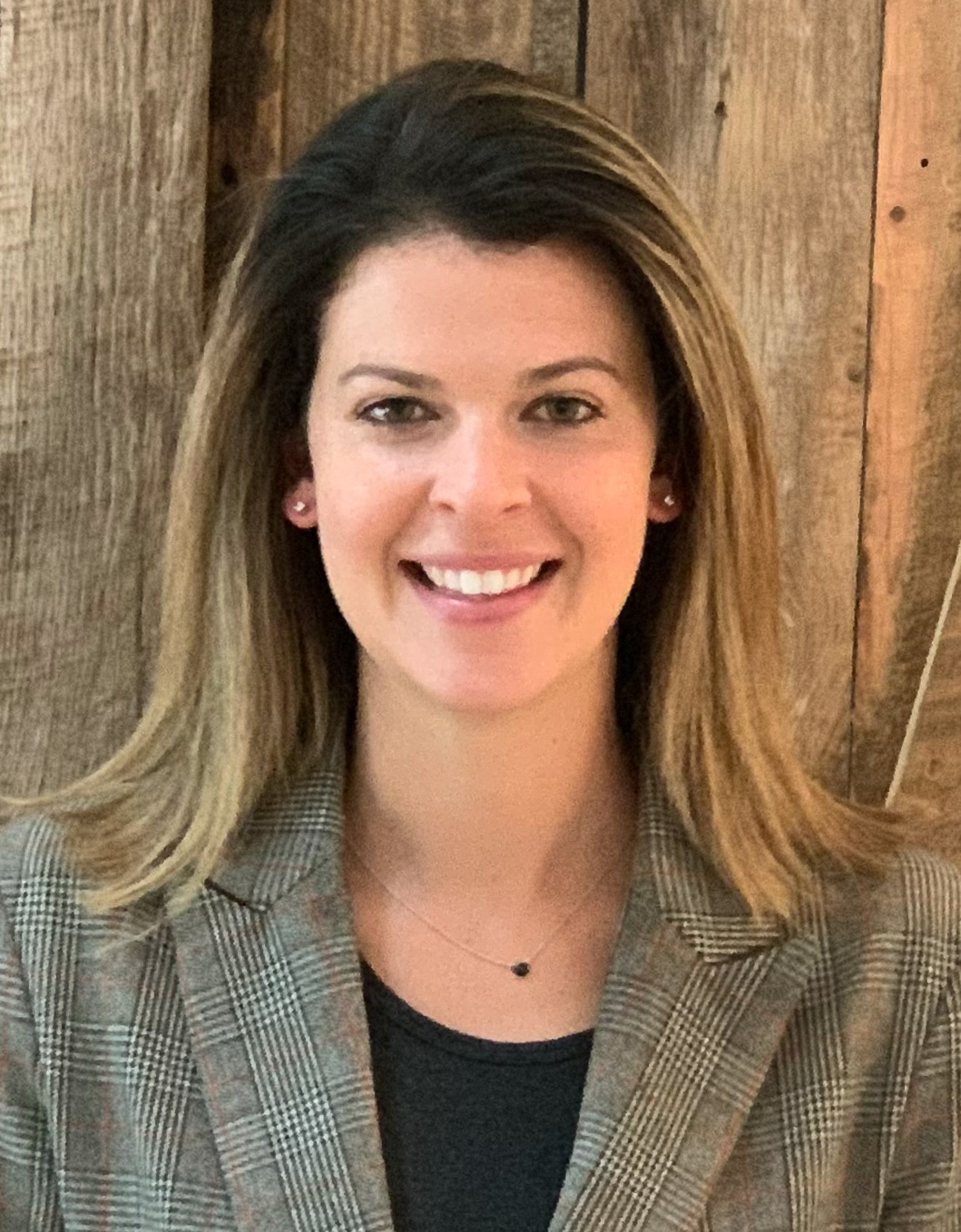 Aparna Durvasula
tech trek
aparna.durvasula@duke.edu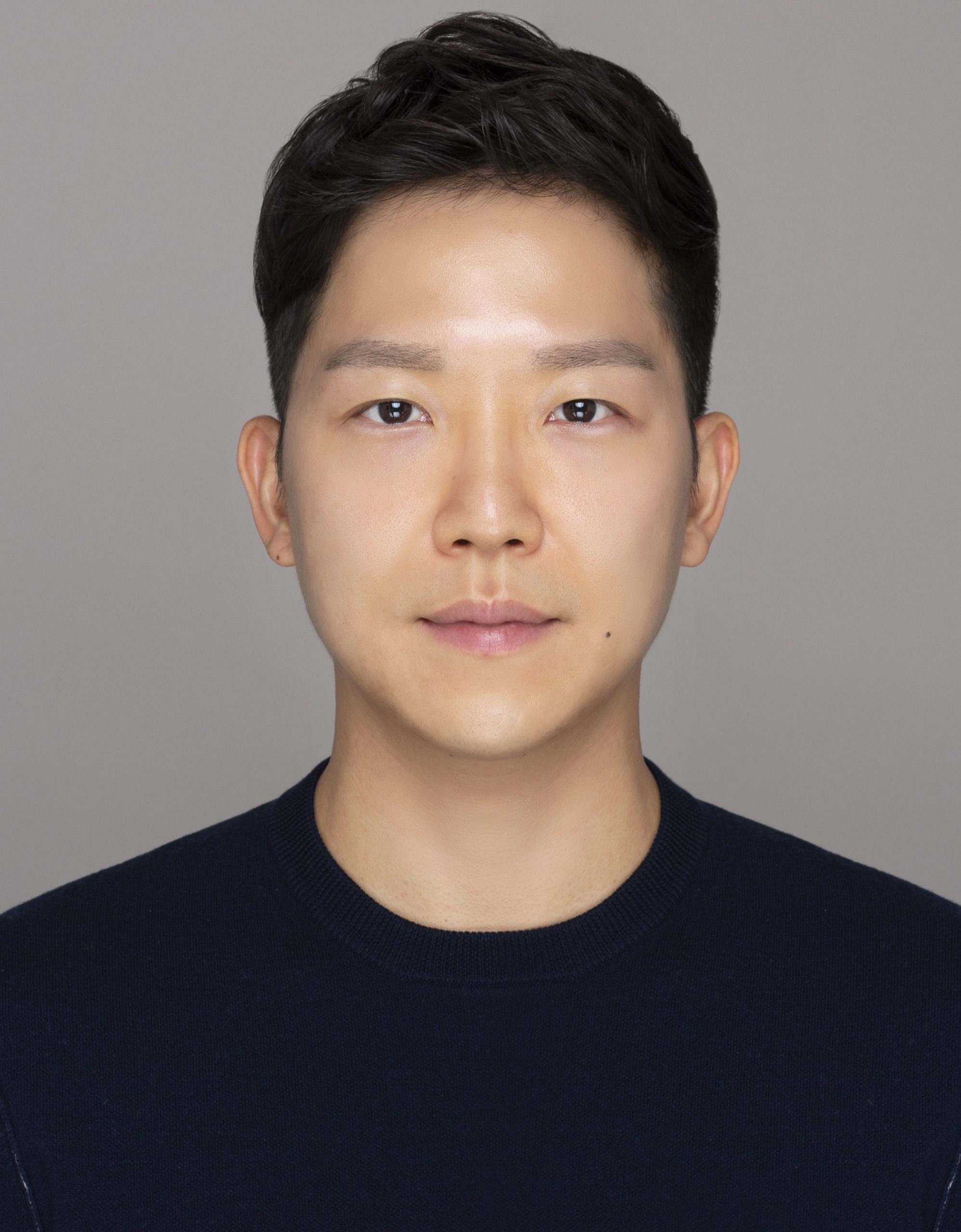 Ethan Baek
Experiential Learning

Nisha Jain
Experiential Learning

Khyentse Prakasa
experiential learning
khyentse.prakasa@duke.edu
Recruiting for an organization?
Get in touch with the Career Management Center